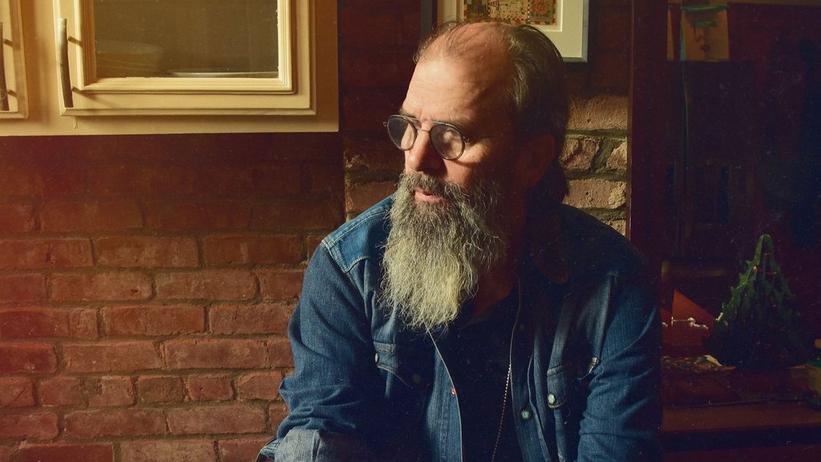 Steve Earle
Photo Credit: Shervin Lainez
news
It Goes To 11: Steve Earle Marvels Over His 1935 Martin D-28, A Guitar That Chris Stapleton Inadvertently Pushed Him To Buy
Three-time GRAMMY winner Steve Earle sings the praises of his 1935 Martin D-28 and explains the taxing journey it took to own the esteemed guitar
GRAMMYs
/
Mar 9, 2022 - 06:56 pm
If your house was suddenly on fire, what items would you risk your safety to grab? For three-time GRAMMY winner Steve Earle, the decision is a no-brainer.
"If everything was blowing up, and I took one instrument, it'd be this 1935 [Martin] D-28," he says, proudly holding the acoustic guitar. 
In this episode of It Goes To 11, watch the multi-hyphenate folk star break down the importance of what he calls the "holy grail" of acoustic guitars.