Kelsea Ballerini
65th Annual GRAMMY Awards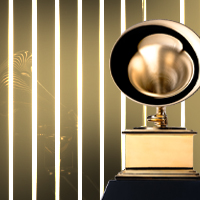 NOMINATION
Best Country Solo Performance
Heartfirst
View All Nominations For This Artist
Through the 65th GRAMMY Awards
"I started writing songs by myself that always came from whatever I was feeling and being honest about that because I never had any intention of anyone ever hearing them."
Born Kelsea Nicole Ballerini on Sept. 12, 1993, in Mascot, Tennessee
Kelsea Ballerini became the first solo female country music artist to score a No. 1 hit with her debut single since Carrie Underwood when "Love Me Like You Mean It" topped the country chart in July 2015. She followed with two additional No. 1 hits, "Dibs" and "Peter Pan."
Ballerini was nominated for Best New Artist at the 59th GRAMMY Awards. She appeared on the telecast that same year with Lukas Graham, singing "Peter Pan" as part of a mash-up including the latter's "7 Years."
Did you know? Ballerini became only the fifth solo female country music artists to score back-to-back No. 1 singles when "Dibs" and then "Peter Pan" reached the top of Billboard's Country Airplay chart.
Ballerini made a special appearance at the 2016 Recording Academy Nashville Chapter's Block Party where she took part in a discussion with fellow GRAMMY nominee, songwriter Dave Barnes, and performed a set.
Ballerini performed a pop-up show at Nashville's famed Bluebird Cafe in 2016 for Music Makes Us, a local organization dedicated to strengthening music education around the nation.
All GRAMMY Awards and Nominations for
Kelsea Ballerini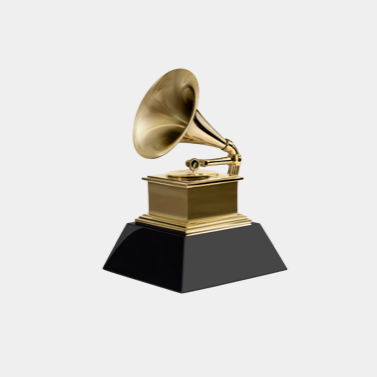 Get notified of exciting GRAMMY Award news and upcoming events!
Be the first to find out about GRAMMY nominees, winners, important news, and events