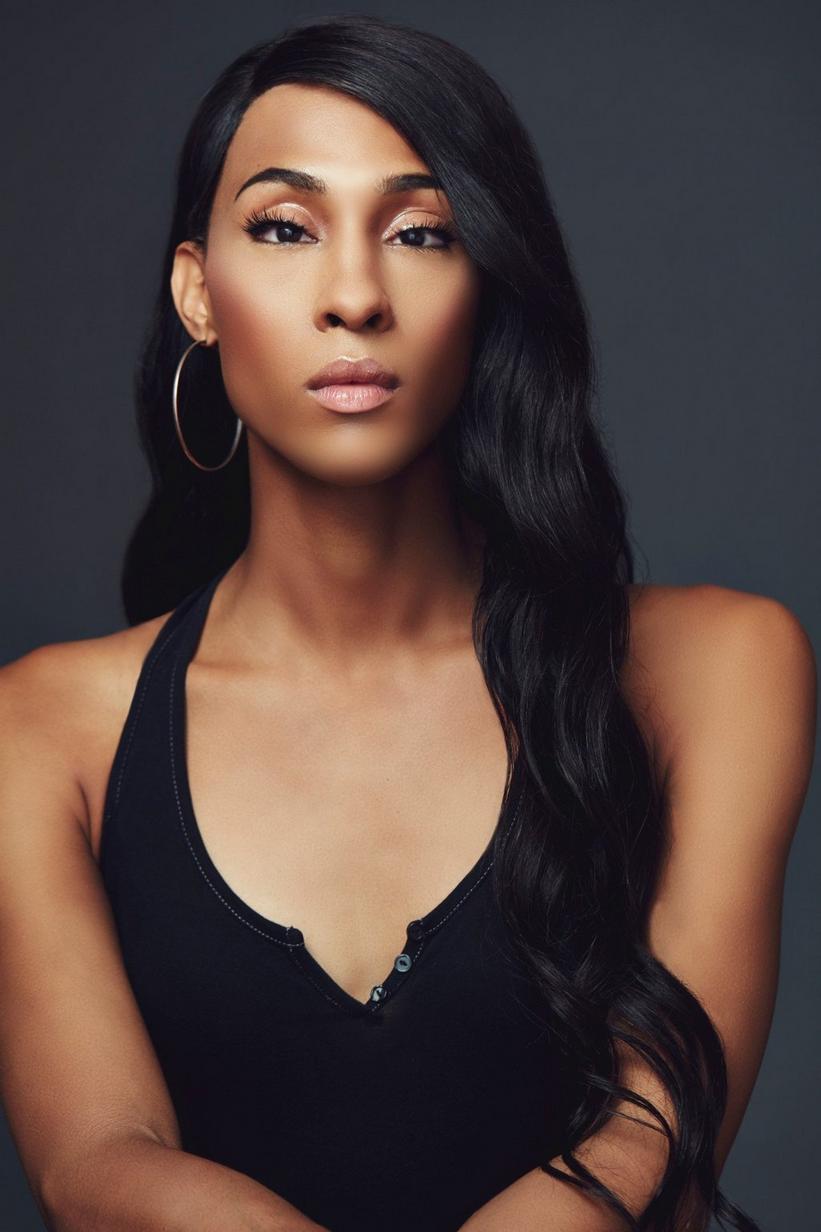 news
TRANScendent Sounds Fest To Feature MJ Rodriguez, Abigail Pereira, Ryan Cassata & More
The online music festival is set to stream on Saturday, July 25 at 3P ET / 12P PT via YouTube
TRANScendent Sounds Fest, a new online music festival that is putting the spotlight on a diverse roster of Transgender music artists, is set to stream on Saturday, July 25 at 3P ET / 12P PT via YouTube.
TRANScendent Sounds Fest will feature performances by Abigail Pereira, Ryan Cassata, KC Ortiz, Ah-Mer-Ah-Su, Brody Ray and Peppermint, plus an After Fest DJ set by DJ Lina Bradford.
While the event is meant to serve as a celebration of the talented performer lineup, it will also meant to bring awareness to the ever present social hurdles of the community at large and the disproportionate levels of violence that specifically harm Black Trans women.
Watch the inaugural TRANScendent Sounds Fest in full as well as the individual performances below.
The fest will also feature special appearances from the following:

Bob the Drag Queen – Singer | Activist and Winner of "RuPaul's Drag Race" (Season 8)
Monét X Change – Singer and Drag Queen
MJ Rodriguez – Actress/Singer and star of FX's "Pose"
DJ Lina Bradford
Gizzle – Rapper | Songwriter
Neverending Nina – Singer
Raquel Willis – Writer | Activist | Director of Communications – Ms. Foundation
Devin-Norelle – Writer | Advocate | Model
TS Madison – Entertainer
Jason Carter – TV Personality
Alina Vission – Producer, Recording Academy
Justin Dwayne Joseph – Editor in Chief, GRAMMY.com
Abigail Pereira
"It's an honor for me to help elevate and amplify the voices of the Trans community with this music fest," said fest producer Alina Vission. "We have such a talented and diverse group artists from every genre and I'm excited not only to showcase their talent, but also to raise awareness for the struggles the community faces."
"I created this festival as a much needed platform for Transgender musicians and artists to feel seen, to feel heard, and feel celebrated," said GRAMMY.com Editor-in-Chief Justin Dwayne Joseph. "I have personally grown to understand how Trans women and men feel neglected by the world at large and even by those within the LGBTQIA community. As Editor-in-Chief of GRAMMY.com, it was important for me to find a way to shift that narrative through music—which throughout history has always been a bridge. I am hoping that this festival will move people in the music community and beyond to learn, respect, support and champion Trans artists."
How Black Trans Artists Are Fighting To Achieve Racial Justice & Amplify Queer Voices