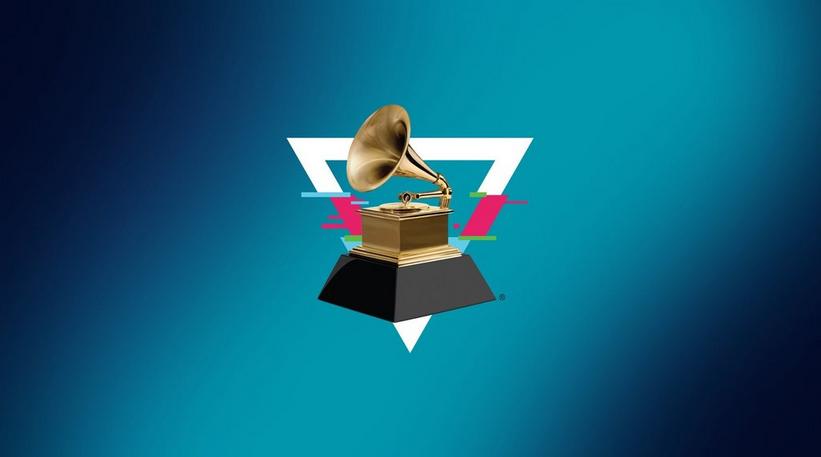 news
Here Are The Nominees For Best Americana Album | 2020 GRAMMYs
Calexico and Iron & Wine, Madison Cunningham, Keb' Mo', J.S. Ondara and Yola are all nominees
GRAMMYs
/
Nov 20, 2019 - 07:01 pm
The 2020 GRAMMYs are just around the corner, and now the nominations are in for the coveted honor of Best Americana Album. While we'll have to wait until the 62nd GRAMMY Awards air on CBS on Jan. 26 to find out who will win, let's take a look at which albums have been nominated for Best Americana Album.
Years To Burn – Calexico And Iron & Wine
When these two truly distinctive sounding projects first collaborated 14 years ago on In The Reins, both Calexico and Iron & WIne's Sam Beam were still feeling their way through their own sonic pathways. With their second collaboration, Years To Burn rings rootsy and hook-filled with ecclectic flair of instrumentation and well-crafted songs you'd expect from considernig the creative ground both Calexico and Iron & Wine have covered in the decade plus since their first team-up. The project also yielded a nomination for Best American Roots Performance for the album's "Father Mountain."
Who Are You Now – Madison Cunningham
Rising singer/songwriter Madison Cunningham turned a lot of heads with her Who Are You Now, attracting critical acclaim for her songwriting prowess that seemed to come from a wisdom beyond her years. No doubt, her unique folk swaggar sound lavishes her debut album with the sensation of a promising talent with limitless potential and earned her her first career GRAMMY nomination.
Oklahoma – Keb' Mo'
Blues and roots veteran Keb' Mo's 14th studio album sizzles with both joy and grit. Enlisting the likes of Rosanne Cash. Jaci Velasquez, Robert Randolph and Taj Mahal, Keb' is gunning for his fifth career GRAMMY with his first nomination in the Best Americana Album category.
Tales Of America – J.S. Ondara
Kenyan singer/songwriter J.S. Ondara tells a now-famous story of how he thought "Knockin' On Heaven's Door" was written by Guns 'N Roses, and how discovering it was a Bob Dylan song led to a remarkable move to folk music and the United States (Minneapolis initially, in fact, as an homage to Dylan). But Ondara had a story to tell all his own, and on Tales Of America, he provides an insightful look at the country's current state through the eyes of an immigrant on his way to his first career GRAMMY nom.
Walk Through Fire – Yola
With four GRAMMY nominations this year, it's safe to say Yola arrived in style in 2019. But the "Queen Of Country Soul"'s path to success was a rocky—and firey—one, which inclded overcoming homelessness and the loss of her mother. The Dan Auerbach-produced Walk Through Fire stands tall as inspiraional testiment to perseverence of the human spirit, and earned Yola a nomination for Best New Artist as well as Best American Roots Song and Best American Roots Performance for "Faraway Look."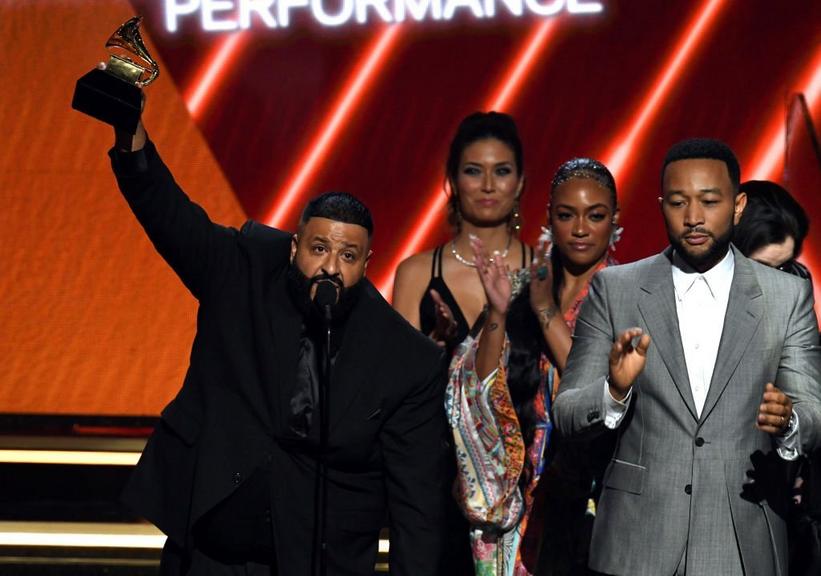 DJ Khaled, Samantha Smith and John Legend
Photo: Kevin Winter/Getty Images
news
DJ Khaled, Nipsey Hussle And John Legend Win Best Rap/Sung Performance For "Higher" | 2020 GRAMMYs
DJ Khaled, Nipsey Hussle and John Legend take home Best Rap/Sung Performance at the 62nd GRAMMY Awards
GRAMMYs
/
Jan 27, 2020 - 09:05 am
DJ Khaled, featuring Nipsey Hussle and John Legend, has won Best Rap/Sung Performance for "Higher" at the 62nd GRAMMY Awards. The single was featured on DJ Khaled's 2019 album Father of Asahd and featured Hussle's vocals and Legend on the piano. DJ Khaled predicted the track would win a GRAMMY.
"I even told him, 'We're going to win a GRAMMY.' Because that's how I feel about my album," DJ Khaled told Billboard. "I really feel like not only is this my biggest, this is very special."
After the release of the song and music video -- which was filmed before Hussle's death in March -- DJ Khaled announced all proceeds from "Higher" will go to Hussle's children.
DJ Khaled and co. beat out fellow category nominees Lil Baby & Gunna ("Drip Too Hard"), Lil Nas X ("Panini"), Mustard featuring Roddy Ricch ("Ballin") and Young Thug featuring J. Cole & Travis Scott ("The London"). Hussle earned a second posthumous award at the 62nd GRAMMYs for Best Rap Performance for "Racks In The Middle."
Along with Legend and DJ Khaled, Meek Mill, Kirk Franklin, Roddy Ricch and YG paid tribute to Hussle during the telecast, which concluded with "Higher."
Check out the complete 62nd GRAMMY Awards nominees and winners list here.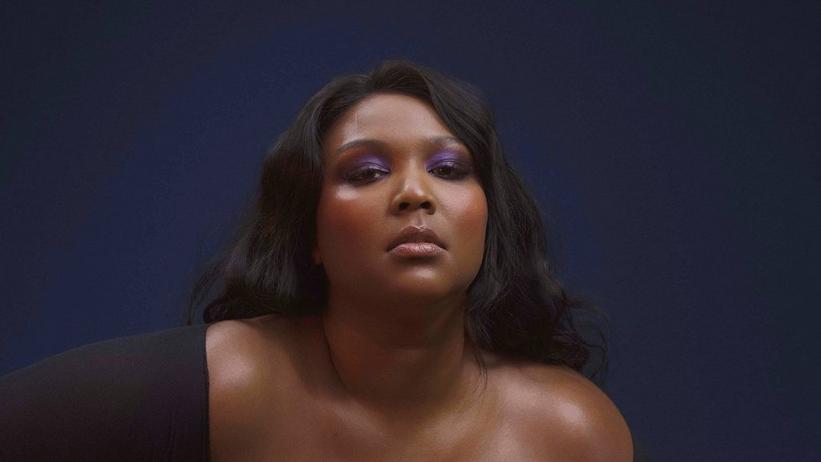 news
Lizzo, Billie Eilish, Aerosmith, Gwen Stefani And Blake Shelton To Perform At The 2020 GRAMMYs
Some of music's biggest stars will take the stage at the 62nd GRAMMY Awards, taking place Sunday, Jan. 26, 2020, and broadcasting live on CBS at 8 p.m. ET/5 p.m. PT
Get ready to #UnexpectEverything as the first wave of performers for the 62nd GRAMMY Awards has been announced. Artists taking the stage on Music's Biggest Night are first-time nominee breakout stars Billie Eilish and Lizzo, who will each make their GRAMMY stage debuts; powerhouse artists Blake Shelton and Gwen Stefani, who will take the GRAMMY stage together for the first time ever; and four-time GRAMMY winners and 2020 MusiCares Person of the Year Aerosmith, who will perform a medley of some of their legendary hits. It all goes down on Sunday, Jan. 26, 2020, live from STAPLES Center in Los Angeles and broadcasted live on the CBS Television Network at 8 p.m. ET/5 p.m. PT.
Rock icons Aerosmith make their triumphant return to the GRAMMY stage this month as performers, nearly 30 years after making their GRAMMY stage debut at the 33rd GRAMMY Awards in 1991. In addition to their career-spanning performance, the legendary band is also being honored as this year's MusiCares Person Of The Year, which will recognize their considerable philanthropic efforts over five decades as well as their undeniable impact on American music history. Through the years, Aerosmith have shown support for a number of charities around the world, including frontman Steven Tyler's Janie's Fund.
The 2020 GRAMMYs will also feature highly anticipated debut performances from two of the biggest breakout artists of the past two years: Billie Eilish and Lizzo.
First-time GRAMMY nominee and performer Billie Eilish is in the running for some of the night's biggest awards, including: Best New Artist; Album Of The Year and Best Pop Vocal Album for her 2019 album, When We All Fall Asleep, Where Do We Go?; and Record Of The Year, Song Of The Year and Best Pop Solo Performance for album single "Bad Guy."
Lizzo, who received the most nominations at the 2020 GRAMMYs with a total of eight nods, is making her debut as both a GRAMMY nominee and performer this month. She's up for several major awards, including Best New Artist. Her 2019 album, Cuz I Love You [Deluxe], is also up for Album Of The Year and Best Urban Contemporary Album, while album track "Truth Hurts" is nominated for Record Of The Year, Song Of The Year and Best Pop Solo Performance. Album tracks "Exactly How I Feel" and "Jerome" are also nominated for Best R&B Performance and Best Traditional R&B Performance, respectively.
Taking the GRAMMY stage together for the first time ever, three-time GRAMMY winner Gwen Stefani will perform alongside Blake Shelton, a current GRAMMY nominee who's up for Best Country Solo Performance for his 2019 track, "God's Country."
Tune in to the 62nd GRAMMY Awards, which are once again hosted by Alicia Keys, on Sunday, Jan. 26, 2020, and broadcasting live on CBS at 8 p.m. ET/5 p.m. PT to catch all these amazing performances and to see who will take home the night's biggest awards.
Camila Cabello, H.E.R., Jonas Brothers, Bonnie Raitt & More To Perform At The 2020 GRAMMY Awards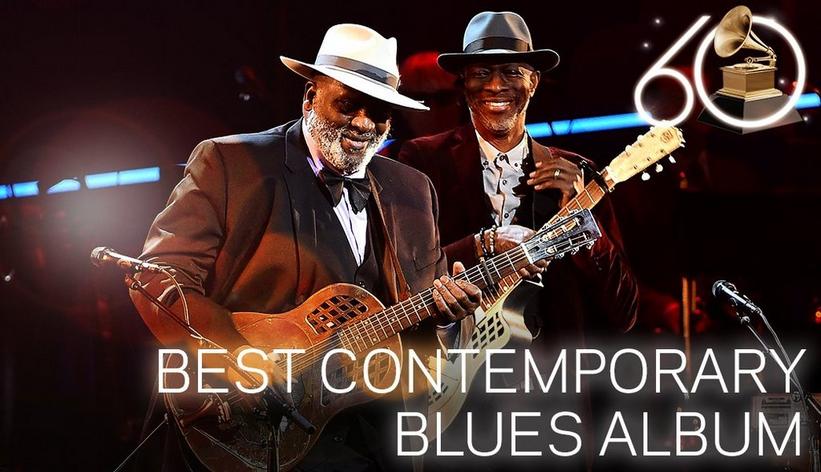 news
Taj Mahal & Keb' Mo' Win Best Contemporary Blues Album | 2018 GRAMMYs
Blues duo takes Best Contemporary Blues Album for 'TajMo' at the 60th GRAMMY Awards
GRAMMYs
/
Jan 29, 2018 - 03:25 am
Taj Mahal & Keb' Mo' won Best Contemporary Blues Album at the 60th GRAMMY Awards.
The other nominees were Sonny Landreth's Recorded Live In Lafayette, Robert Cray & Hi Rhythm's Robert Cray & Hi Rhythm, Robert Randolph & The Family Band's Got Soul, and Tedeschi Trucks Band's Live From The Fox Oakland.
"This stews like some 'Lord have mercy!' wrapped up with some 'Thank you Jesus!'" exclaimed Taj Mahal in the pair's acceptance speech following the win. "This project is filled with much gratitude .. for all th epeople and all the fans that help us keep food on our tables," added Keb' Mo'. "We are grateful for everything that happens."
TajMo's win for Best Contemporary Bues Album marks Taj Mahal's thrid career GRAMMY win, and Keb' Mo's fourth.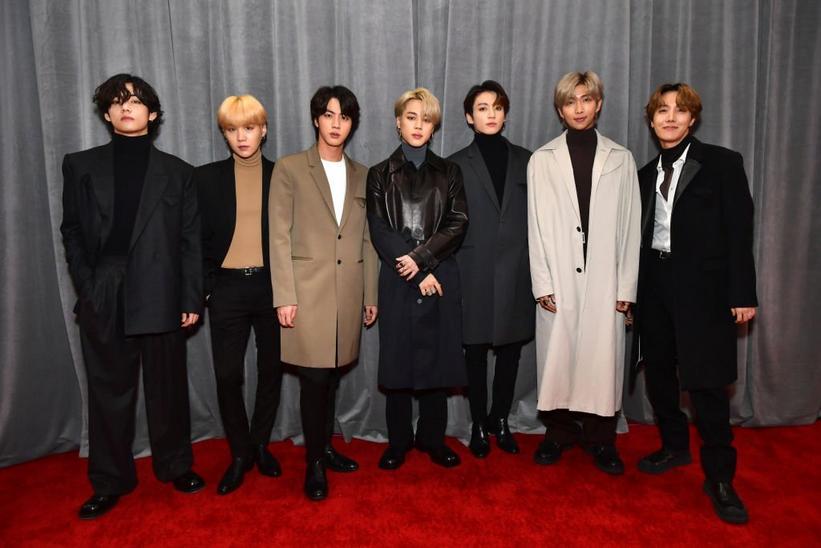 Photo: Emma Mcintyre/Getty Images
news
62nd GRAMMYs Poll: Which Artist Had Your Favorite Red Carpet Look?
From Lizzo's classic Hollywood gown to Ariana Grande's puffy grey dress, who wore your favorite red carpet look?