Brian Wilson
55th Annual GRAMMY Awards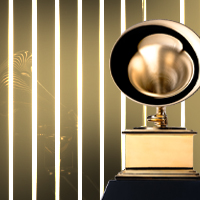 WINNER
Best Historical Album
The Smile Sessions (Deluxe Box Set)
View All Nominations For This Artist
Through the 65th GRAMMY Awards
"I still believe that something is right only when it feels right."
Born Brian Douglas Wilson June 20, 1942, in Hawthorne, California

Wilson and the Beach Boys scored their first Top 10 hit with "Surfin' U.S.A." in 1963. The band's album of the same name reached No. 2 on the Billboard 200. The Beach Boys scored 36 Top 40 hits throughout their career.

The Beach Boys earned four GRAMMY nominations for 1966 for their No. 1 hit "Good Vibrations," including Best Performance By A Vocal Group. Wilson won his first career GRAMMY for 2004 for Best Rock Instrumental Performance for "Mrs. O'Leary's Cow."

Wilson reunited with the Beach Boys onstage to perform "Good Vibrations" alongside Foster The People and Maroon 5 at the 54th GRAMMY Awards in 2012.

Wilson has claimed that he and co-writer Tony Asher composed the song "God Only Knows" in just 45 minutes.

Wilson was honored as the 2005 MusiCares Person of the Year. The official GRAMMY Week event raises funds for MusiCares, which provides services and resources that cover a wide range of financial, medical and personal emergencies for music people.

The Beach Boys' classic 1966 album Pet Sounds was their first album inducted into the GRAMMY Hall Of Fame in 1998. The Beach Boys received a Lifetime Achievement Award in 2001.

In 2015 Wilson partnered with mental health advocacy group Change Direction, a collection of individuals who have come together to change the culture in America about mental health, mental illness and wellness.
All GRAMMY Awards and Nominations for
Brian Wilson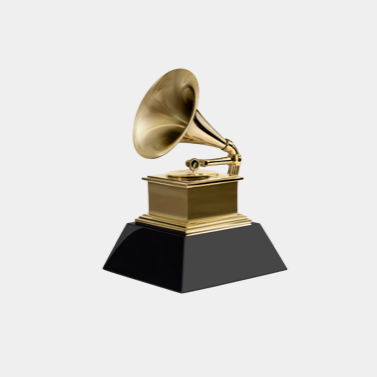 Get notified of exciting GRAMMY Award news and upcoming events!
Be the first to find out about GRAMMY nominees, winners, important news, and events