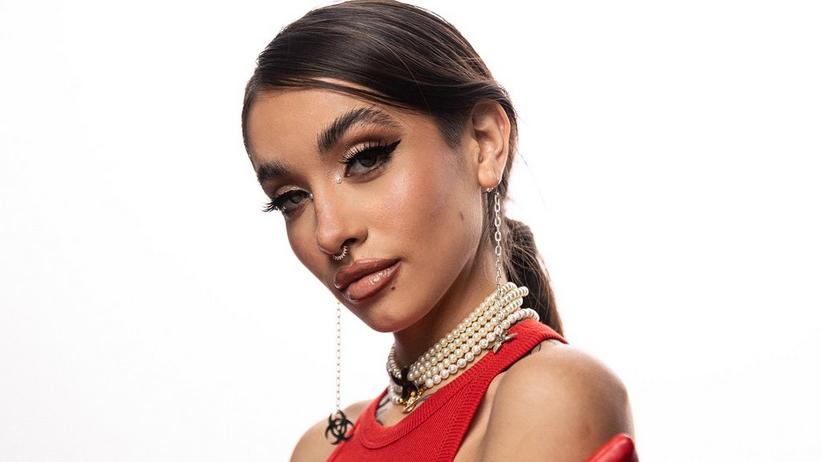 news
Herbal Tea & White Sofas: Argentinian Singer/Songwriter María Becerra Rhapsodizes About Backstage Maté
In the latest episode of Herbal Tea & White Sofas, watch María Becerra discuss what she needs on her rider to have a great show — from vegan food to traditional maté
GRAMMYs
/
Dec 1, 2021 - 03:42 am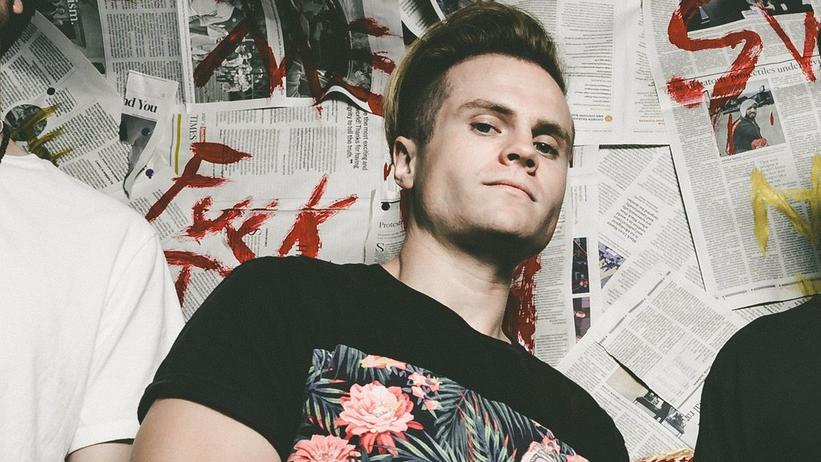 news
Herbal Tea & White Sofas: Why Dead Poet Society's Jack Underkofler Has The "Least Picky" Backstage Rider
In the latest episode of Herbal Tea & White Sofas, learn why Dead Poet Society lead singer Jack Underkofler is committed to having the world's most reasonable backstage rider
GRAMMYs
/
Jul 8, 2021 - 12:26 am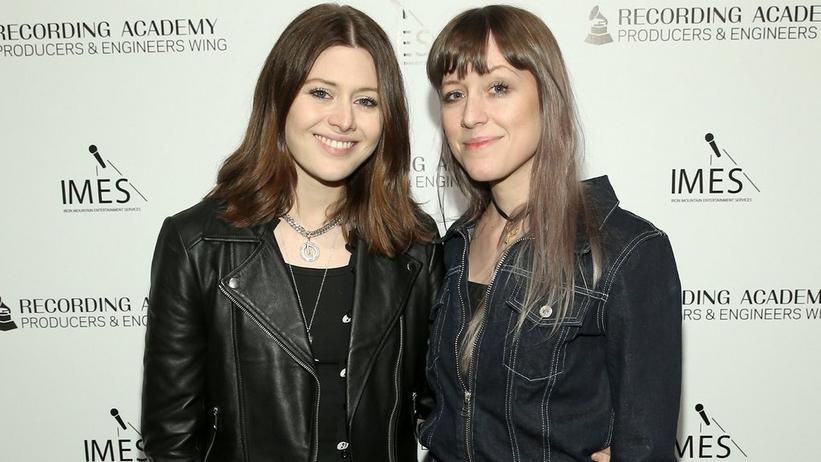 Photo: Jesse Grant/Getty Images
news
Herbal Tea & White Sofas: Larkin Poe On Their Love For Local Snacks On Tour
Watch Rebecca and Megan Lovell, a.k.a. Larkin Poe, discuss their favorite parts of touring, which include trying local snacks and connecting with their fans
GRAMMYs
/
Sep 1, 2021 - 10:44 pm
You know when you're at a party and the food is so delicious, you wish you had a little more room in your stomach? And if the host gives you a little to-go container when you leave, it's the perfect chef's kiss moment.
For GRAMMY-nominated roots rock 'n roll sister duo Larkin Poe, touring with legendary British artist Elvis Costello was a bit like this. As they explain in the latest episode of GRAMMY.com's Herbal Tea & White Sofas, they loved the gourmet cheese he had backstage so much, they'd wrap up leftovers in napkins to snack on later.
In the video above, watch Rebecca and Megan Lovell, a.k.a. Larkin Poe, discuss their favorite parts of touring, which include trying local snacks and connecting with their fans.
11 Things We Learned About Larkin Poe At The GRAMMY Museum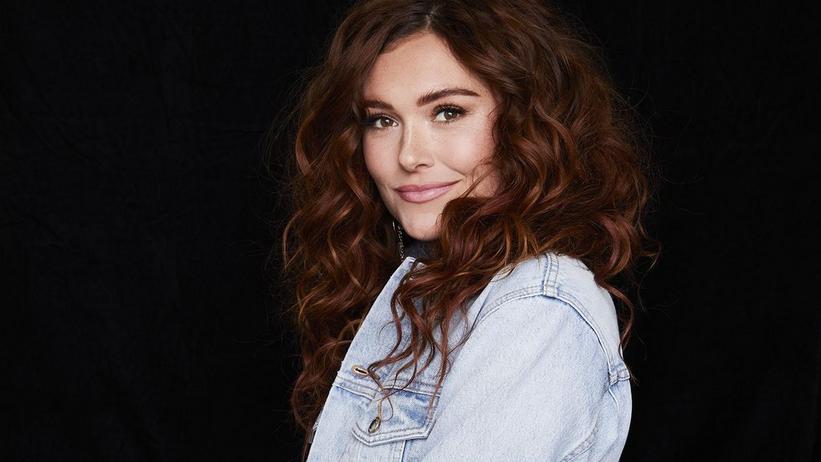 video
Herbal Tea & White Sofas: Why Country Singer/Songwriter Kylie Morgan Isn't Opposed To A Hot Toddy Backstage
In the below episode of Herbal Tea & White Sofas, learn why Kylie Morgan always goes for Throat Coat backstage — oftentimes with a little whiskey
GRAMMYs
/
Feb 14, 2022 - 07:30 pm
Herbal Tea & White Sofas' alternate name could be the Throat Coat Fanclub. The video series spotlights artists' backstage faves; unsurprisingly, vocalists shout out the branded tea quite often. 
Joining the throng is Kylie Morgan, a country singer/songwriter who talks about the magic elixir with a giant grin. Given how delicate a singer's instrument can be, she explains that she's a proponent of the beverage.
"It's also really delicious," she clarifies, adding that she might add whiskey and honey to make a hot toddy. Her vocal cords thank her in advance.
In this edition of Herbal Tea & White Sofas, dive into the singer/songwriter's backstage ritual and learn who keeps her going on the road (hint: she has a passionate following). "I am so close to my fans — maybe a little too close," Morgan quips, as a clip rolls of her signing an attendee's arm.
Keep watching for a touching account of how she signed a young fan's guitar — and how it reminded her of three-time GRAMMY winner Miranda Lambert signing her instrument when she was small.
Check out the quirky, poignant clip above, and keep checking back for more episodes of Herbal Tea & White Sofas.
Draco Rosa Talks Backstage Must-Haves: Palo Santo, Chocolate & More | Herbal Tea & White Sofas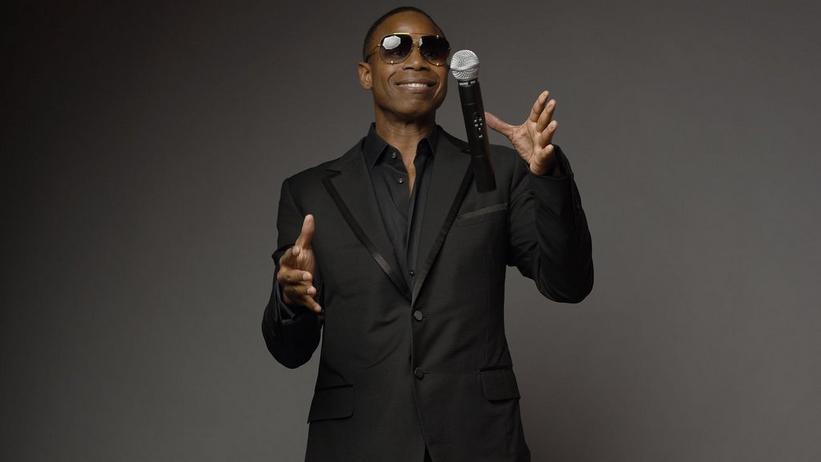 Doug E. Fresh
Photo Credit: Derrel Todd
video
Herbal Tea & White Sofas: Doug E. Fresh Goes Cuckoo For Coconuts
In this episode of Herbal Tea & White Sofas, find out why rapper, record producer and beatboxer Doug E. Fresh prefers coconut water as his mode of hydration backstage
GRAMMYs
/
Feb 21, 2022 - 04:01 pm
When it comes to backstage must-haves, Doug E. Fresh's first choice lives up to his name. The rapper, who is commonly known as the "Human Beat Box," keeps his pipes smooth with the help of some — ahem — fresh coconuts.
"On my rider, it must be harmless coconut water, or a real coconut," Fresh declares in his appearance on Herbal Tea & White Sofas. "This is what I use to hydrate, and I love it. There's nothing like coconut water." 
What is he washing down with that coconut water? Well, if he's in Chicago, it's the Windy City's famous cheese and caramel popcorn, which he boldly deems "the ruler," as opposed to the city's lauded deep dish pizza.