Rick Rubin
66th Annual GRAMMY Awards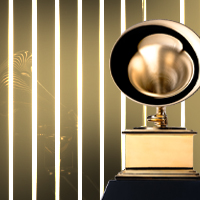 NOMINATION
Best Audio Book, Narration, and Storytelling Recording
The Creative Act: A Way Of Being
View All Nominations For This Artist
Through the 65th GRAMMY Awards
"I don't know what makes someone hip. The goal is artist achievement and the best work we can do with no limitation."
Born Frederick Jay Rubin on March 10, 1963, in Long Beach, New York

In 1986 Rick Rubin teamed rap group Run DMC with Steven Tyler and Joe Perry of Aerosmith for a cover of the latter's "Walk This Way." The resulting single was the first ever rap tune to chart in the Top 5 on the Billboard Hot 100, and effectively introduced a mainstream audience to rap music. Rubin produced a similar crossover success that year with the Beastie Boys' album Licensed To Ill, which featured the smash hit "(You Gotta) Fight For Your Right (To Party)."

Rubin won his first career GRAMMY as a producer for 1997 for Best Country Album for Johnny Cash's Unchained.

In 2006 Rubin was a producer for three of the nominees for Album Of The Year: the Dixie Chicks' Taking The Long Way, the Red Hot Chili Peppers' Stadium Arcadium, and Justin Timberlake's FutureSex/LoveSounds, with the Dixie Chicks' Taking The Long Way ultimately winning.

In 1984 Rubin founded Def Jam records, which he operated out of a dorm room at New York University, where he was a student at the time.

In 2016 Rubin was honored with The Recording Academy's President's Merit Award during the Producers & Engineers Wing's annual GRAMMY Week event in recognition of his creative and sonic excellence and ongoing support for the art and craft of recorded music.
All GRAMMY Awards and Nominations for
Rick Rubin
Nominations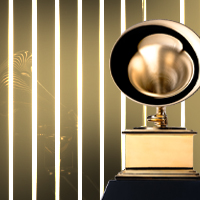 Best Audio Book, Narration, and Storytelling Recording
The Creative Act: A Way Of Being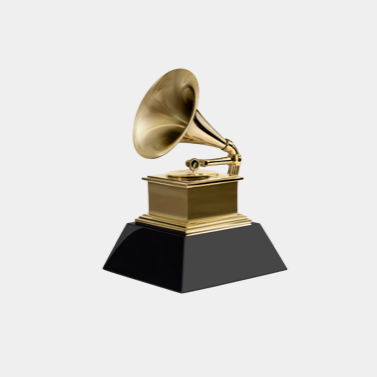 Get notified of exciting GRAMMY Award news and upcoming events!
Be the first to find out about GRAMMY nominees, winners, important news, and events