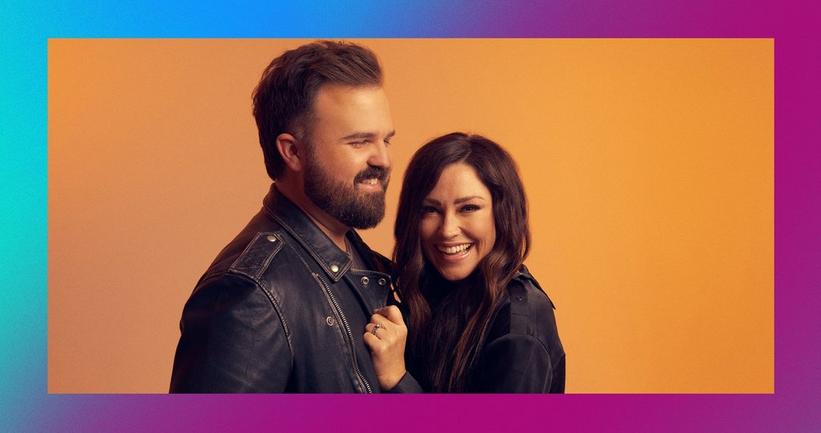 Kari Jobe and Cody Carnes
news
Positive Vibes Only: Hold Hands, Bow Your Head And Watch Kari Jobe And Cody Carnes Deliver A Devout Performance Of "The Blessing"
The chemistry between singer/songwriters Kari Jobe and Cody Carnes pops off the screen, as the two perform their GRAMMY-nominated track "The Blessing" on the latest edition of Positive Vibes Only
GRAMMYs
/
Sep 19, 2021 - 10:15 pm
Did you remember to say your prayers this morning? If not, don't worry, GRAMMY-nominated gospel artists Kari Jobe and Cody Carnes have got you covered on this week's edition of Positive Vibes Only.
Jobe sits silently with her arms extended, eyes shut and palms raised towards the sky for the first minute and a half before joining her husband to spiritedly sing "Amen." The acclaimed duo repeats this impassioned push-pull performance throughout their Positive Vibes Only appearance. As a result, they replicate the atmosphere of a genuine family prayer.
Join in on Kari Jobe and Cody Carnes' powerful, eight-minute devotion by watching the video above.
"The Blessing" was nominated for Best Contemporary Christian Music Performance/Song at the 63rd GRAMMYs and was featured on both Kari Jobe's latest record The Blessing (Live) and Elevation Worship's record Graves Into Gardens.
Don't let the good vibes stop here—check out more episodes of Positive Vibes Only below.
Jamie Grace On Her Uplifting Song "Marching On," Life With Tourette's Syndrome And The Transformative Power Of Gospel And Contemporary Christian Music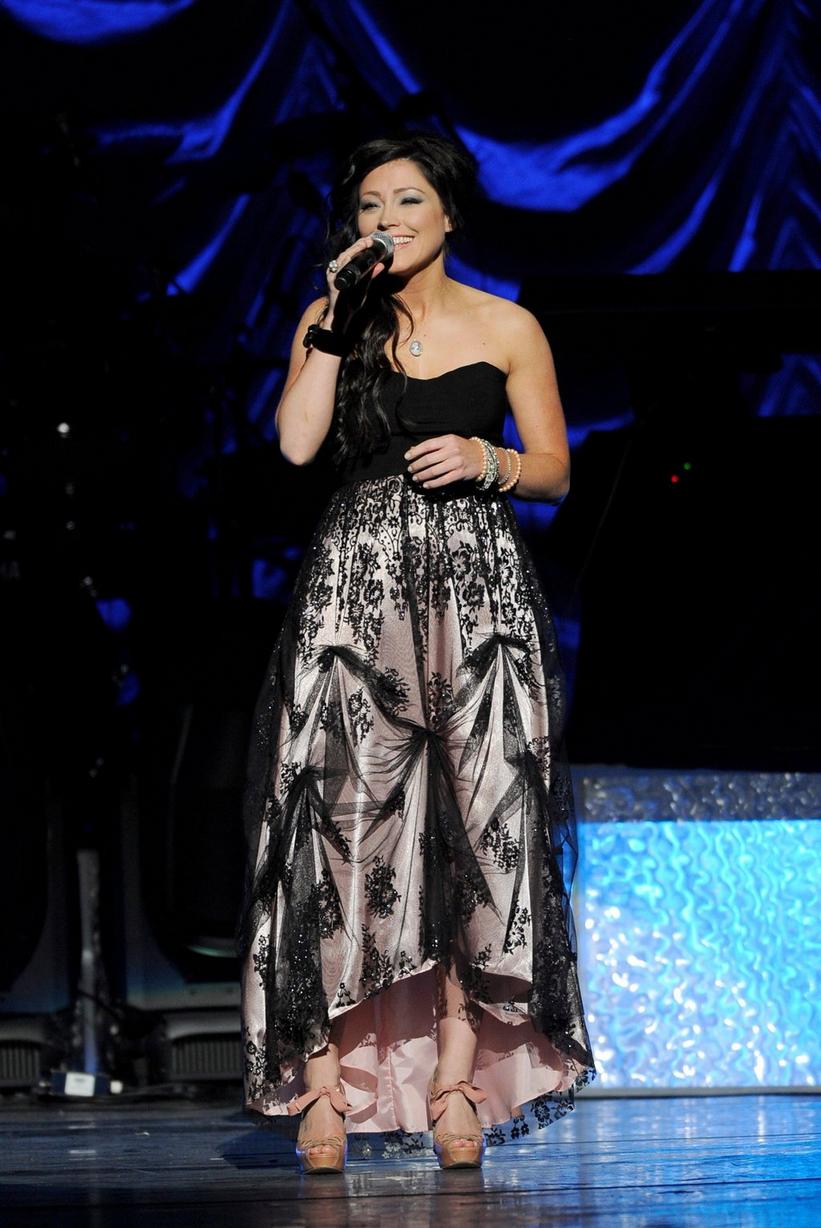 Kari Jobe
Photo: Rick Diamond/WireImage.com
news
First-Time GRAMMY Nominee: Kari Jobe
GRAMMYs
/
Dec 3, 2014 - 04:22 am
(The Recording Academy asked some of this year's first-time GRAMMY nominees to collect their thoughts and share what it feels like to be nominated for a GRAMMY.)
Based in Dallas, Kari Jobe is nominated for Best Contemporary Christian Music Album for Where I Find You. Released in January 2012, the album features 10 songs co-written by Jobe, including "Steady My Heart," which she co-wrote with Matt Bronleewe and Ben Glover.
Come back to GRAMMY.com tomorrow as we hear from first-time GRAMMY nominees Jesse Y Joy and Carla Morrison. Tune in to the 55th Annual GRAMMY Awards live from Staples Center in Los Angeles on Sunday, Feb. 10 from 8–11:30 p.m. ET/PT on CBS. Meanwhile, visit The Recording Academy's social networks on Facebook and Twitter for updates and breaking GRAMMY news.