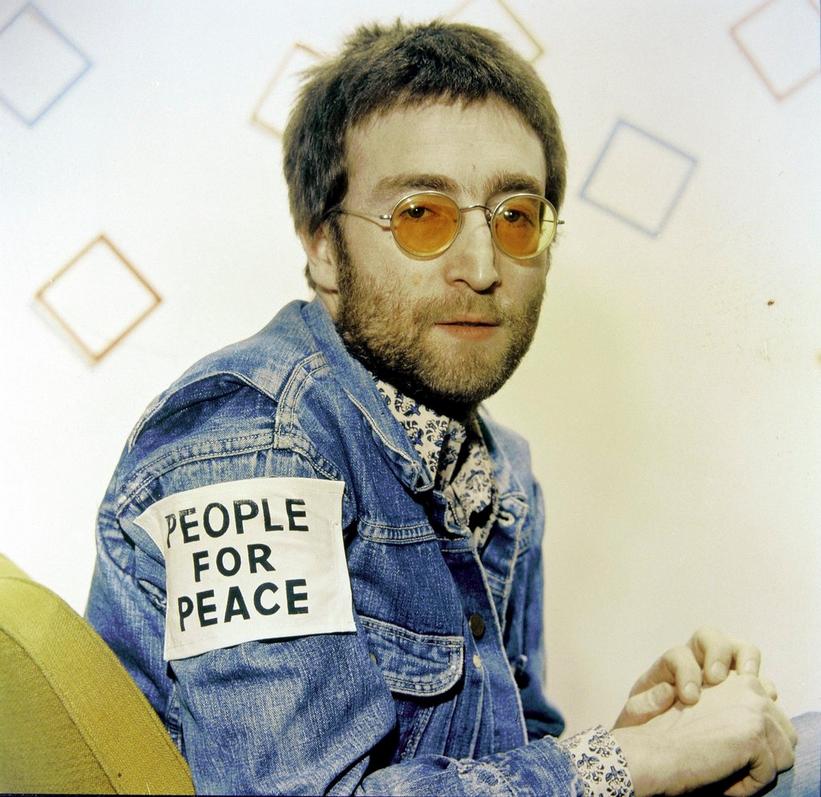 Photo: Ron Howard/Redferns
list
John Lennon, Sting, Alicia Keys: 7 Songs For Starting Over In 2018
With hits from Leonard Cohen, the Byrds, Nina Simone, and more, find the motivation for a brand-new you this New Year
GRAMMYs
/
Jan 4, 2018 - 11:12 pm
Each New Year offers the opportunity for a fresh new start, whether you're looking to wash away the sins of the previous year or reinvent a better future that follows your ultimate dreams. Starting over isn't an easy task, but we have one recommendation that will help motivate you: music.
Don't be a fuddy duddy. Kick-start 2018 with this playlist of seven songs all about starting over, including hits from John Lennon, the Byrds, Sting, and Alicia Keys, among others.
1. The Byrds, "Turn! Turn! Turn!"
Starting with its lyrics, "To everything (turn, turn, turn)/There is a season," this GRAMMY Hall Of Fame classic is a great reminder that everything is always changing anyway, so now is as good a time as any to give something new a chance. The composition was written by Pete Seeger in the late 1950s, but the lyrics come almost verbatim from the Book of Ecclesiastes in the Bible. The song didn't hit it big until the Byrds got their turn at it in 1965. Reportedly, it took Roger McGuinn & Co. 78 takes to perfect their folk-rock arrangement.
2. Leonard Cohen, "Anthem"
GRAMMY winner Leonard Cohen had a knack for poetry powerful enough to move mountains, and his "Anthem" is one such gem. This 1992 tune about embracing imperfection and marching forward in the face of adversity contains one of Cohen's most-quoted lines: "Ring the bells that still can ring/Forget your perfect offering/There is a crack, a crack in everything/That's how the light gets in." And we'll leave you with one final line from the master that encapsulates starting over: "The birds they sing, at the break of day/Start again, I heard them say/Don't dwell on what has passed away/Or what is yet to be."
3. Gil Scott-Heron, "I'm New Here"
Taken from his 2010 album of the same name, "I'm New Here" came near the end of Gil Scott-Heron's storied life. The album saw Scott-Heron, according to Drowned In Sound's Robert Ferguson, "pick over the bones of his life, acknowledging the hard times and his own mistakes, but standing proud of all they have led him to become." Embodying this sentiment accompanied only by an acoustic guitar, Scott-Heron's bluesy, semi-spoken "I'm New Here" brings out the poignancy of change. Its key lyric, "No matter how far wrong you've gone/You can always turn around," is something to keep in mind year-round, let alone January.
4. Alicia Keys, "Brand New Me"
Alicia Keys went full bore on the empowering messages of her 2012 album, Girl On Fire — the Best R&B Album winner at the 56th GRAMMY Awards — including the track, "Brand New Me." Co-written with singer/songwriter Emeli Sandé, the soft pop/R&B ballad describes growing as a person and becoming a brand-new version of yourself. "Brand new me is about the journey it takes to get to a place where you are proud to be a new you," Keys wrote on her website at the time of the song's release.
5. John Lennon, "(Just Like) Starting Over"
A quintessential start-anew song, former Beatle John Lennon included "(Just Like) Starting Over" on his GRAMMY-winning 1980 album, Double Fantasy. "(Just Like) Starting Over" was the album's first single because Lennon felt it best represented his return following a five-year hiatus from music. It's also a love song, but the theme of starting over has a universal resonance "It's time to spread our wings and fly/Don't let another day go by my love/It'll be just like starting over." It became Lennon's second chart-topping single in the U.S., reaching No. 1 after his death on Dec. 8, 1980.
6. Nina Simone, "Feeling Good"
"It's a new dawn/It's a new day/It's a new life for me/I'm feelin' good." Could you ask for better lyrics for embarking on a new journey? Nina Simone recorded her version of "Feeling Good," which was originally written for the musical "The Roar Of The Greasepaint — The Smell Of The Crowd," on her 1965 album I Put A Spell On You. While artists such as Michael Bublé, John Coltrane, George Michael, and Muse subsequently covered it, no alternative is quite as powerful — or soulful — as Simone's.
7. Sting, "Brand New Day"
Sting's "Brand New Day" has a lesson for inspiring motivation to start the New Year with fresh eyes: "Turn the clock to zero, buddy/Don't wanna be no fuddy-duddy/We started up a brand new day." The bright, catchy pop tune and its namesake 1999 album resonated with fans, landing it at No. 9 on the Billboard 200. The track (and album) earned Sting GRAMMYs — Best Male Pop Vocal Performance and Best Pop Album — at the 42nd GRAMMY Awards.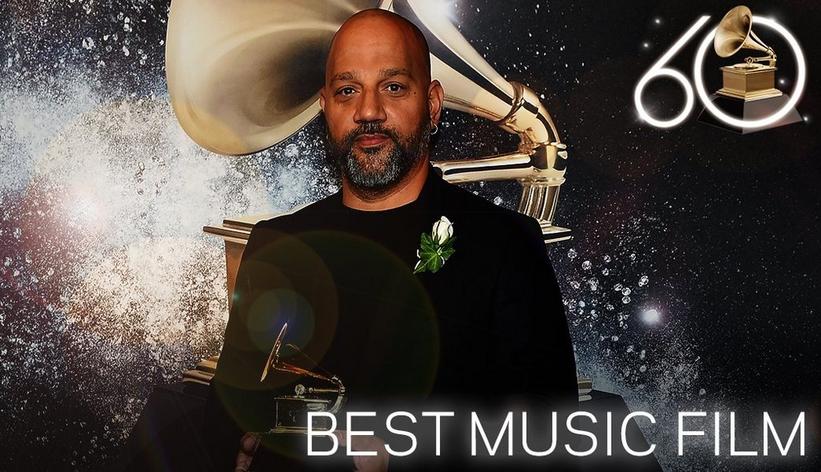 news
Allen Hughes' "The Defiant Ones" Wins Best Music Film | 2018 GRAMMY
Director Allen Hughes' four-part documentary takes home Best Music Film honors for its portrayal of the unlikely partnership that changed the music business
GRAMMYs
/
Jan 29, 2018 - 02:09 am
The team behind The Defiant Ones celebrated a big win for Best Music Film at the 60th GRAMMY Awards. The crew awarded include director Allen Hughes and producers Sarah Anthony, Fritzi Horstman, Broderick Johnson, Gene Kirkwood, Andrew Kosove, Laura Lancaster, Michael Lombardo, Jerry Longarzo, Doug Pray & Steven Williams.
In a year rife with quality music documentaries and series, the bar has been set high for this dynamic category. The Defiant Ones is a four-part HBO documentary telling the story of an unlikely duo taking the music business by storm seems better suited for fantastical pages of a comic book, but for engineer-turned-mogul Jimmy Iovine and super-producer Dr. Dre, it's all truth.The Defiant Ones recounts their histories, their tribulations and their wild success. These include first-hand accounts from those who were there in Iovine's early days, such as Bruce Springsteen and U2's Bono, as well as those on board when Dre and Iovine joined forces, such as Snoop Dogg and Eminem.
The competition was stiff as the category was filled with compelling films such as One More Time With Feeling, Two Trains Runnin', Soundbreaking, and Long Strange Trip.
Attention Music Fans: Take The GRAMMY Challenge NOW On KIK And Facebook Messenger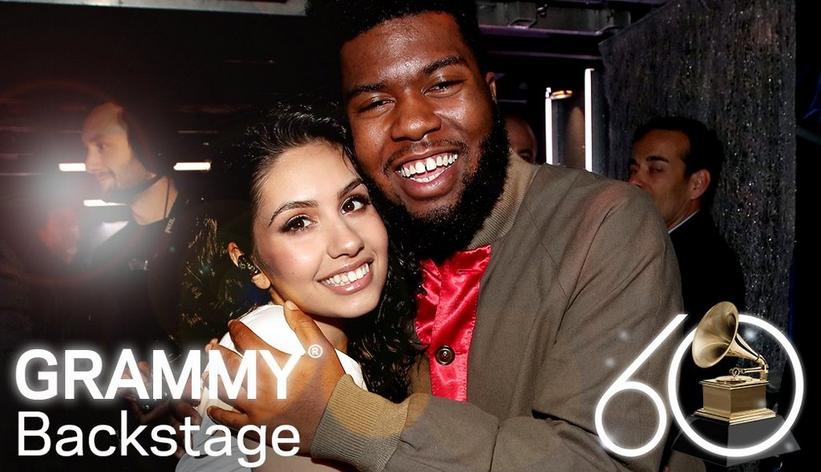 photo_gallery
Portugal. The Man To Aida Cuevas: Backstage At The 2018 GRAMMYs
Also see James Fauntleroy, Reba McIntire, Latroit, and more after they stepped off the GRAMMY stage
GRAMMYs
/
Jan 29, 2018 - 05:39 am
What do artists do the moment they walk off the GRAMMY stage from presenting, accepting an award or performing? Now, you can find out.
Take a peak at Album Of The Year GRAMMY winner Bruno Mars, 60th GRAMMY Awards Host James Cordon, Cardi B minutes before her electrifying performance of "Finesse," and more!
Also see Best Pop Duo/Group Performance GRAMMY winners Portugal. The Man posing with their first career GRAMMY Award, Best Roots Gospel Album GRAMMY winner Reba McIntire right after she walked offstage, Best R&B Song GRAMMY winner James Fauntleroy, Best Remixed Recording GRAMMY winner Latroit, and many more, with these photos from backstage during the 60th GRAMMY Awards.
Getting The Latest Music News Just Got Easier. Introducing: GRAMMY Bot. Find it On KIK and Facebook Messenger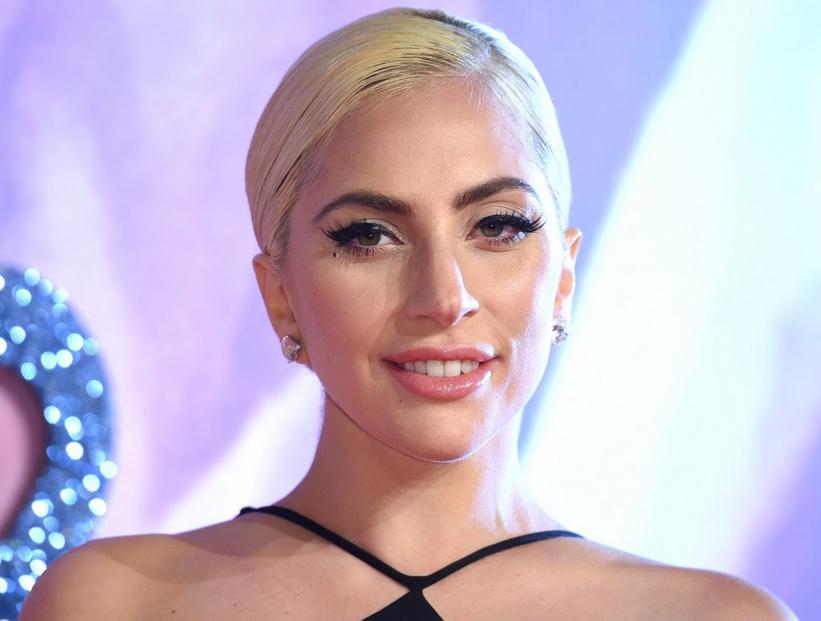 Photo: Anthony Harvey/Getty Images
news
Lady Gaga Steps In To Support Youth Impacted By Hurricanes
GRAMMY winner pledges support for those impacted by hurricanes this year through Save the Children's Journey of Hope program
GRAMMYs
/
Oct 12, 2017 - 11:03 pm
On Oct. 10 Lady Gaga announced she is devoting her $1 million donation in support of those impacted by the recent hurricanes in Texas, Florida and Puerto Rico and the earthquakes in Mexico, to a specific cause — the mental and emotional well being of children and youth.
Gaga announced on her Born This Way Foundation website she will support Save the Children's Journey of Hope program, which uses a variety of tools to help young people deal with trauma in the wake of natural disasters.
"Through a curriculum that includes cooperative play, discussion, art, meditation, and mindfulness practices, young people learn to recognize and understand their emotions and develop healthy coping skills," Gaga wrote. "Tens of thousands of youth have benefited from the program since it's development in the wake of Hurricane Katrina and Save the Children is working to bring it to hundreds of thousands more in Texas, Florida and Puerto Rico."
The announcement came on World Mental Health Day, and the Fame Monster has invited all of us to step up and consider making a contribution to the Journey of Hope program to support to mental and emotional needs of children.
"Mental health is just as vital to our wellbeing as physical health. That's true for each of us, everyday, but it's especially important for those coping with disaster and recovering from trauma," wrote Lady Gaga. "We must do everything within our power to support the full, vibrant recovery of these communities, from meeting their immediate needs to helping them to rebuild sustainably."
Beyoncé Releases International Day Of The Girl 'Freedom' Video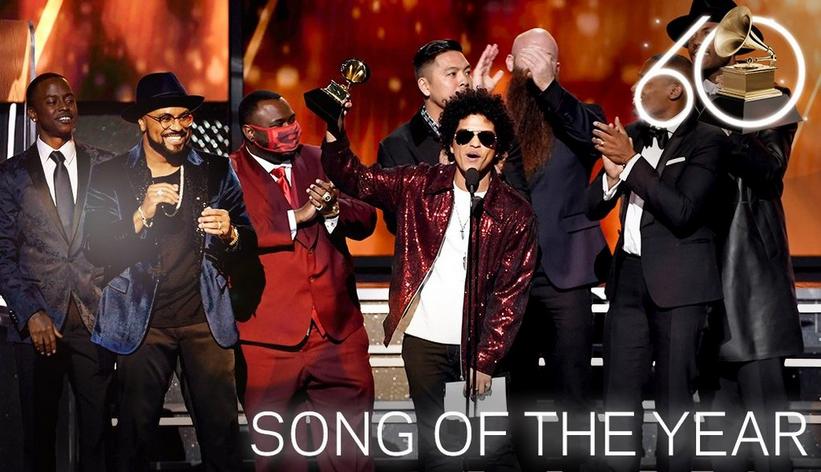 news
Bruno Mars Wins Song Of The Year | 2018 GRAMMYs
The Hawaiian native takes home Song Of The Year for "That's What I Like" at the 60th GRAMMY Awards
GRAMMYs
/
Jan 29, 2018 - 08:11 am