Ne-Yo
65th Annual GRAMMY Awards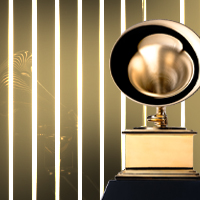 NOMINATION
Album Of The Year
Good Morning Gorgeous (Deluxe)
View All Nominations For This Artist
Through the 65th GRAMMY Awards
"Fear is a healthy part of success."
Born Oct. 18, 1979, in Camden, Ark.
Ne-Yo cemented his move from top songwriter to performer with "So Sick," his second single. The song was a Top 10 hit in several countries, and went to No. 1 in the United States. His debut album, In My Own Words, also reached No. 1.
Ne-Yo won his first career GRAMMY for 2007 for Best Contemporary R&B Album for Because Of You. He performed as part of a tribute to the Four Tops with Duke Fakir, Smokey Robinson and Jamie Foxx at the 51st GRAMMY Awards in 2009, his GRAMMY stage debut.
Ne-Yo produced three No. 1 albums in fewer than five years.
Ne-Yo has participated in GRAMMY Career Day in 2009, GRAMMY SoundChecks and the GRAMMY Foundation's Up Close & Personal educational programs. He also performed at the first GRAMMY Park concert in Brooklyn, N.Y.
From 2007–2017, the singer's Compound Foundation worked to increase awareness about children on welfare. In 2016, Ne-Yo auctioned off sneakers from his personal collection to raise money to benefit the foundation.
All GRAMMY Awards and Nominations for
Ne-Yo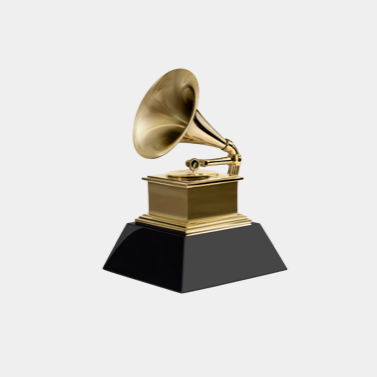 Get notified of exciting GRAMMY Award news and upcoming events!
Be the first to find out about GRAMMY nominees, winners, important news, and events