The Beatles
39th Annual GRAMMY Awards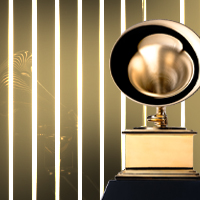 WINNER
Best Pop Performance By A Duo Or Group With Vocal
Free As A Bird
View All Nominations For This Artist
Through the 65th GRAMMY Awards
"We were all on this ship in the '60s, our generation, a ship going to discover the New World. And the Beatles were in the crow's nest of that ship." — John Lennon
Formed in Liverpool, England in 1960
The Beatles' U.S. debut, Meet The Beatles!, peaked at No. 1 on the Billboard 200 in 1964. Through 1970's Let It Be, the quartet scored 14 No. 1 albums, including soundtracks and compilations. Spanning 1964's "I Want To Hold Your Hand" to 1970's "The Long And Winding Road," the Beatles totaled 19 No. 1 Billboard Hot 100 hits.
The Beatles earned their first career GRAMMY Awards for 1964, winning Best Performance By A Vocal Group for A Hard Day's Night and Best New Artist. The Fab Four made their GRAMMY debut performing "I'm Happy Just To Dance With You" on "The Best On Record," a televised special for the 7th GRAMMY Awards, in 1965.
Did you know? In 2010 the Beatles' 1966 album Revolver was named the top pop album of all time by the Vatican's official newspaper.
In 2014 The Recording Academy presented "The Beatles: The Night That Changed America — A GRAMMY Salute," a TV special celebrating the 50th anniversary of the Beatles' landmark debut on "The Ed Sullivan Show." The special featured performances by Paul McCartney and Ringo Starr, Katy Perry, Ed Sheeran, Stevie Wonder, and Maroon 5, among others.
All GRAMMY Awards and Nominations for
The Beatles
Wins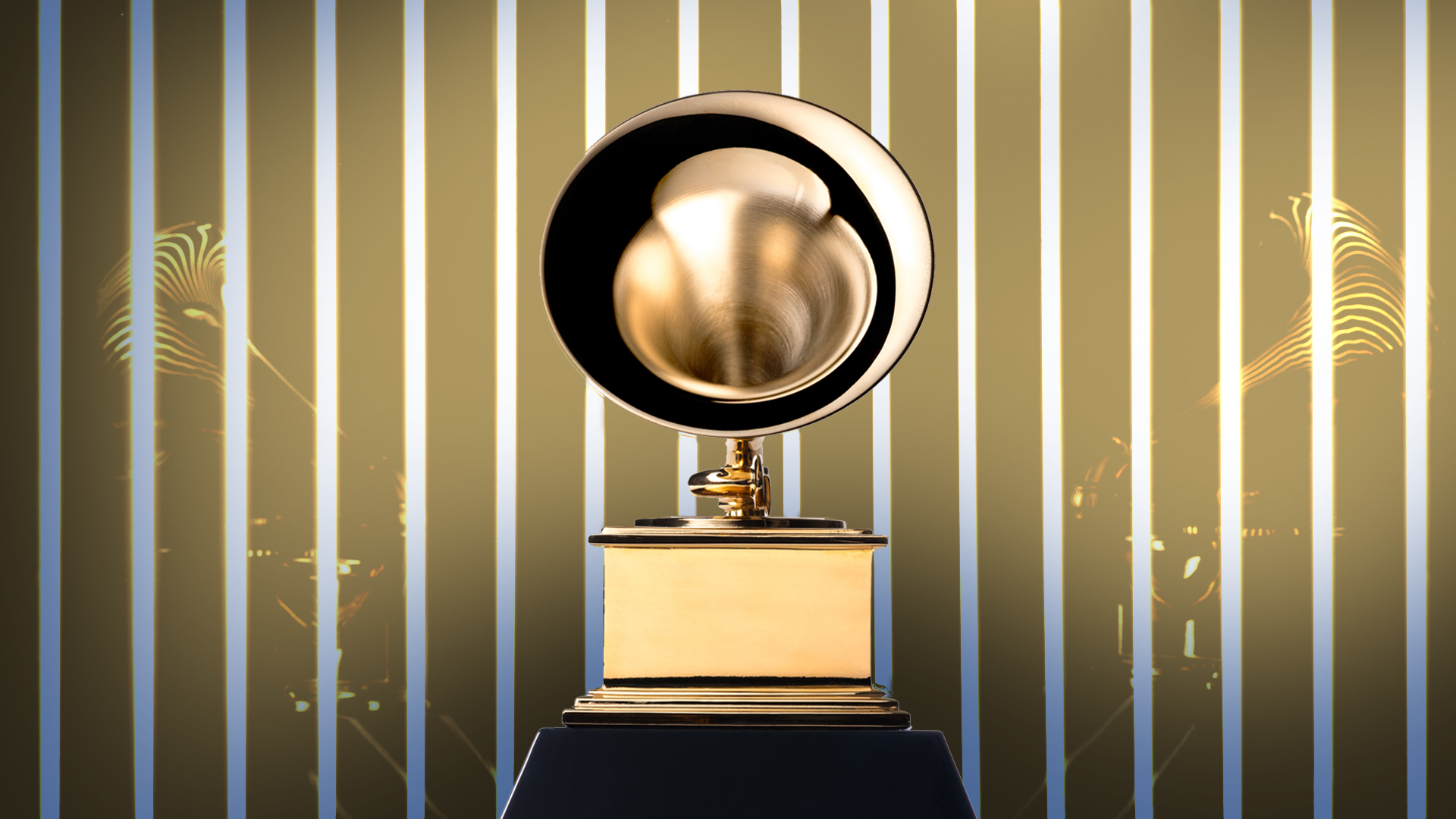 Best Music Video, Long Form
The Beatles Anthology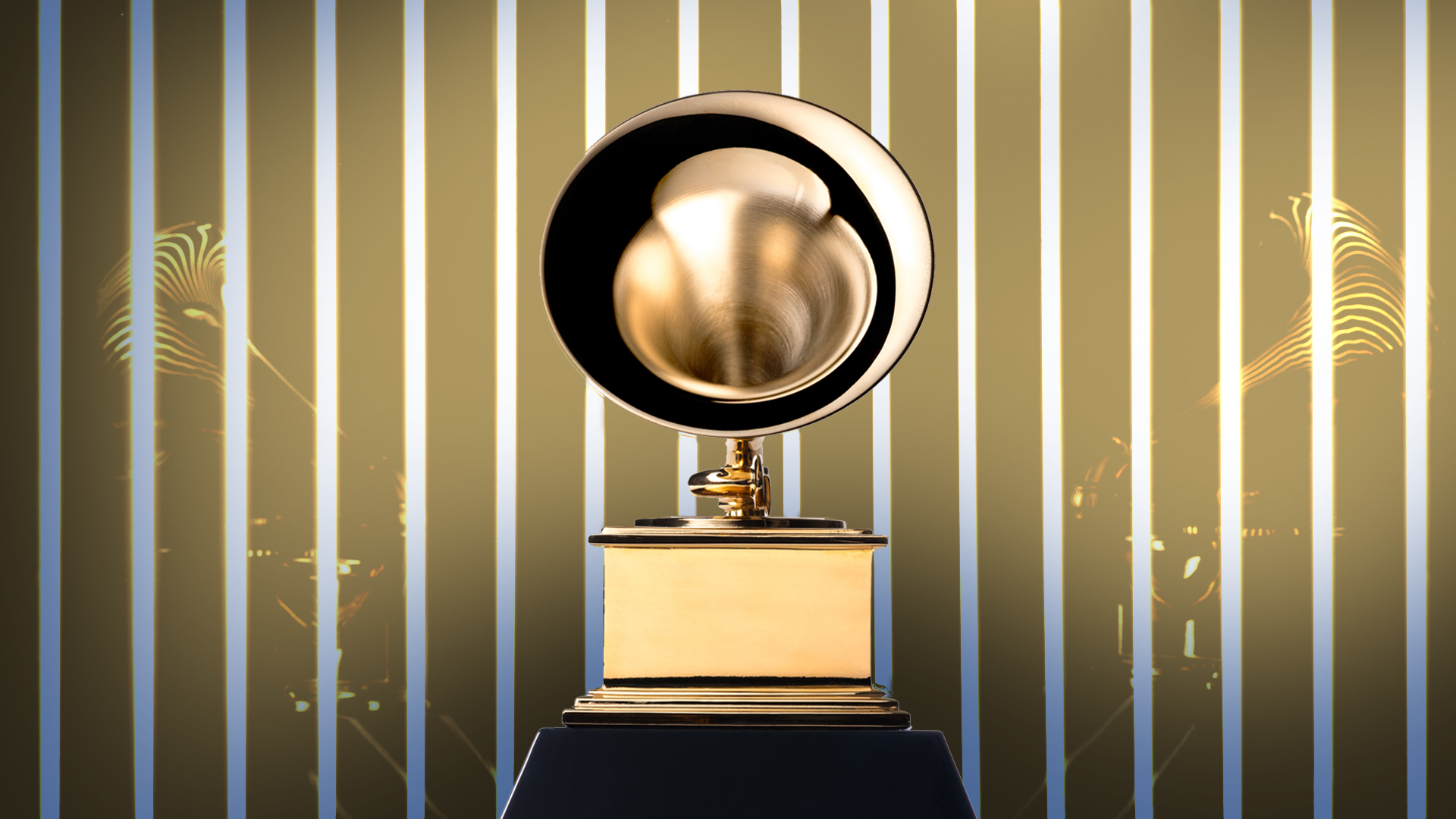 Best Music Video, Short Form
Free As A Bird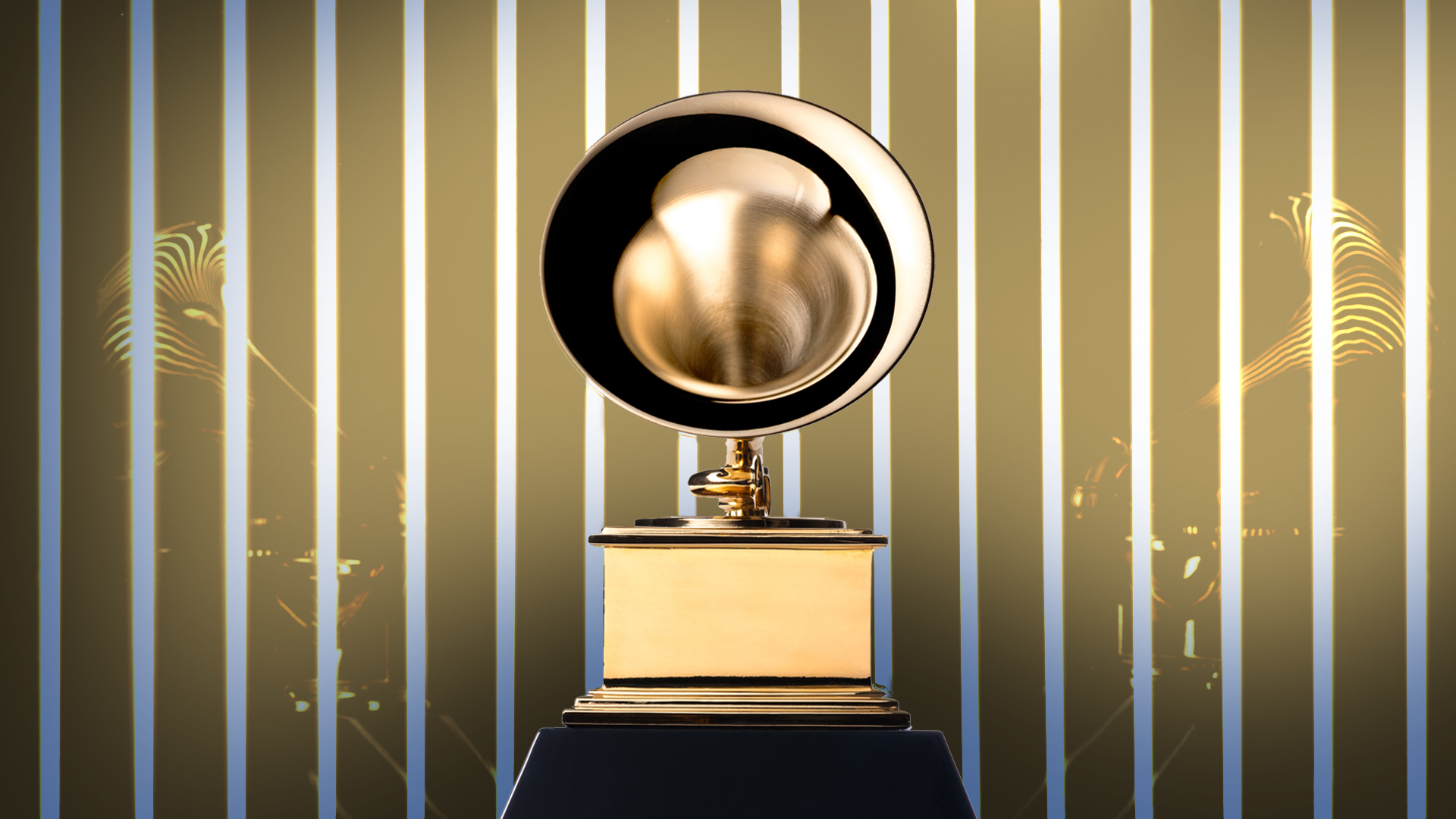 Best Pop Performance By A Duo Or Group With Vocal
Free As A Bird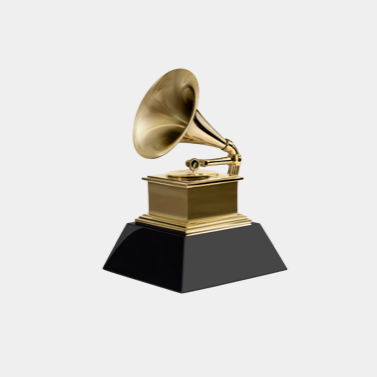 Get notified of exciting GRAMMY Award news and upcoming events!
Be the first to find out about GRAMMY nominees, winners, important news, and events