Janelle Monáe
61st Annual GRAMMY Awards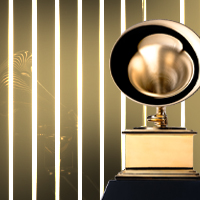 NOMINATION
Best Music Video
PYNK
View All Nominations For This Artist
Through the 65th GRAMMY Awards
"You are only as beautiful as the many beautiful things you do for others without expectation."
Born Dec. 1, 1985, in Kansas City, Kan.
Janelle Monaé's debut album, The ArchAndroid, peaked at No. 17 on the Billboard 200. It spawned the single "Tightrope," her first hit song.
Monaé earned her first GRAMMY nomination for 2008 for Best R&B Performance for "Many Moons" from her 2008 EP, Metropolis, Suite I: The Chase. Monaé performed a medley with Bruno Mars and B.o.B. at the 53rd GRAMMY Awards in 2011, her GRAMMY stage debut.
In 2014 Monaé appeared on "Sesame Street" as a way to thank her mother for raising her.
Monaé performed at the AltaMed Power Up Gala in 2016 to raise money for healthcare for women and girls. She also performed at the #JusticeForFlint event, which raised $156,000 for Flint, Mich., after its water was found to be contaminated.
All GRAMMY Awards and Nominations for
Janelle Monáe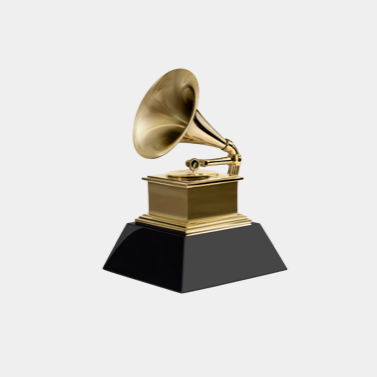 Get notified of exciting GRAMMY Award news and upcoming events!
Be the first to find out about GRAMMY nominees, winners, important news, and events