Norah Jones
65th Annual GRAMMY Awards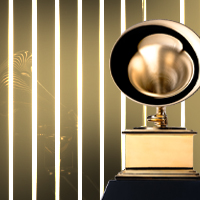 NOMINATION
Best Traditional Pop Vocal Album
I Dream Of Christmas (Extended)
View All Nominations For This Artist
Through the 65th GRAMMY Awards
"Songs are about whatever you want them to be about. For me it might mean something completely different than what it means to you. So I'd say it's about whatever the listener thinks it's about."
Born Geetali Norah Shankar on March 30, 1979, in Brooklyn, New York
Norah Jones launched her career with a No. 1 album, 2002's Come Away With Me. The album's first single, "Don't Know Why," peaked in the Top 30 on the Billboard Hot 100.
Jones had a remarkable debut at the 45th GRAMMY Awards, collecting five wins for 2002, including Best New Artist, Album Of The Year for Come Away With Me and Record Of The Year for "Don't Know Why." That same year, she made her GRAMMY stage debut with a performance of "Don't Know Why."
Did you know? Jones is the daughter of sitar master Ravi Shankar and the stepsister of sitarist Anoushka Shankar.
She has been an active supporter of a number of charities, including the Gibson Foundation, the Gram Parsons Foundation, Iraq Veterans Against The War, Livestrong, Stand Up To Cancer, and United For Peace And Justice.
All GRAMMY Awards and Nominations for
Norah Jones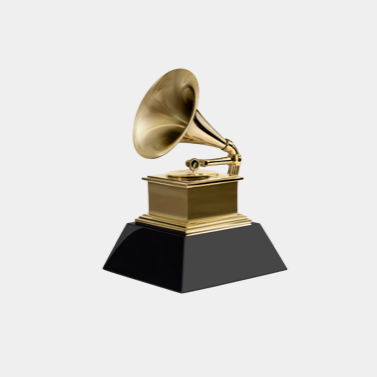 Get notified of exciting GRAMMY Award news and upcoming events!
Be the first to find out about GRAMMY nominees, winners, important news, and events