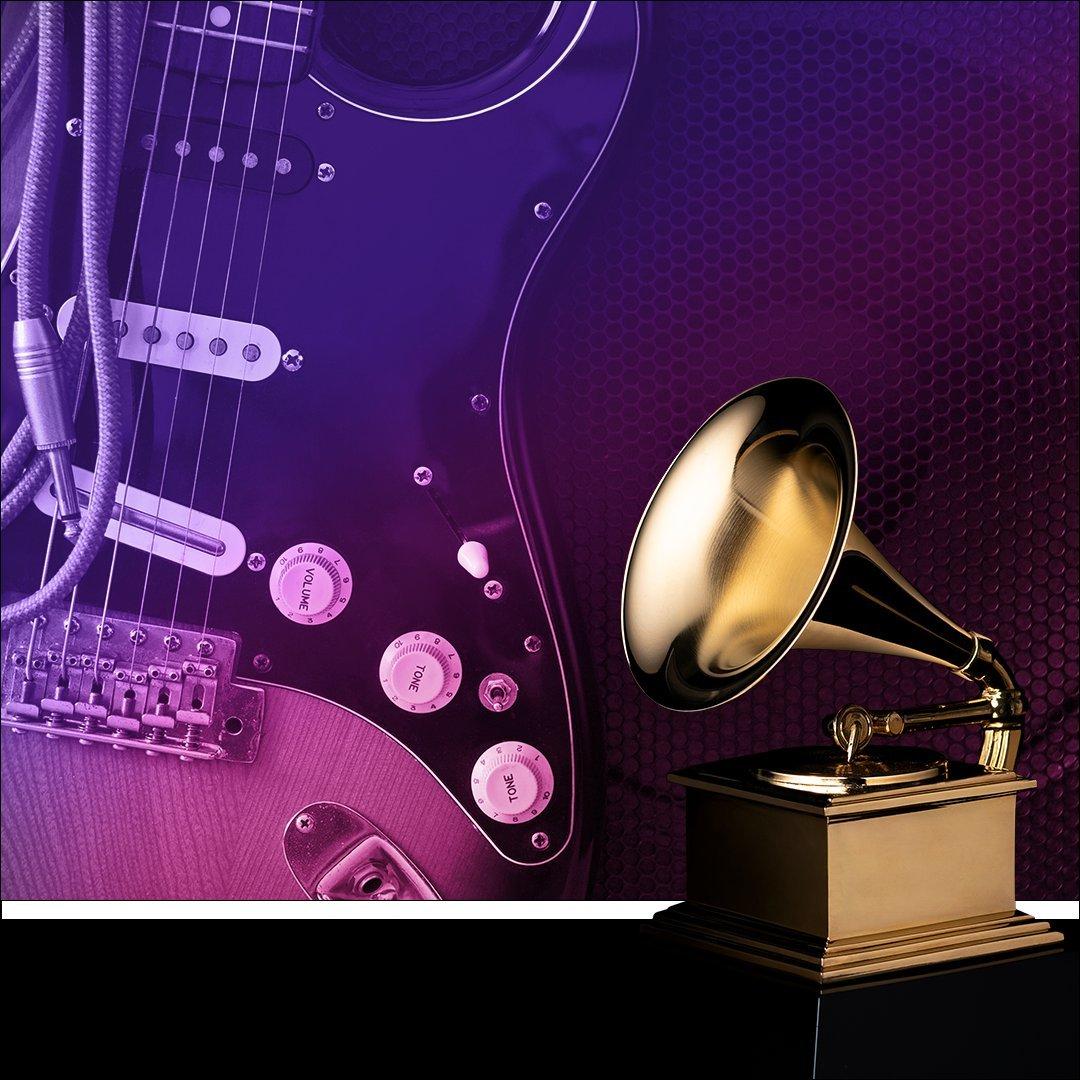 Genre
Rock
Wins*
850
Nominations*
4359
2008 -
51st Annual GRAMMY Awards

Winners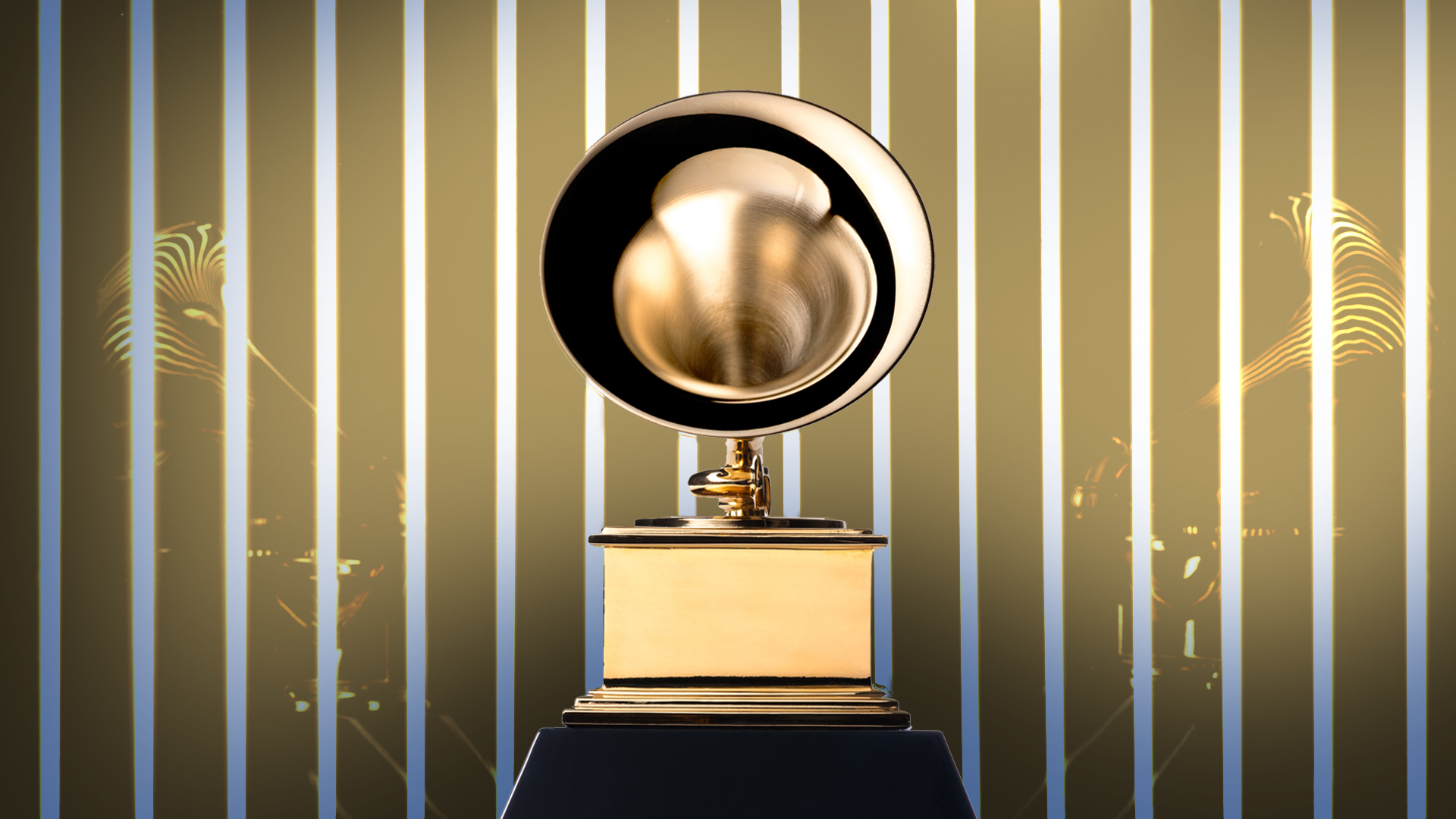 Best Solo Rock Vocal Performance
Gravity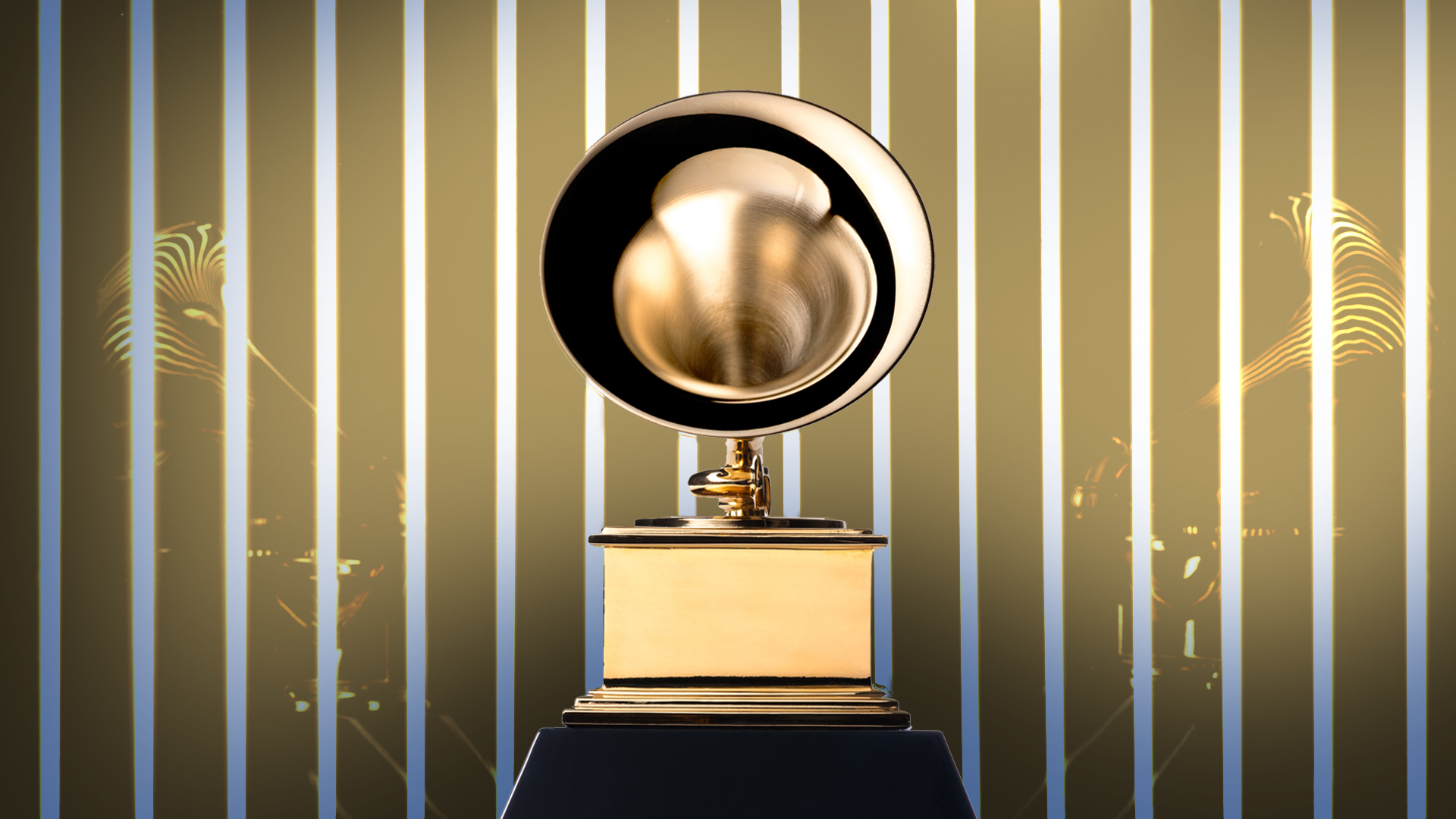 Best Rock Performance By A Duo Or Group With Vocals
Sex On Fire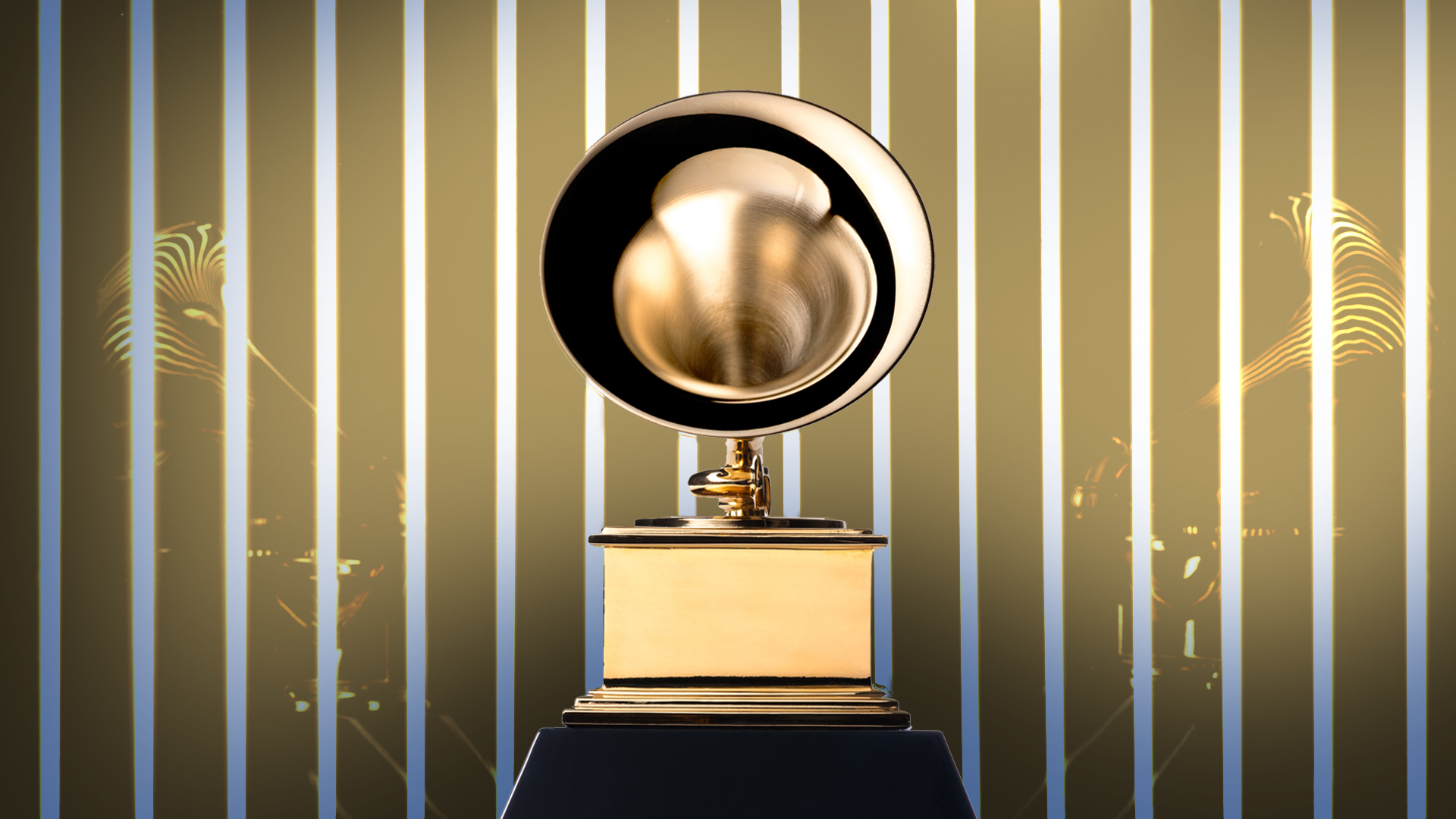 Best Hard Rock Performance
Wax Simulacra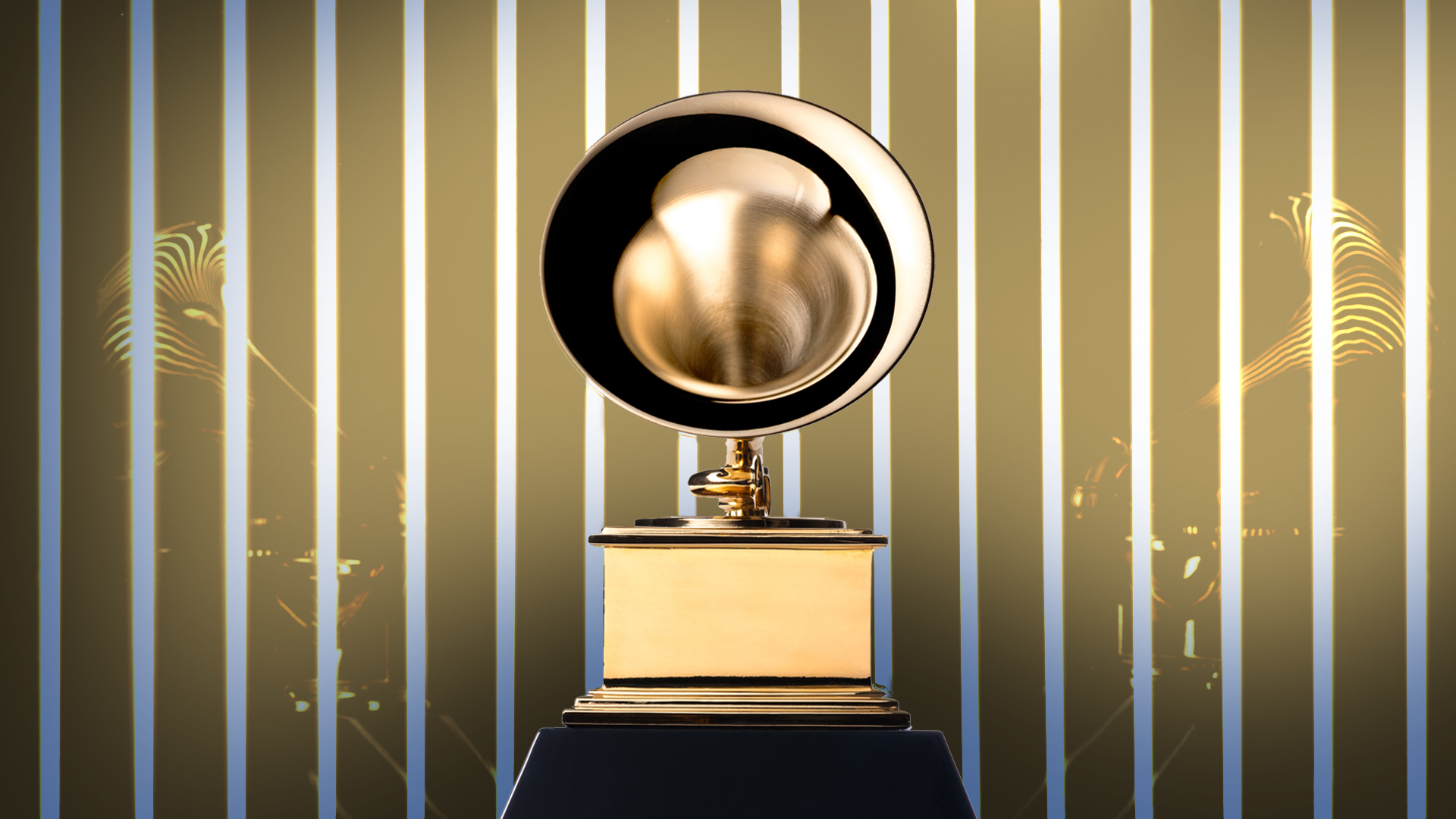 Best Metal Performance
My Apocalypse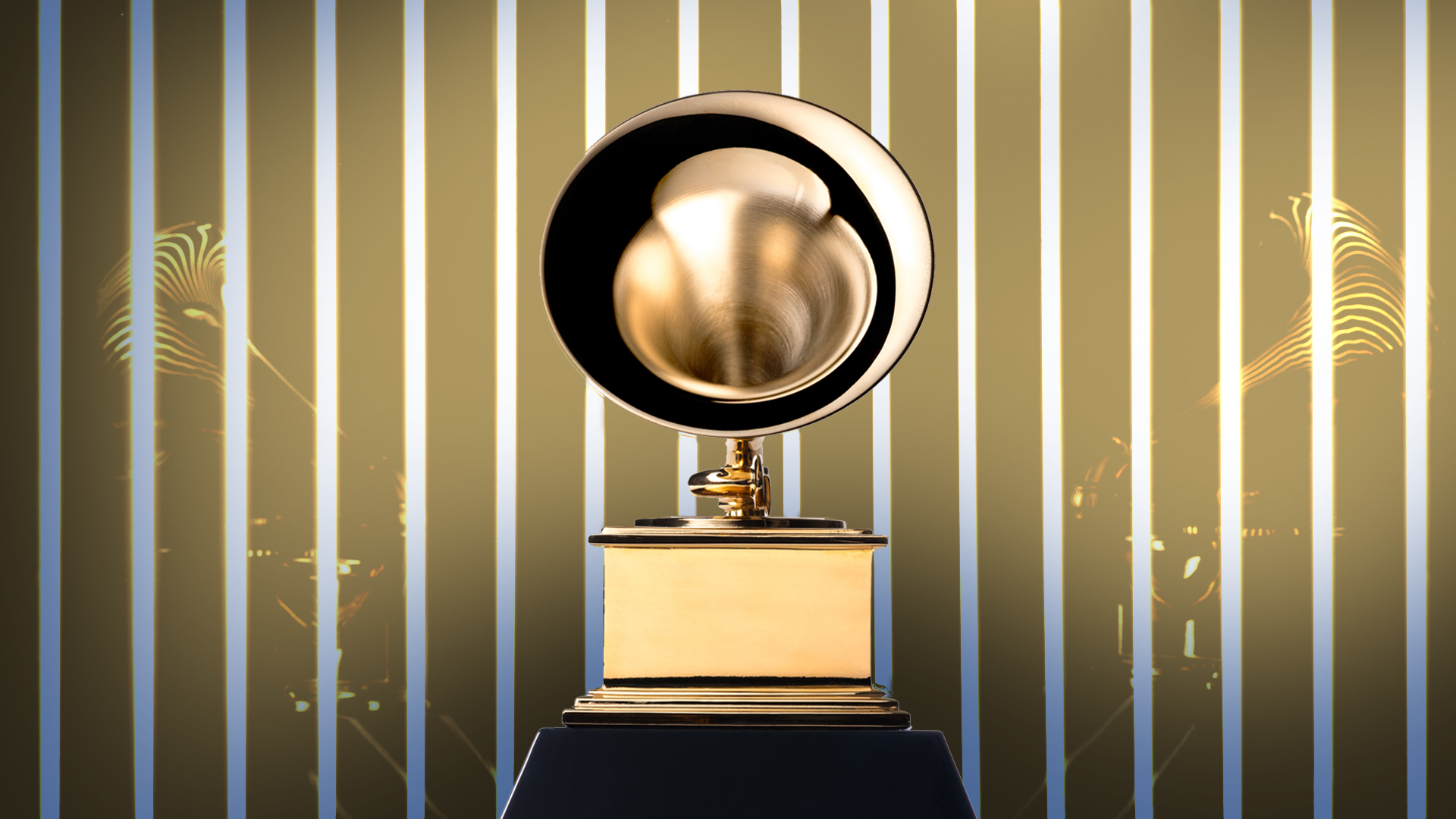 Best Rock Instrumental Performance
Peaches En Regalia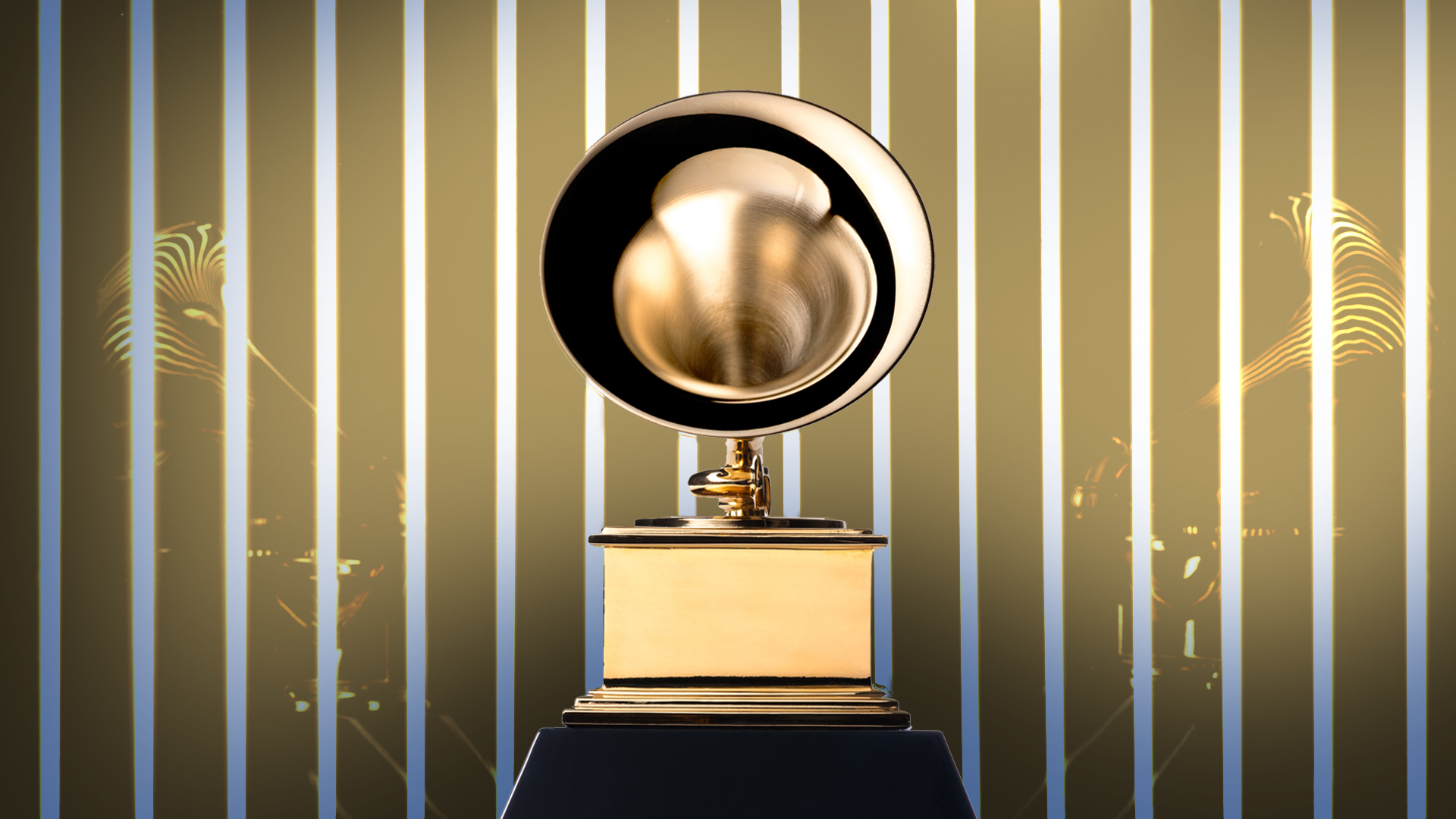 Best Rock Song
Girls In Their Summer Clothes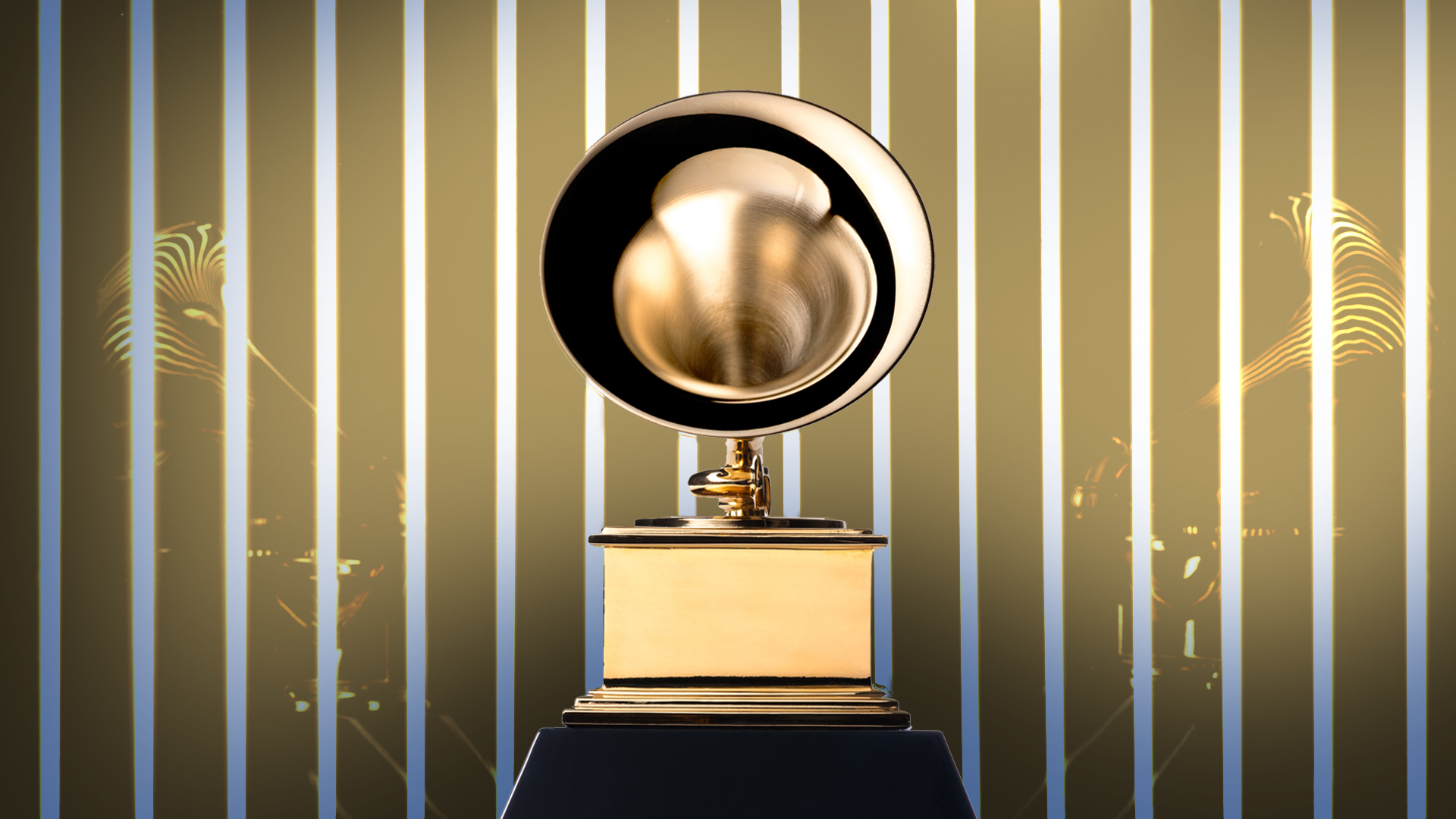 Best Rock Album
Viva La Vida Or Death And All His Friends
All Nominations From This Genre
*Through the 65th GRAMMY Nominations
Music Facts: Rock
Rock music originated from the American rock and roll sound of the late '40s and early '50s. 

Rock has roots in Black rhythm and blues. Iconic Black artists like Chuck Berry, Fats Domino, Sister Rosetta Tharpe, and Little Richard are among some of the founders of rock music. 

Rock has since grown to encompass many styles and subgenres throughout the decades, including punk, garage rock, heavy metal, grunge, Britpop, indie rock, post-hardcore and emo, pop-punk, and many more. 

Rock icons include Joan Jett, the Beatles, the Rolling Stones, Jimi Hendrix, Prince, Patti Smith, and Aerosmith. 
All GRAMMY Awards and Nominations for
Rock
Nominations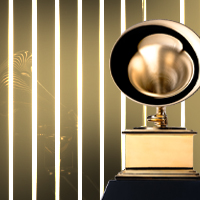 Best Rock Performance
Holiday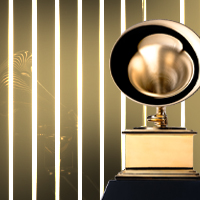 Best Rock Performance
Patient Number 9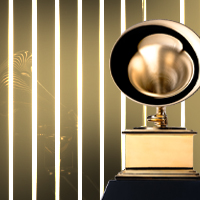 Best Rock Performance
Crawl!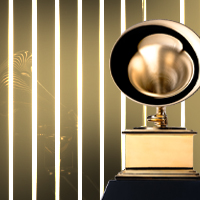 Best Rock Performance
Broken Horses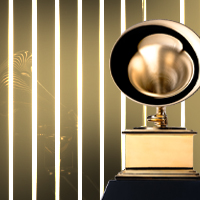 Best Rock Performance
Wild Child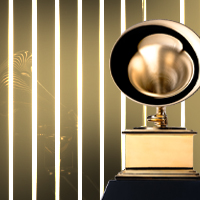 Best Rock Performance
Old Man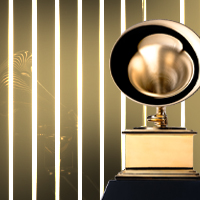 Best Rock Performance
So Happy It Hurts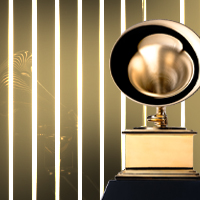 Best Metal Performance
Blackout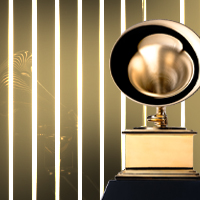 Best Metal Performance
Degradation Rules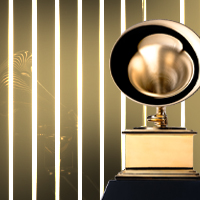 Best Metal Performance
Kill Or Be Killed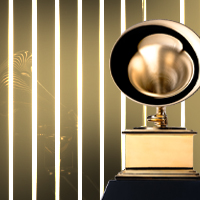 Best Metal Performance
We'll Be Back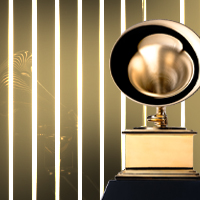 Best Metal Performance
Call Me Little Sunshine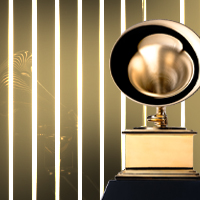 Best Rock Song
Blackout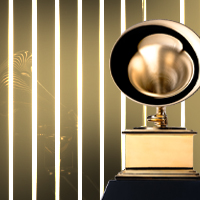 Best Rock Song
Patient Number 9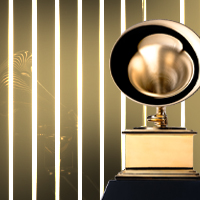 Best Rock Song
Harmonia's Dream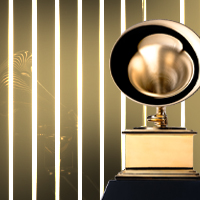 Best Rock Song
Broken Horses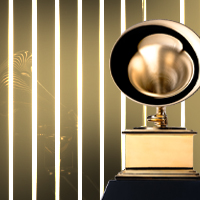 Best Rock Song
Black Summer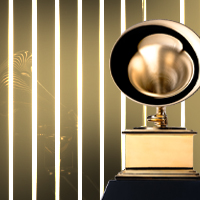 Best Rock Album
Lucifer On The Sofa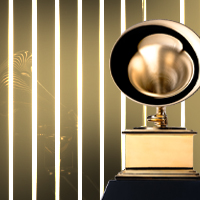 Best Rock Album
Patient Number 9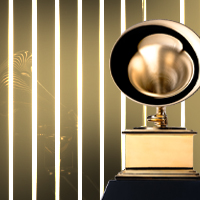 Best Rock Album
Mainstream Sellout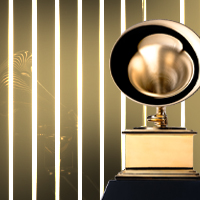 Best Rock Album
Crawler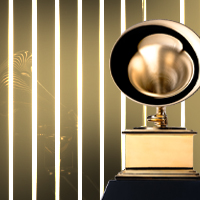 Best Rock Album
The Boy Named If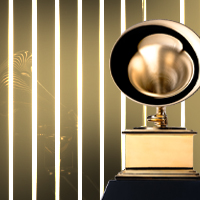 Best Rock Album
Dropout Boogie