Prince
59th Annual GRAMMY Awards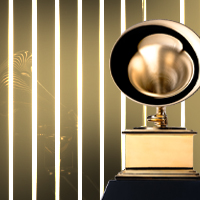 NOMINATION
Best Engineered Album, Non-Classical
Hit N Run Phase Two
View All Nominations For This Artist
Through the 65th GRAMMY Awards
"I don't really care so much what people say about me because it usually is a reflection of who they are. For example, if people wish I would sound like I used to sound, then it says more about them than it does me."
Born Prince Rogers Nelson on June 7, 1958, in Minneapolis, Minnesota. Died April 21, 2016

Prince's fifth studio album, 1982's 1999, was his first to dent the Top 10, peaking at No. 9. Three songs from the double album peaked in the Top 10: "Little Red Corvette" (No. 6), "1999" (No. 12) and "Delirious" (No. 8).

Prince earned his first three career GRAMMYs for 1984, including Best Album Of Original Score Written For A Motion Picture Or A Television Special for Purple Rain. That same year, he made his GRAMMY stage debut, performing "Baby, I'm A Star." At the 46th GRAMMY Awards, Prince joined Beyoncé for a medley of songs, including his "Purple Rain" and her "Crazy In Love."

For his debut album, 1978's For You, Prince wrote, produced, arranged, composed, and played all 27 instruments used on the album, save for the lead single "Soft And Wet," which he co-wrote with Chris Moon.

Prince's 1987 album, Sign O' The Times, was inducted into the GRAMMY Hall Of Fame in 2017.

Prince was a supporter of multiple charitable organizations, including #YesWeCode, a national initiative to help young women and men from underrepresented backgrounds find success in the tech sector, and Green for All, a nonprofit aimed at building "an inclusive green economy strong enough to lift people out of poverty."
All GRAMMY Awards and Nominations for
Prince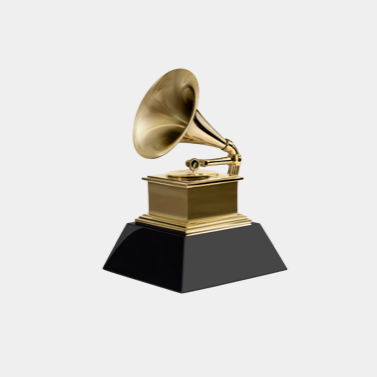 Get notified of exciting GRAMMY Award news and upcoming events!
Be the first to find out about GRAMMY nominees, winners, important news, and events