Revisit Michael Jackson's 'Off The Wall' | For The Record
The smash hit album's fresh R&B fusion was an original mix that led pop music into an unprecedented hybrid sound the world embraced.
In 1979 the emerging disco genre produced amazing R&B-crossover hybrids, many of them recognized at the 22nd GRAMMY Awards. One such project masterminded by Michael Jackson and producer Quincy Jones, Off The Wall, dropped on Aug. 10, 1979. Its unprecedented splash put four hits in the Top 10 on the Billboard Hot 100, the first time ever for an album by a solo artist. Thanks to the album's unforgettable tracks, including the No. 1 hit "Don't Stop 'Til You Get Enough," Off The Wall kickstarted Jackson's GRAMMY-winning career: He earned Best R&B Vocal Performance, Male for "Don't Stop …" at the 22nd GRAMMYs. And the rest, as they say, is history.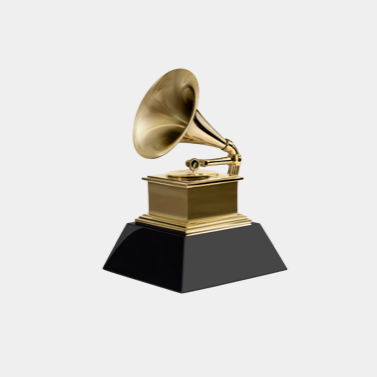 Get notified of exciting GRAMMY Award news and upcoming events!
Be the first to find out about GRAMMY nominees, winners, important news, and events