Tenacious D
57th Annual GRAMMY Awards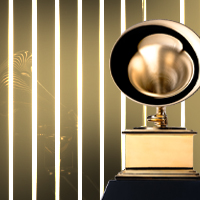 WINNER
Best Metal Performance
The Last In Line
View All Nominations For This Artist
Through the 65th GRAMMY Nominations
"I'd love to do the straight music thing, but that's kind of against our mission, which is to rebel against the serious singer/songwriter mentality." — Kyle Gass
Members: Jack Black, Kyle Gass
Formed 1994 in Los Angeles
Tenacious D first gained notoriety in 1997 when they launched their HBO television series "Tenacious D: The Greatest Band On Earth." During the program, the group showcased songs, many of which they later recorded on studio albums. Their debut self-titled album was released in 2001.
For 2012 Tenacious D were nominated for Best Comedy Album for Rize Of The Fenix. And for 2014, they won their first career GRAMMY for Best Metal Performance for "The Last In Line."
Gass cites his early musical influences as Tom Waits and Tony Robbins, while the Who and Led Zeppelin inspired Black.
The band has supported The Sweet Stuff Foundation in their effort to raise funds for families and victims of terrorist attacks.
All GRAMMY Awards and Nominations for
Tenacious D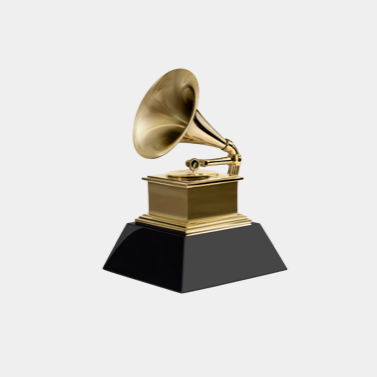 Get notified of exciting GRAMMY Award news and upcoming events!
Be the first to find out about GRAMMY nominees, winners, important news, and events