Ryan Adams
57th Annual GRAMMY Awards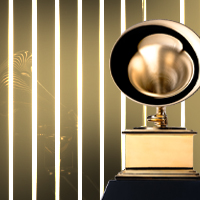 NOMINATION
Best Rock Album
Ryan Adams
View All Nominations For This Artist
Through the 65th GRAMMY Awards
"Collaboration has become really integral to my process. I play music so that I can spend time with my friends and communicate in that way. I experience so much joy in that process, because, you know, it's those times of getting together and playing music and all that comes with it that are the best for me."
Born Ryan Adams on Nov. 5, 1974, in Jacksonville, North Carolina

At the end of his run his with alt-country band, Whiskeytown, Adams released his critically acclaimed debut solo album, Heartbreaker, in 2000. His 2001 follow-up, Gold, included such modern classics as "When The Stars Go Blue," "New York, New York" and "The Rescue Blues." which was featured in the ending credits of the 2001 film Behind Enemy Lines.

Adams received three GRAMMY nominations for 2002: Best Rock Album (Gold), Best Male Rock Vocal Performance ("New York, New York") and Best Male Country Vocal Performance ("Lovesick Blues").

Did you know? In his spare time, Adams dabbles in writing poems. He has released two poetry books: Infinity Blues and Hello Sunshine.

The singer/songwriter has participated in a number of charitable endeavors, including painting a guitar that was auctioned off to raise funds for Waves for Water, which sets up water filtration systems in third-world countries across the globe.
All GRAMMY Awards and Nominations for
Ryan Adams
Nominations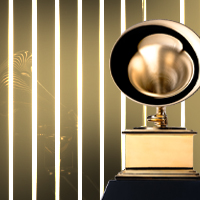 Best Rock Album
Ryan Adams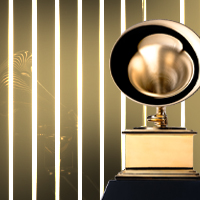 Best Rock Song
Gimme Something Good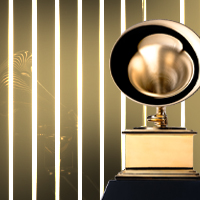 Best Rock Performance
Gimme Something Good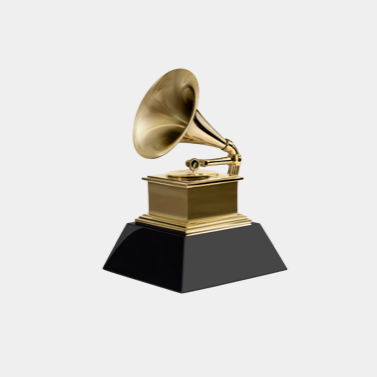 Get notified of exciting GRAMMY Award news and upcoming events!
Be the first to find out about GRAMMY nominees, winners, important news, and events