Mike Posner
59th Annual GRAMMY Awards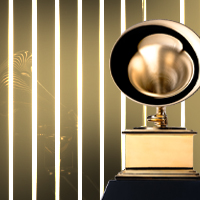 NOMINATION
Song Of The Year
I Took A Pill In Ibiza
View All Nominations For This Artist
Through the 64th GRAMMY Awards
"I try to tell the truth in my lyrics; write good melodies and make hard beats. So, basically, I just combine hip-hop with melody."
Born Michael Robert Henrion on Feb. 12, 1988, in Detroit, Michigan

The remix of Posner's single, "I Took A Pill In Ibiza," from his second album, At Night. Alone., peaked in the Top 10 in 27 countries around the world, including No. 4 on the Billboard Hot 100.

Posner was nominated for Song Of The Year for "I Took A Pill In Ibiza" at the 59th GRAMMY Awards in 2017, marking his first career nomination.

Did you know? Posner has co-written songs and collaborated with artists such as Maroon 5, Justin Bieber, Talib Kweli, Pharrell Williams, Big Sean, Wiz Khalifa, Snoop Dogg, Avicii, and Austin Mahone.

He participated in an installment of The Drop at the GRAMMY Museum in 2016, discussing his At Night, Alone. album and performing his hit "I Took A Pill In Ibiza."

In 2015 the singer/songwriter issued a special limited-edition charity sweatshirt that raised for MusiCares, The Recording Academy's health and human services charity.
All GRAMMY Awards and Nominations for
Mike Posner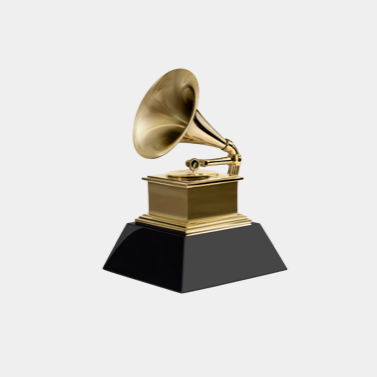 Get notified of exciting GRAMMY Award news and upcoming events!
Be the first to find out about GRAMMY nominees, winners, important news, and events