The Civil Wars
56th Annual GRAMMY Awards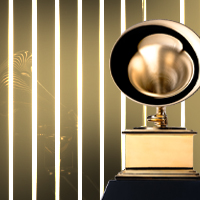 WINNER
Best Country Duo/Group Performance
From This Valley
View All Nominations For This Artist
Through the 65th GRAMMY Nominations
"Bands have disagreements and arguments all the time, and then the show must go on." — Joy Williams
Members: Joy Williams, John Paul White
Formed 2009 in Nashville, Tenn.
"Barton Hollow" became the duo's breakout single in 2011, reaching the Top 15 of several rock charts in the United States. Two years later, their highly anticipated eponymous second album topped the Billboard 200.
The Civil Wars won their first two career GRAMMYs for 2011 for Best Folk Album for Barton Hollow and Best Country Duo/Group Performance for the album's title track. The duo made their GRAMMY stage debut playing the GRAMMY-winning song at the 54th GRAMMY Awards in 2012.
Williams was the valedictorian of her high school class.
The duo shared a bill with Jerrod Niemann at the 2011 GRAMMY Block Party in Nashville. Williams also appeared as part of the GRAMMY Museum at L.A. Live's The Drop series in 2015 for a conversation and performance.
All GRAMMY Awards and Nominations for
The Civil Wars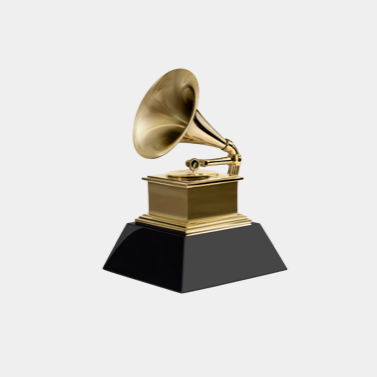 Get notified of exciting GRAMMY Award news and upcoming events!
Be the first to find out about GRAMMY nominees, winners, important news, and events