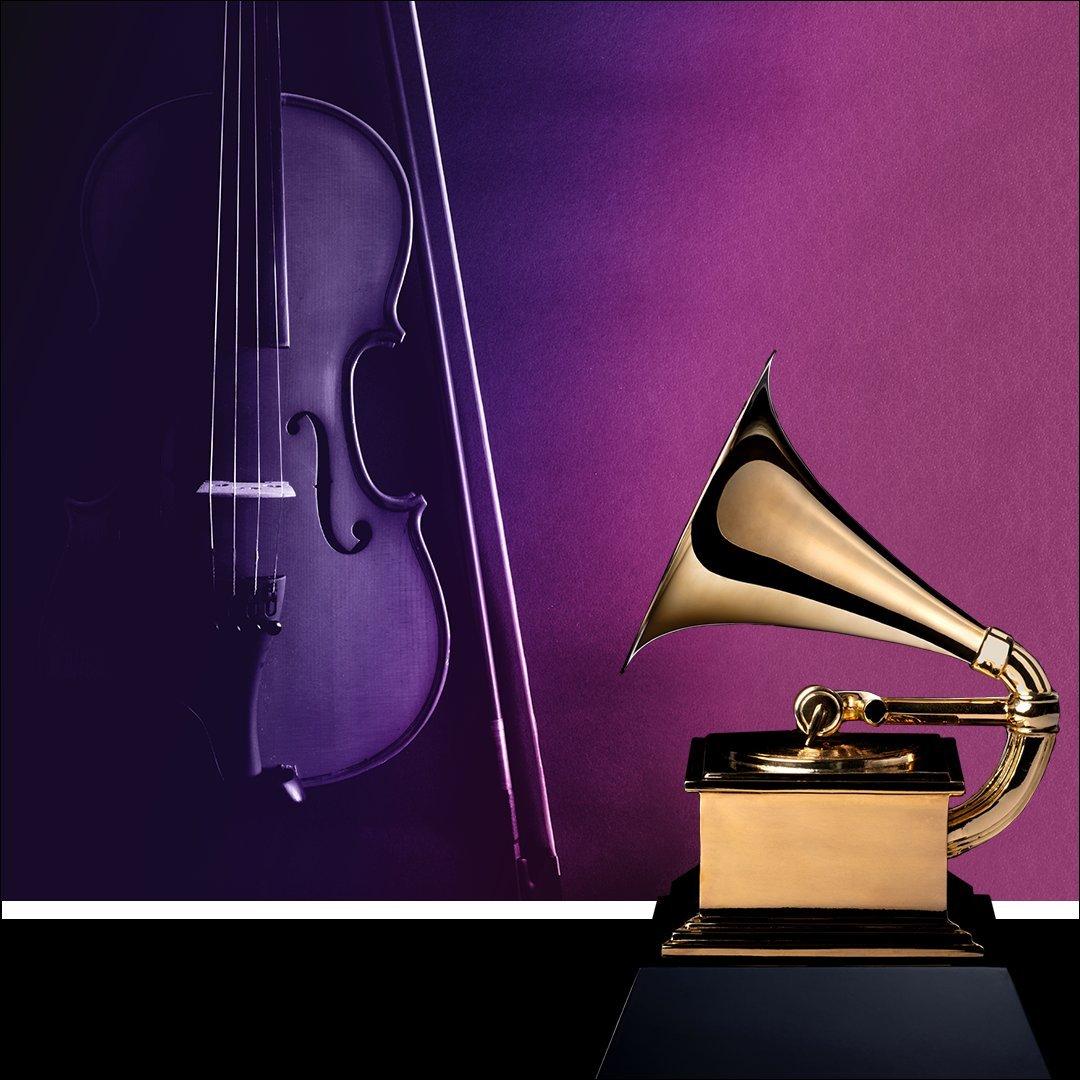 Genre
Classical
Wins*
1328
Nominations*
6923
2002 -
45th Annual GRAMMY Awards

Winners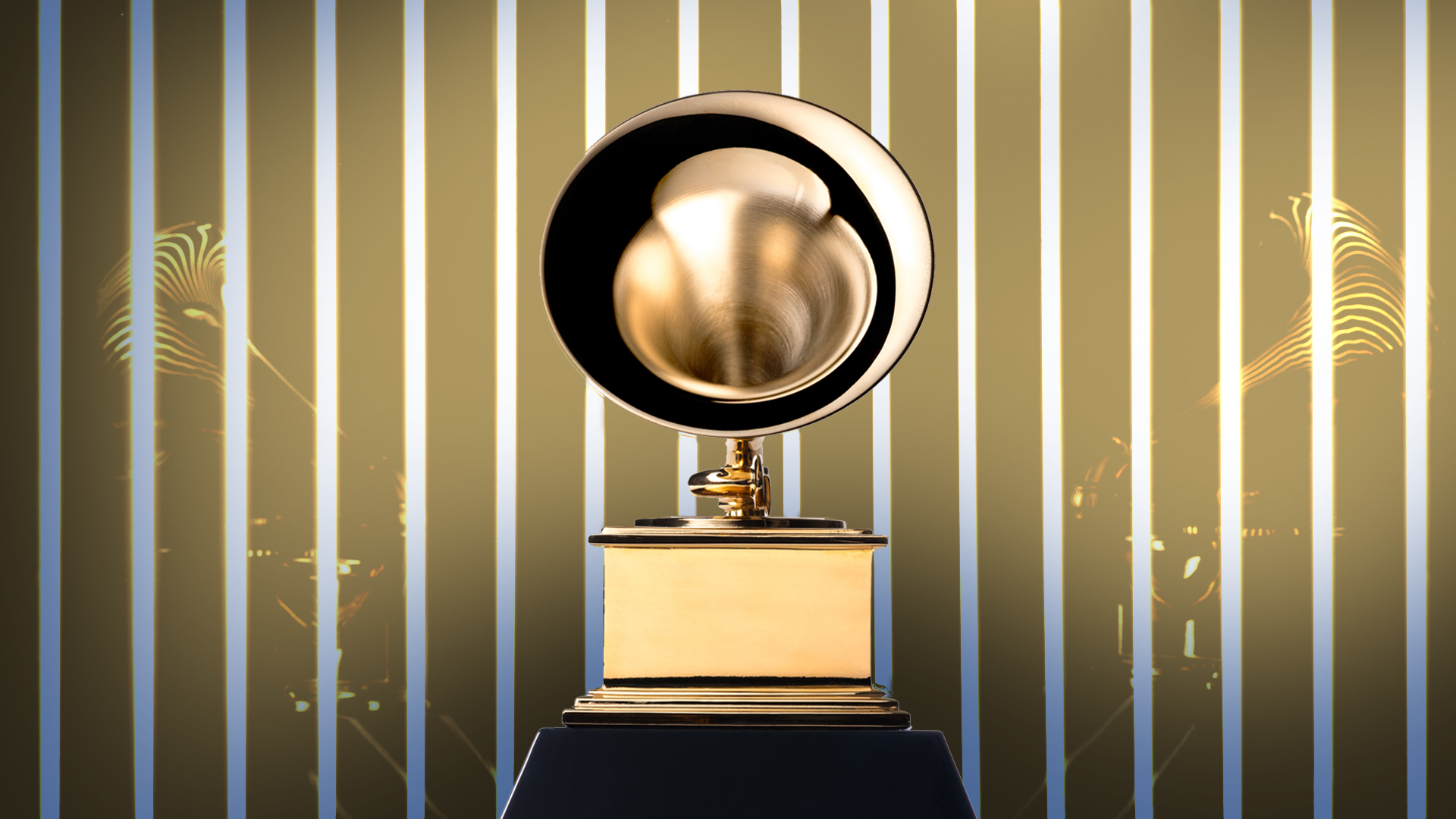 Best Classical Album
Vaughan Williams: A Sea Symphony (Sym. No. 1)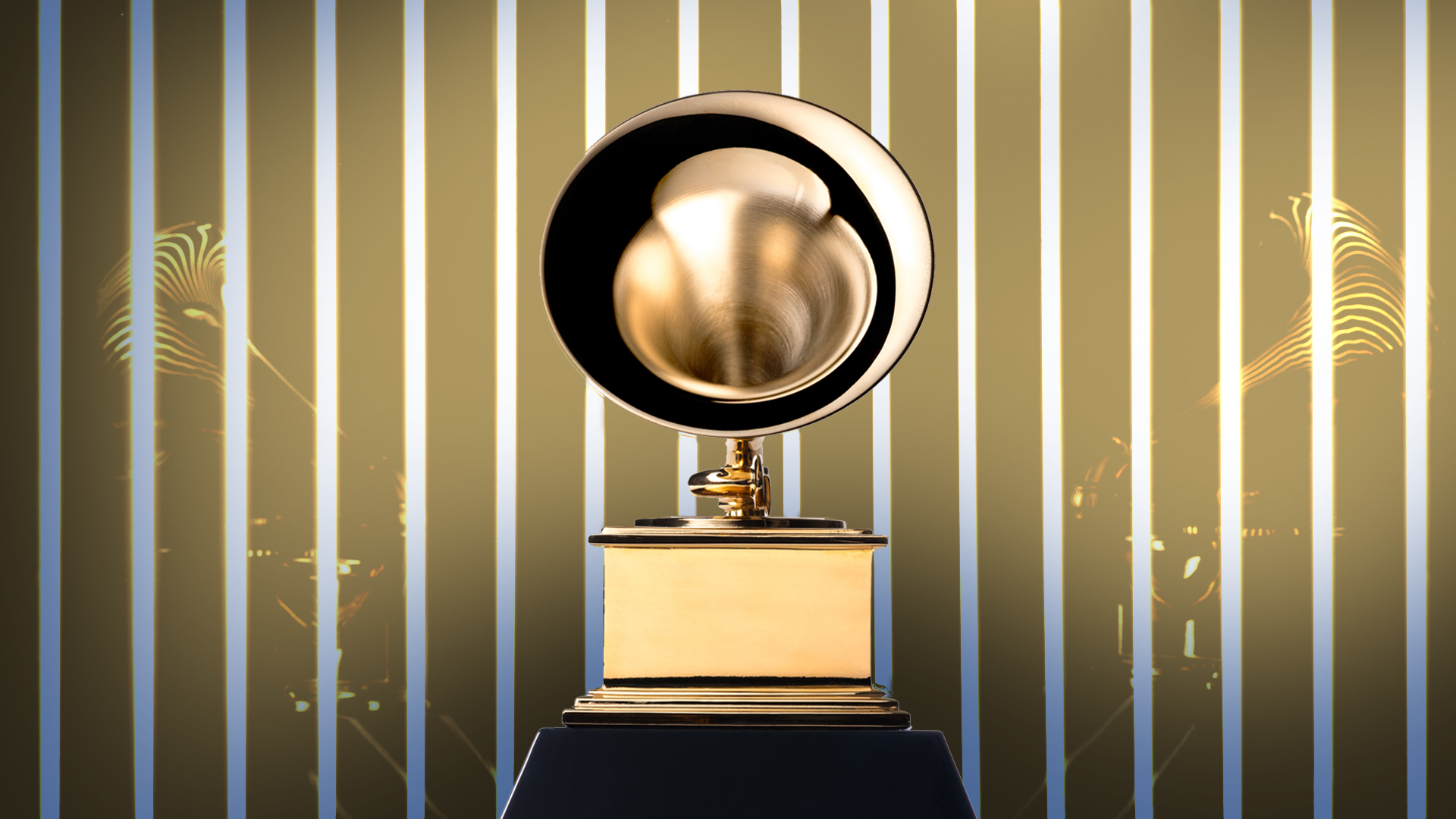 Best Orchestral Performance
Mahler: Symphony No. 6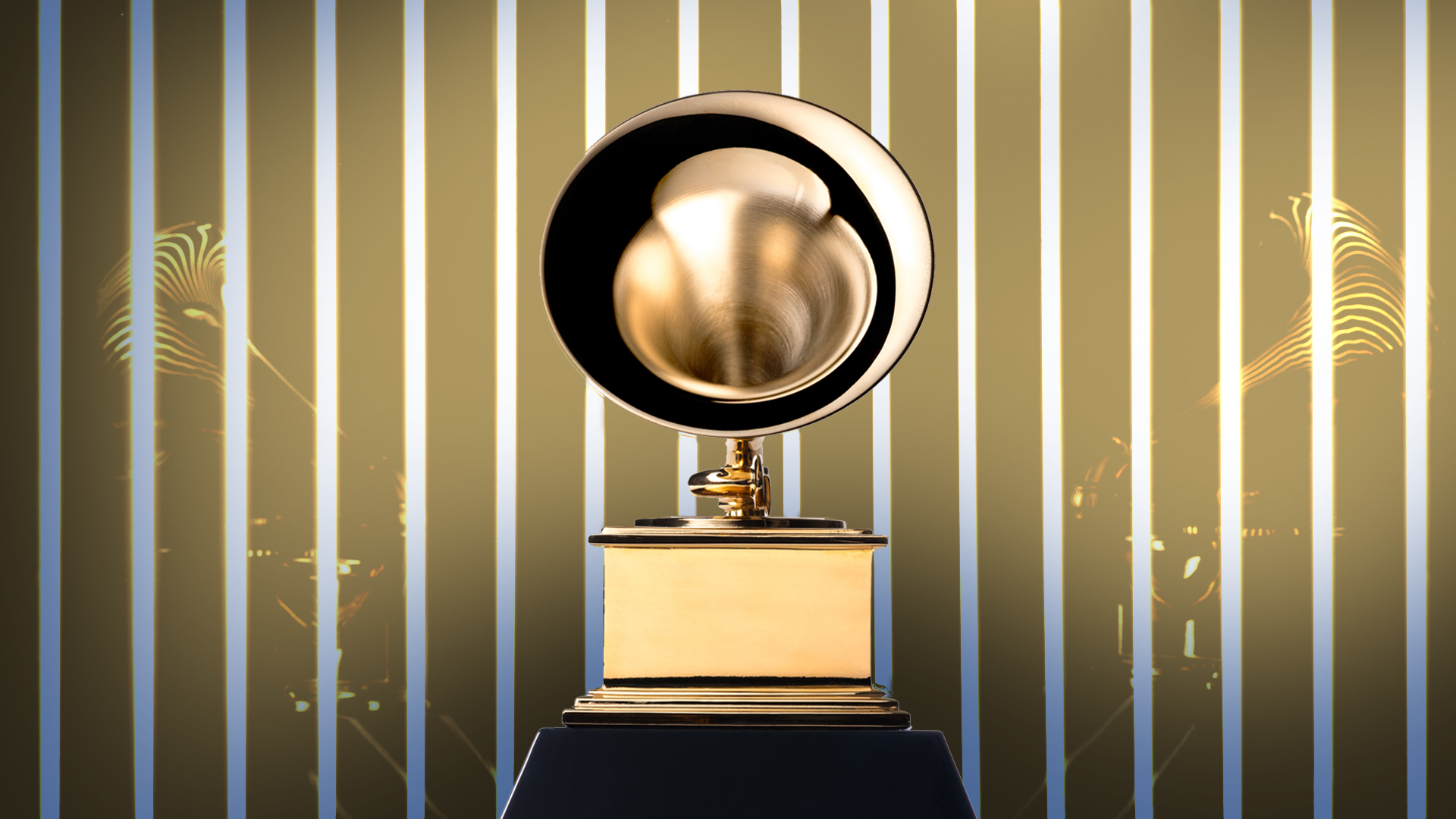 Best Opera Recording
Wagner: Tannhäuser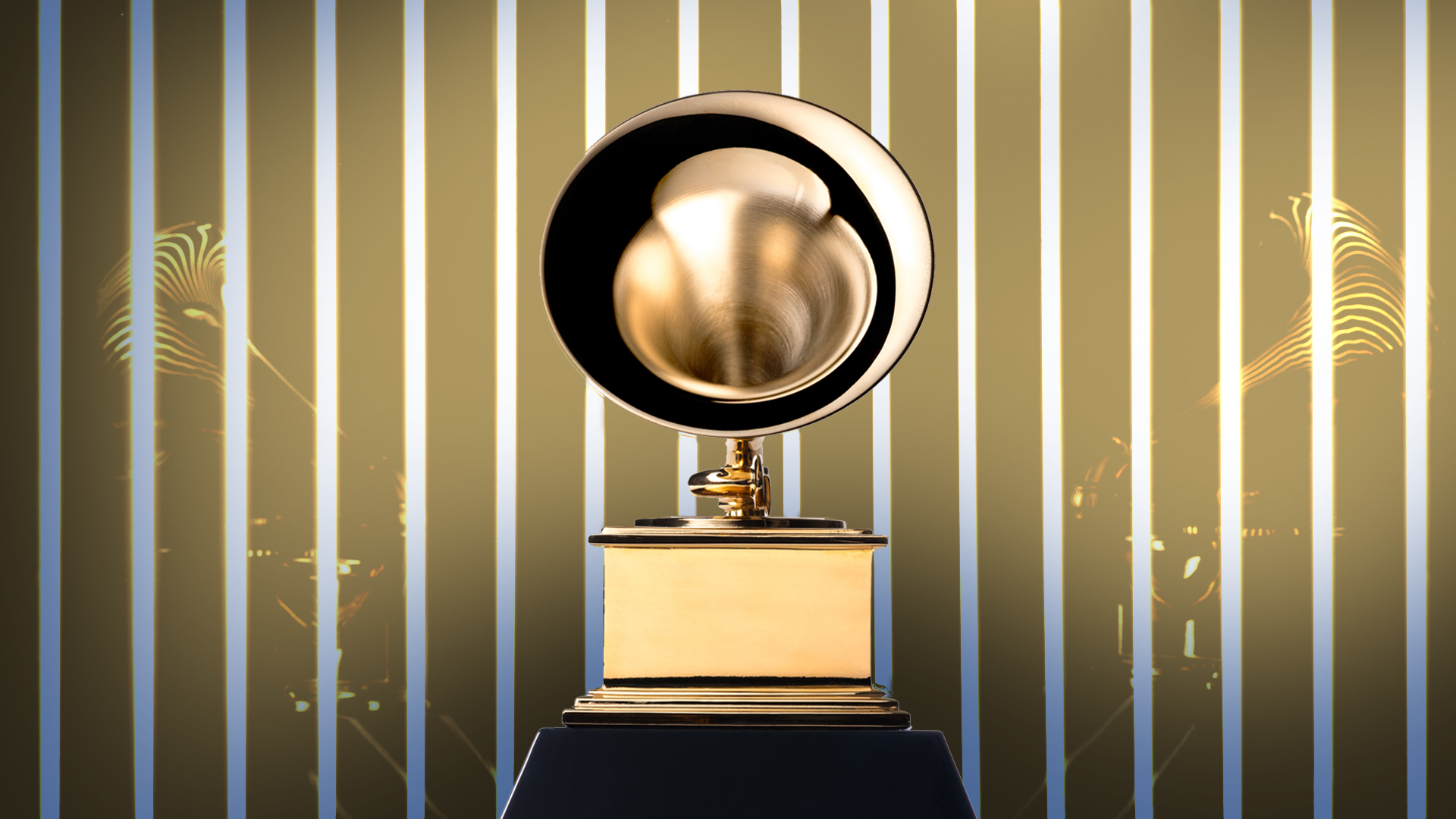 Best Choral Performance
Vaughan Williams: A Sea Symphony (Sym. No. 1)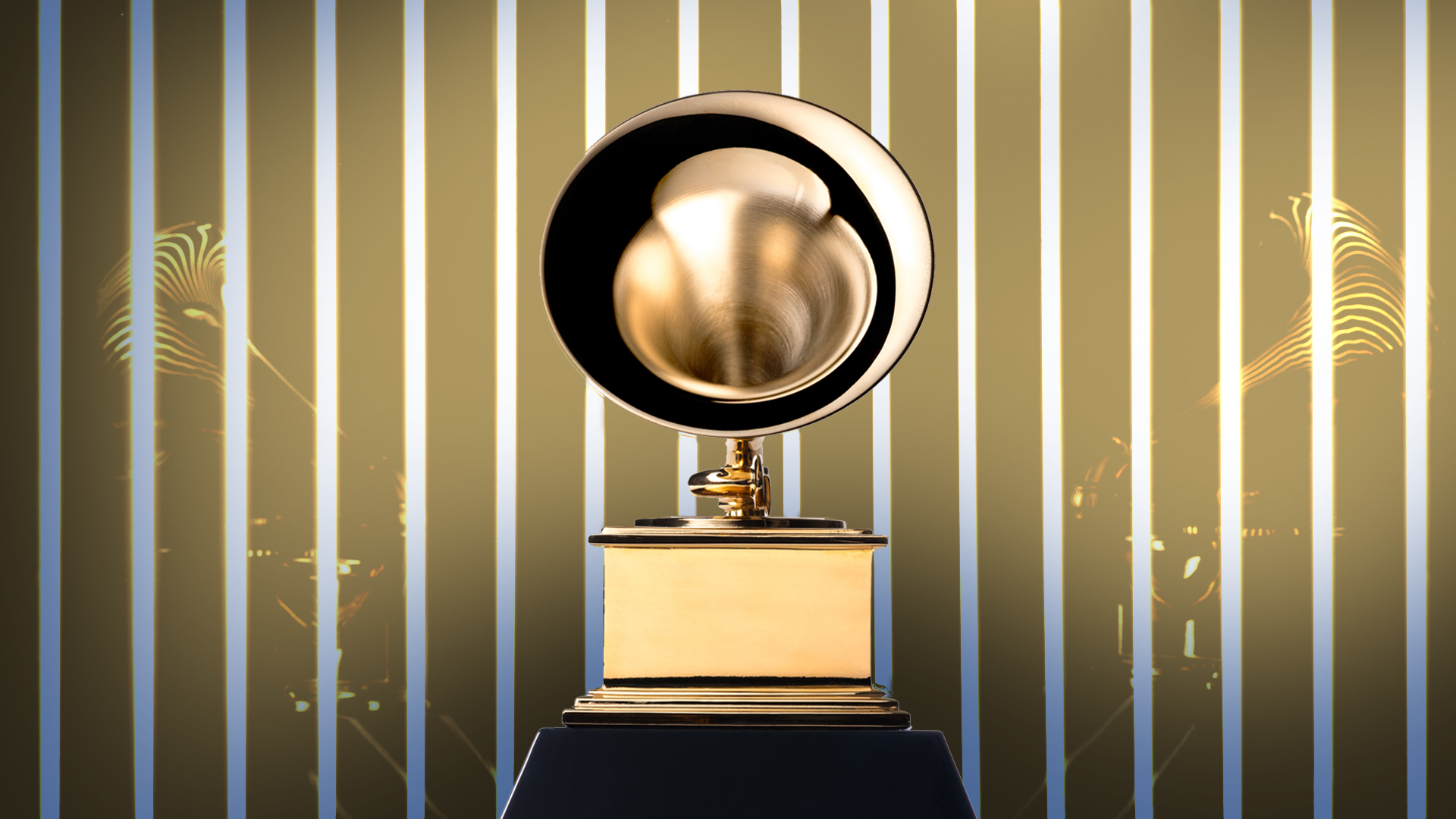 Best Instrumental Soloist(s) Performance (with Orchestra)
Brahms/Stravinsky: Violin Concertos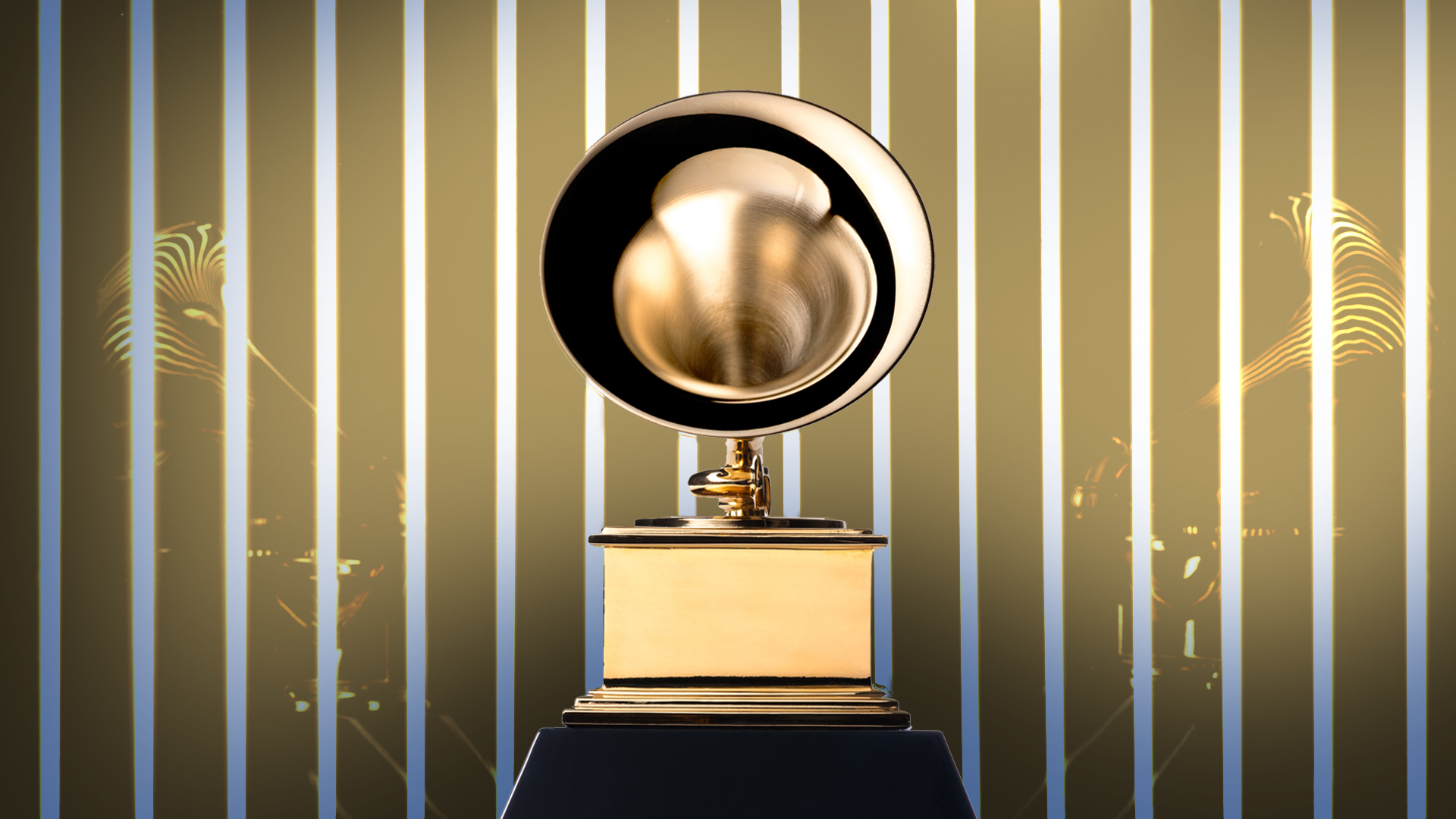 Best Instrumental Soloist Performance (without Orchestra)
Chopin: Études, Op. 10 & Op. 25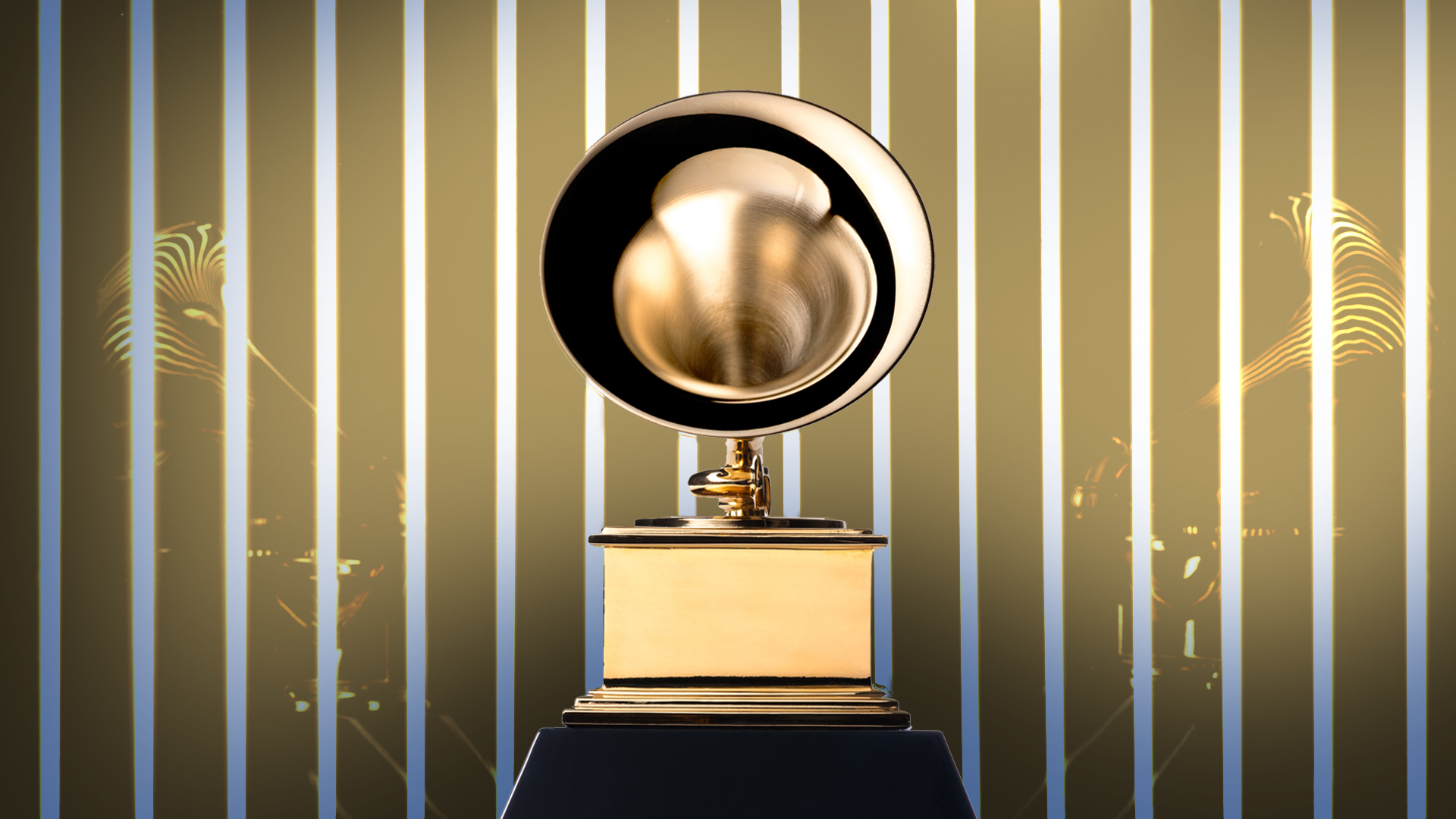 Best Chamber Music Performance
Beethoven: String Quartets ("Razumovsky" Op. 59, 1-3; "Harp" Op. 74)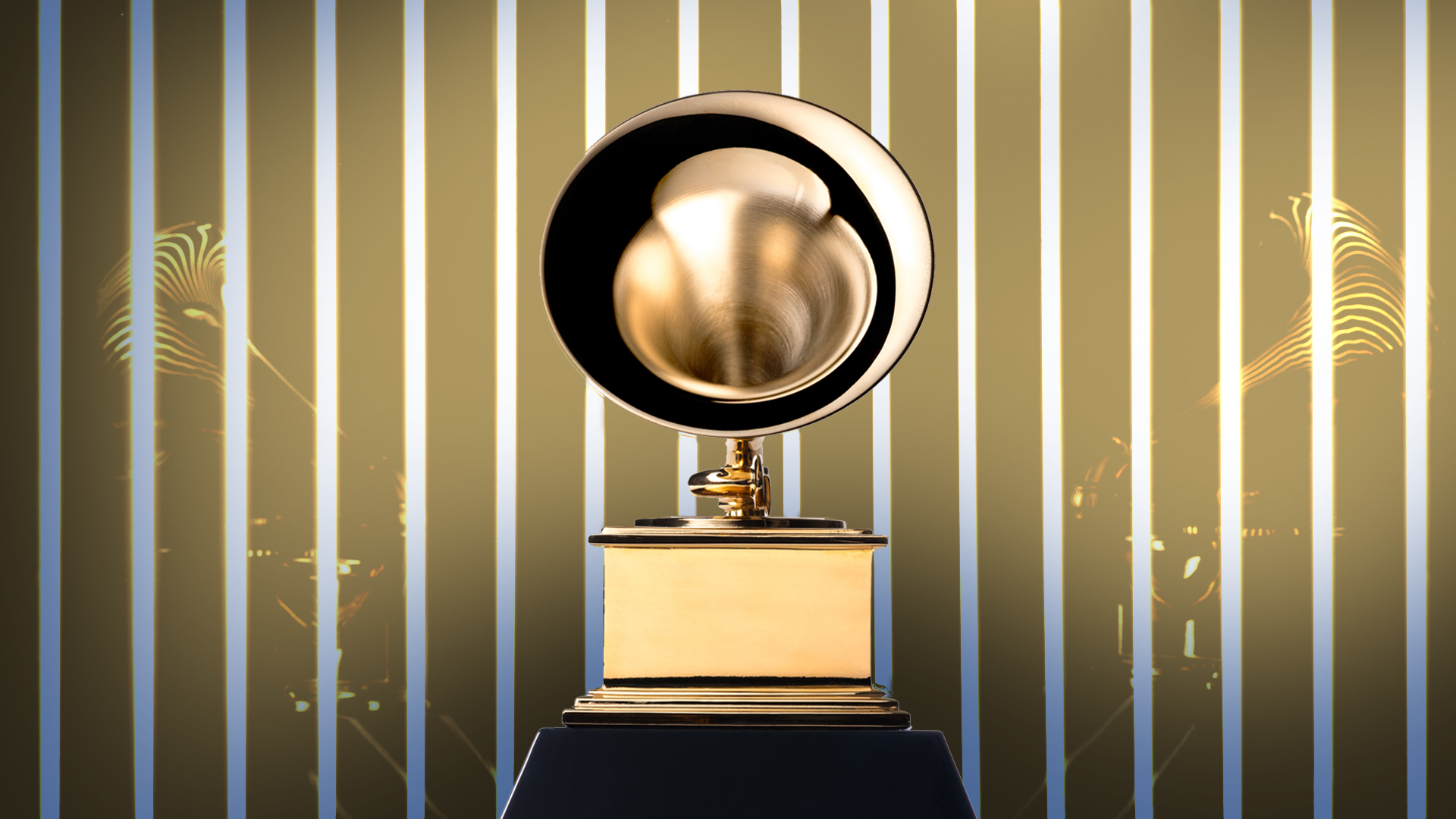 Best Small Ensemble Performance (with or without Conductor)
Tavener: Lamentations & Praises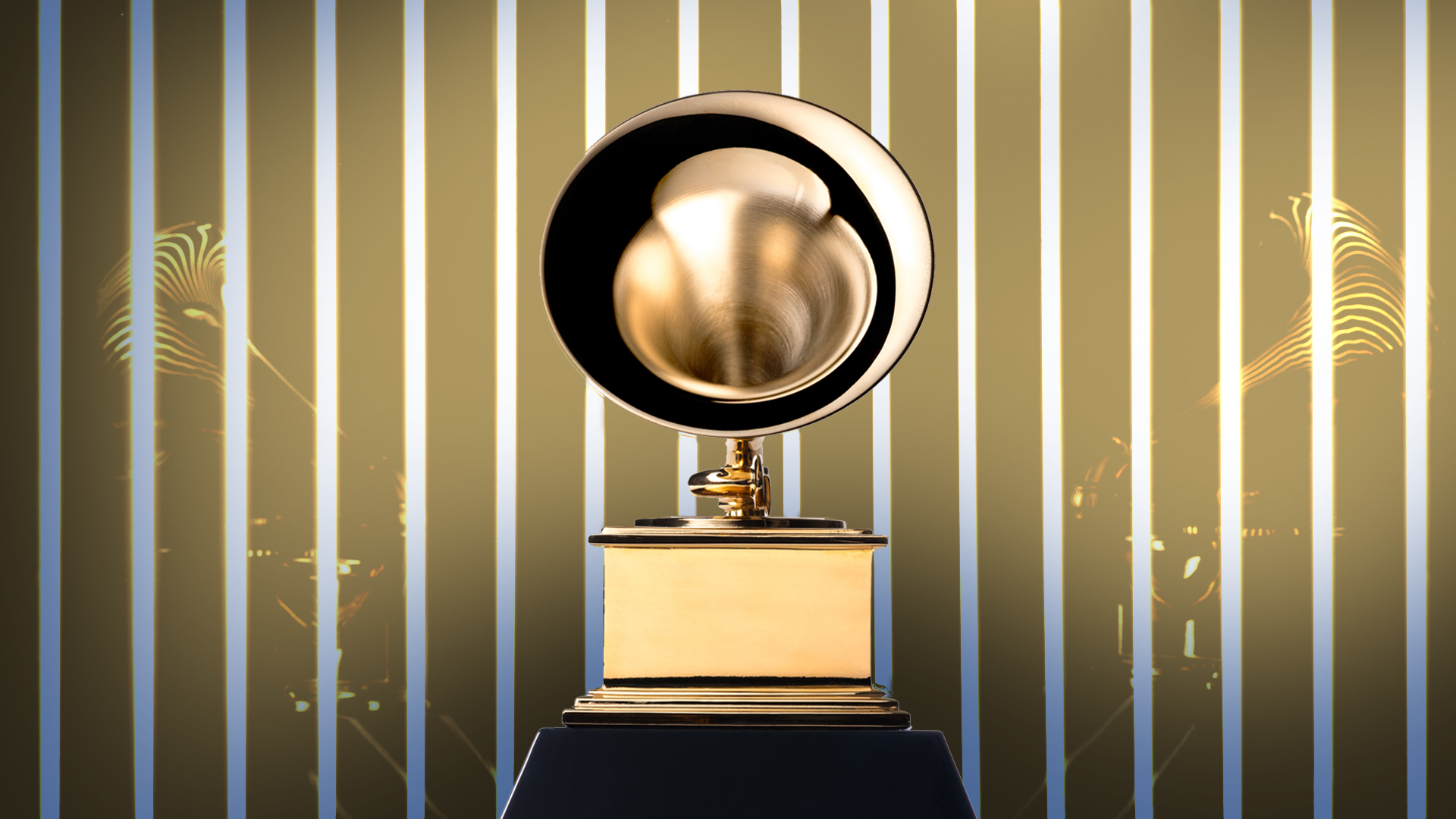 Best Classical Vocal Performance
Bel Canto - Bellini, Donizetti & Rossini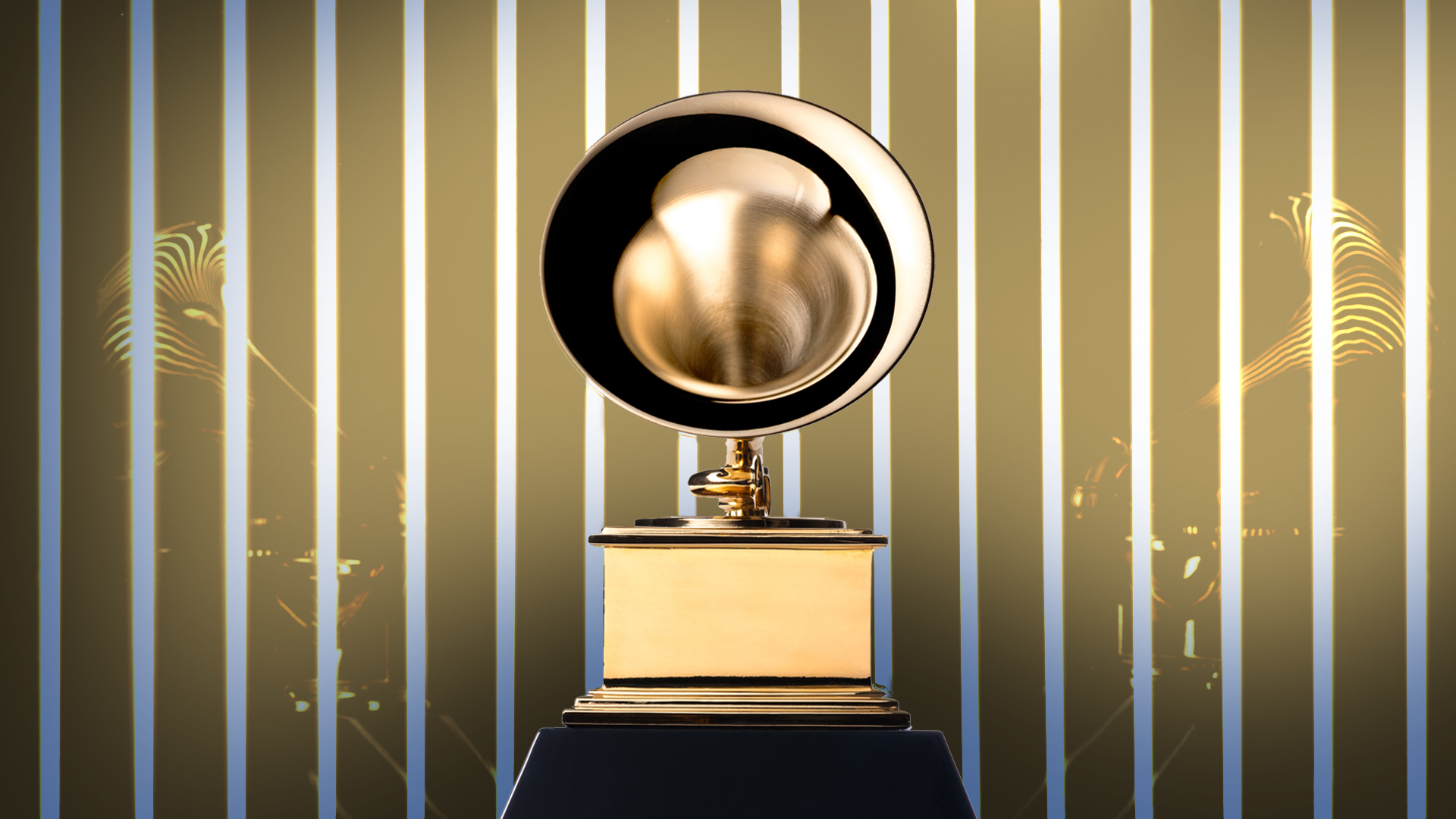 Best Classical Contemporary Composition
Tavener: Lamentations & Praises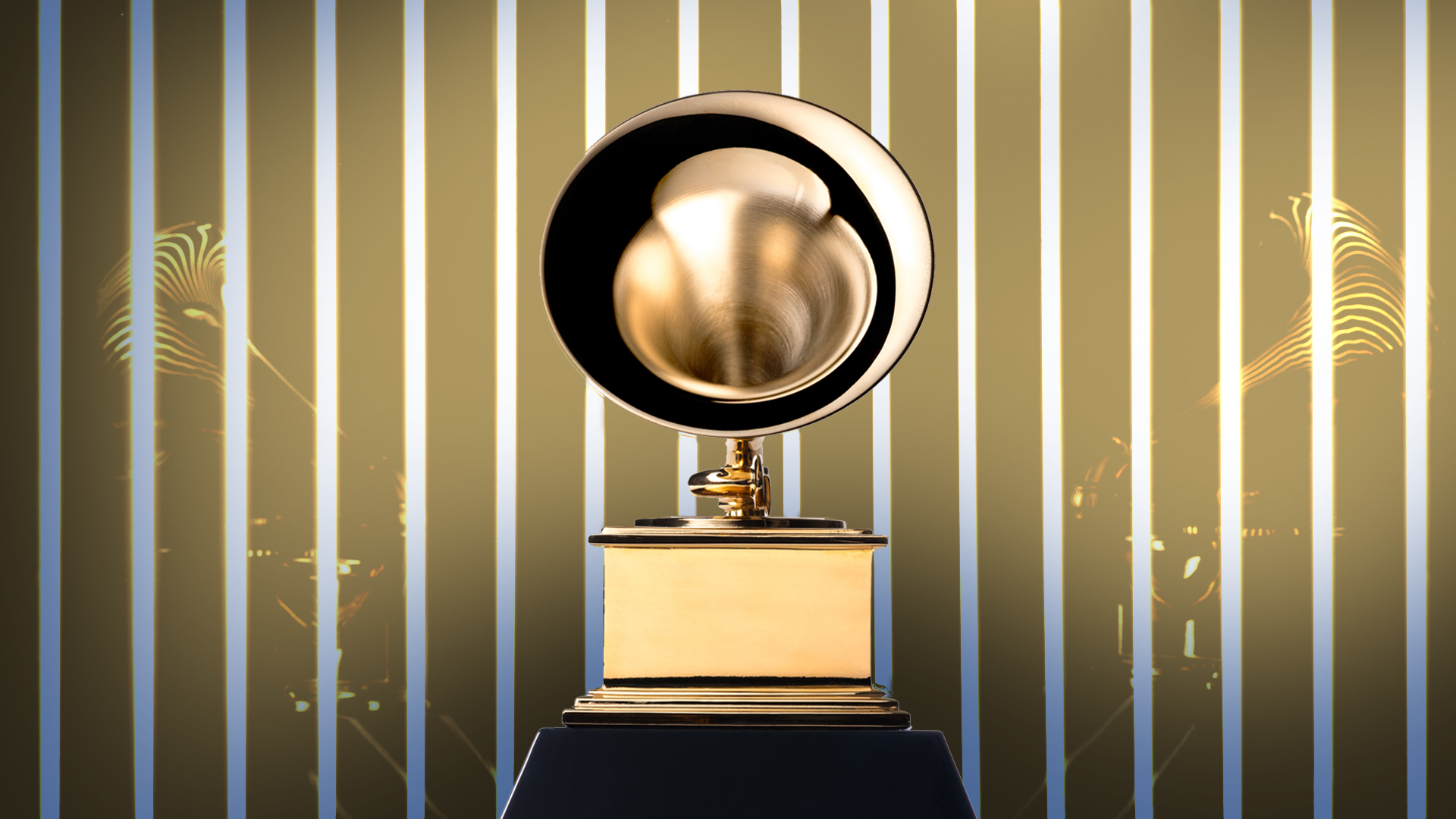 Best Classical Crossover Album
Previn Conducts Korngold - The Sea Hawk, Captain Blood, etc.
All Nominations From This Genre
*Through the 64th GRAMMY Awards
Music Facts: Classical
Classical music originated in Europe in the 6th century. 

Beethoven, Bach, Mozart, Brahms, Tchaikovsky, Chopin, Schubert, Stravinsky, Gershwin, and Shostakovich are among some of the most prominent classical composers. 

Famous classical GRAMMY winners include Leonard Bernstein, Georg Solti and Yo-Yo Ma.
All GRAMMY Awards and Nominations for
Classical
Wins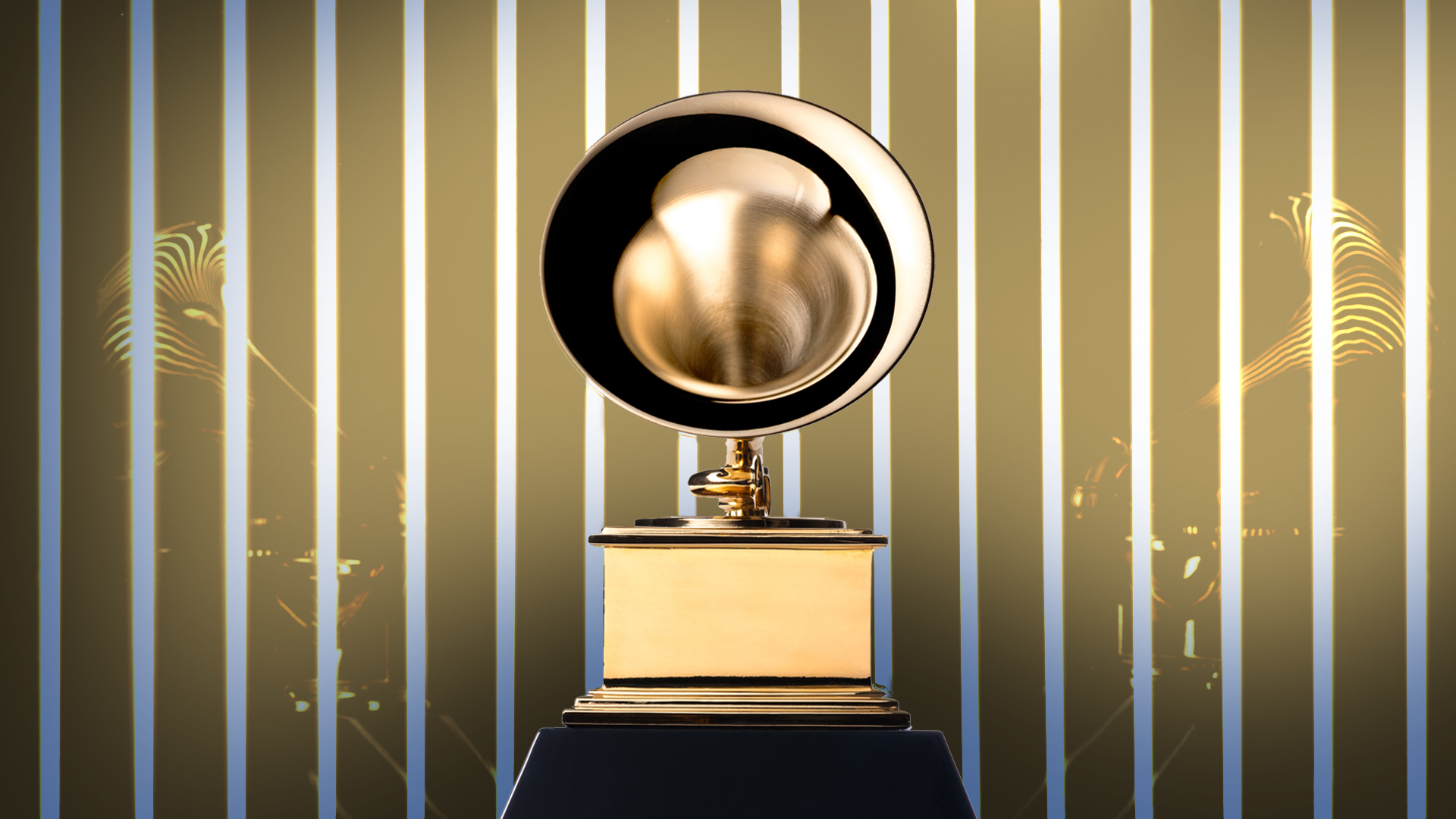 Best Orchestral Performance
Price: Symphonies Nos. 1 & 3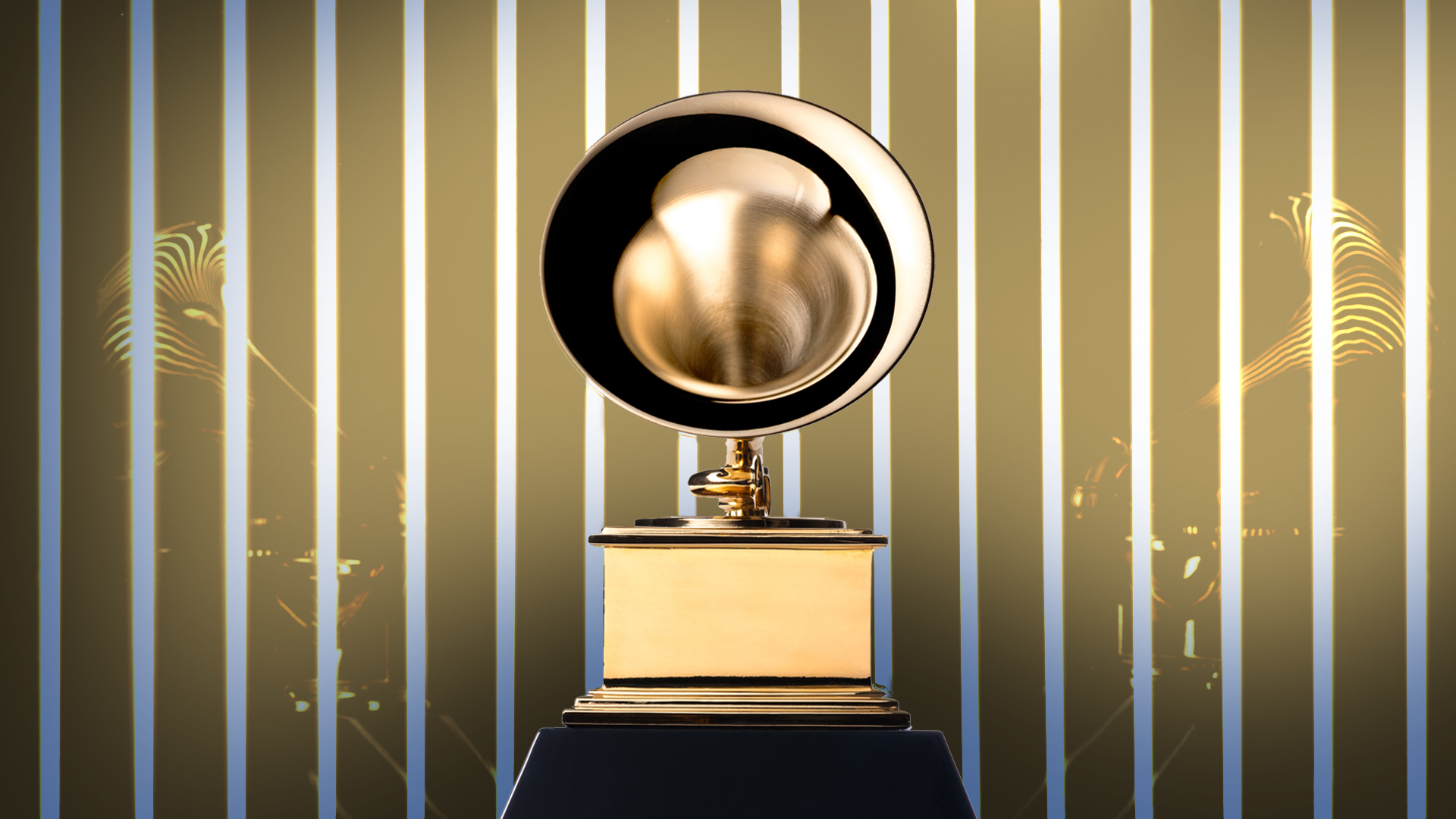 Best Opera Recording
Glass: Akhnaten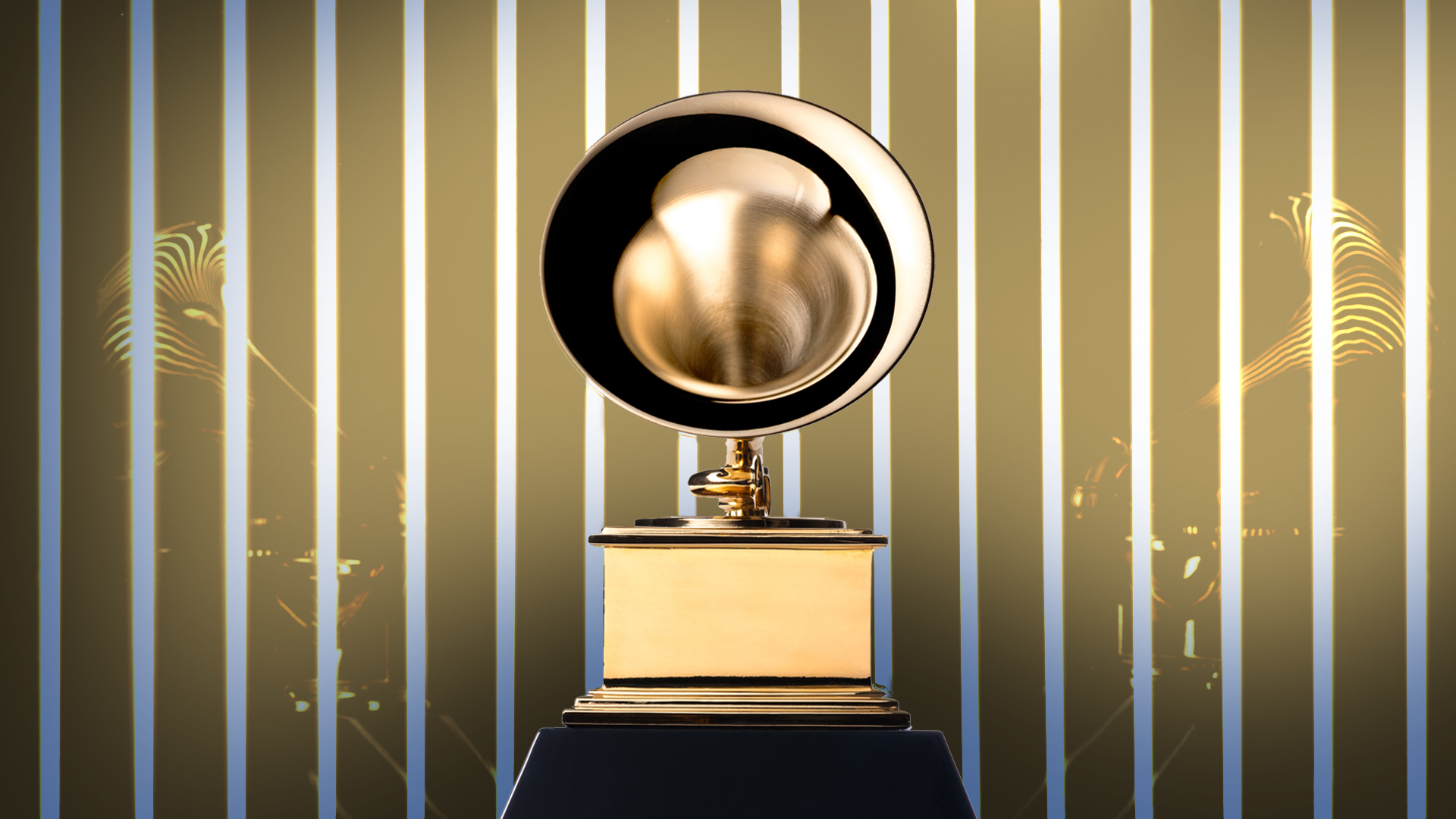 Best Choral Performance
Mahler: Symphony No. 8, 'Symphony Of A Thousand'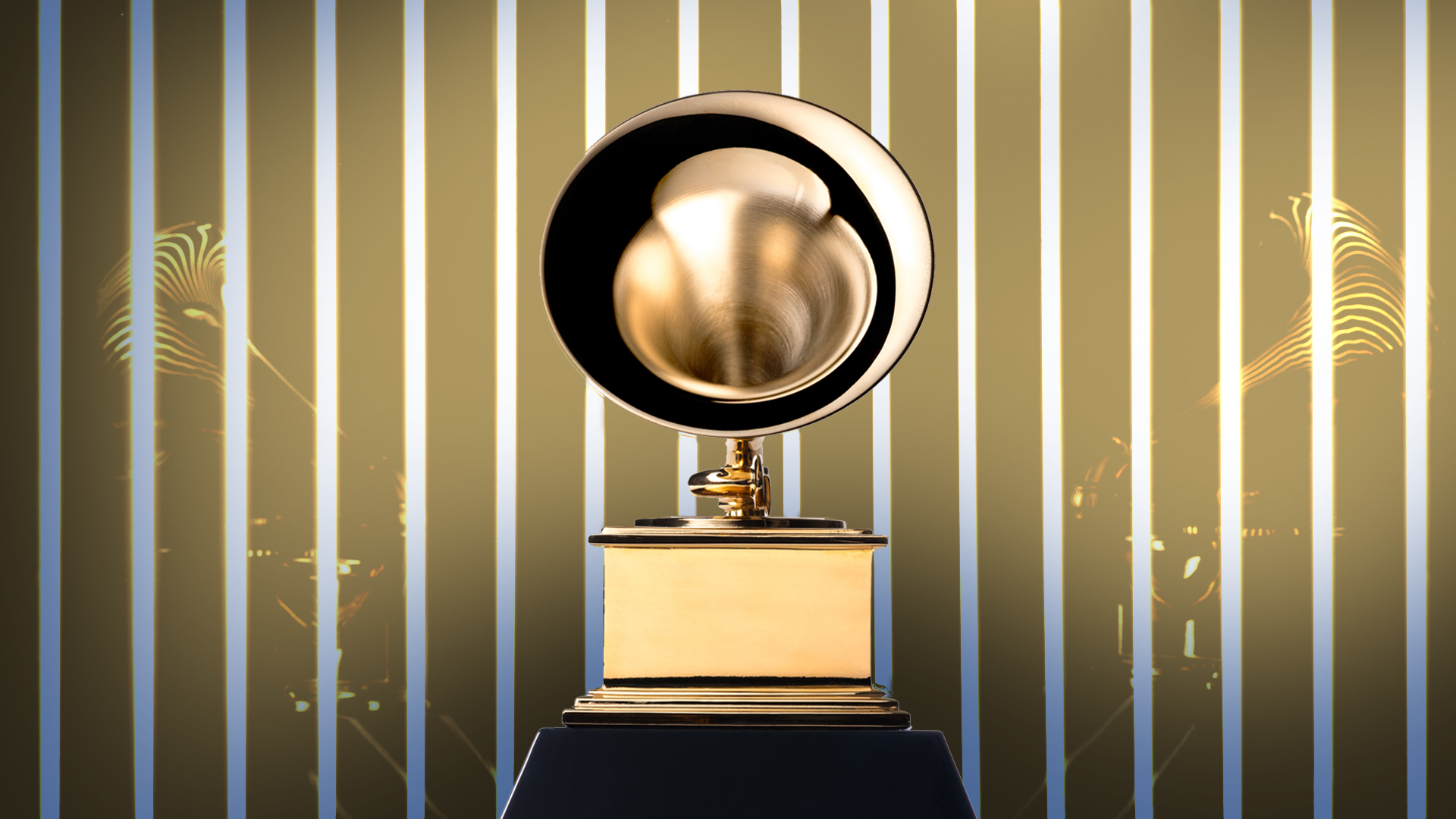 Best Chamber Music/Small Ensemble Performance
Beethoven: Cello Sonatas - Hope Amid Tears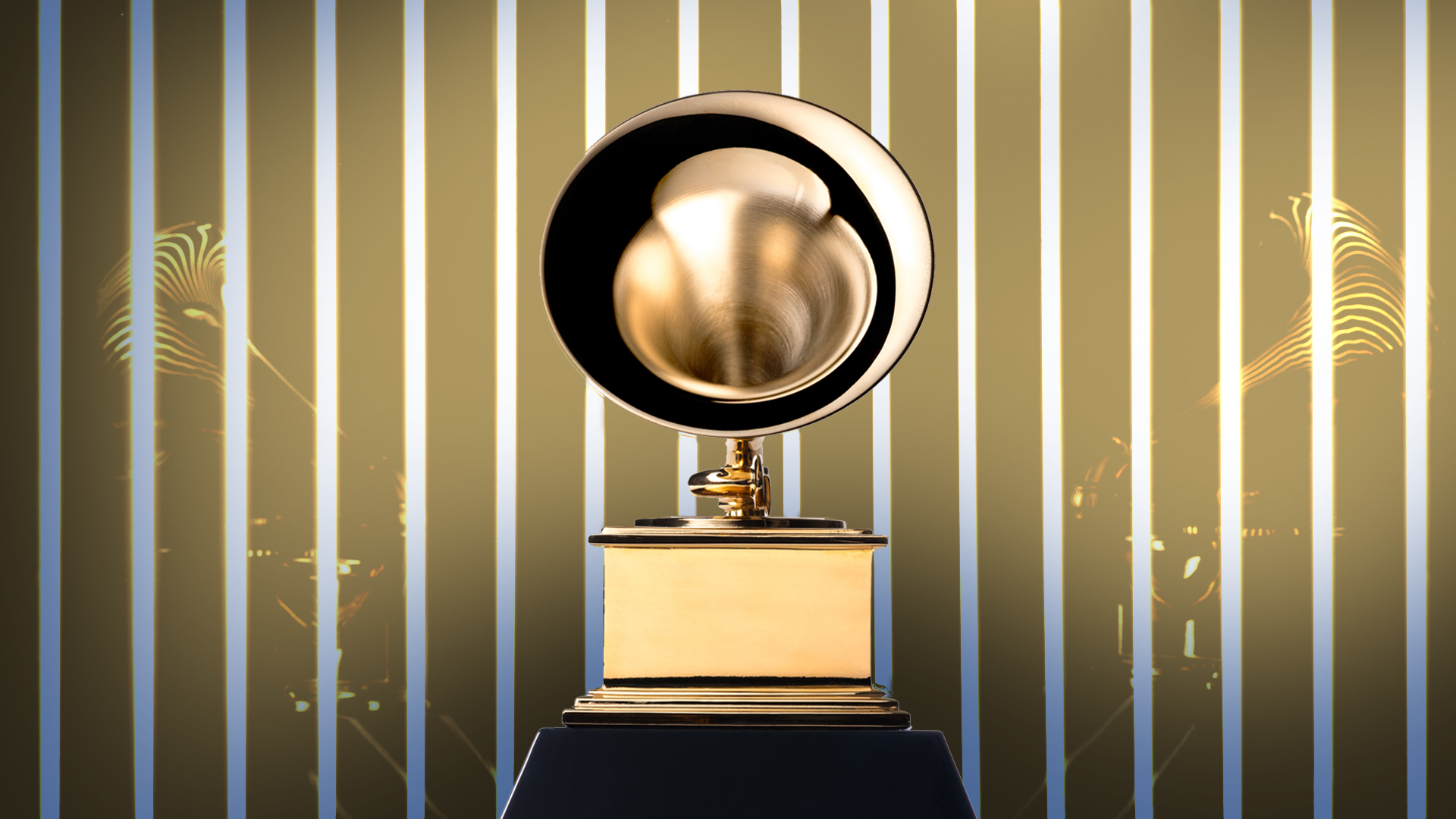 Best Classical Instrumental Solo
Alone Together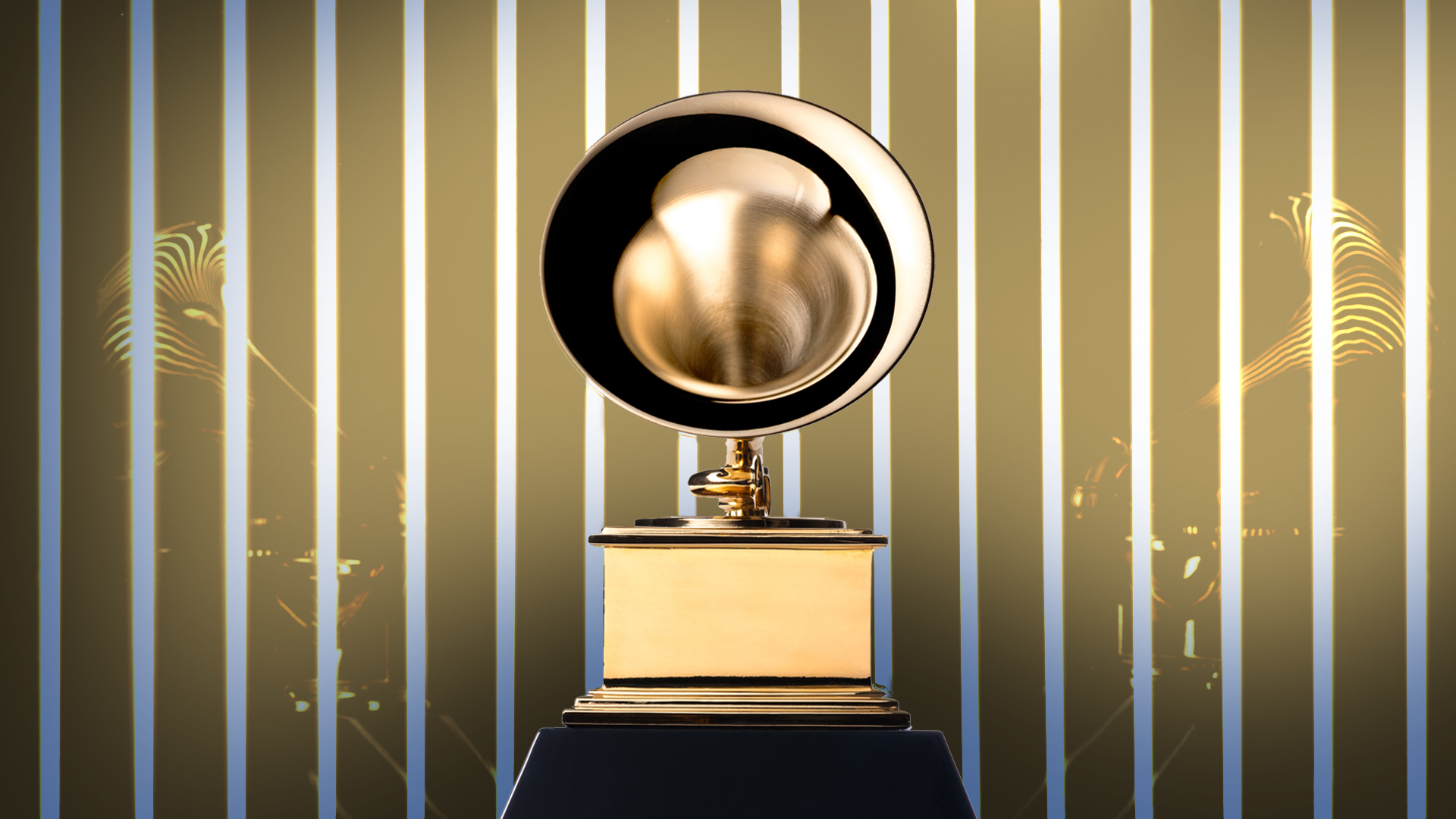 Best Classical Solo Vocal Album
Mythologies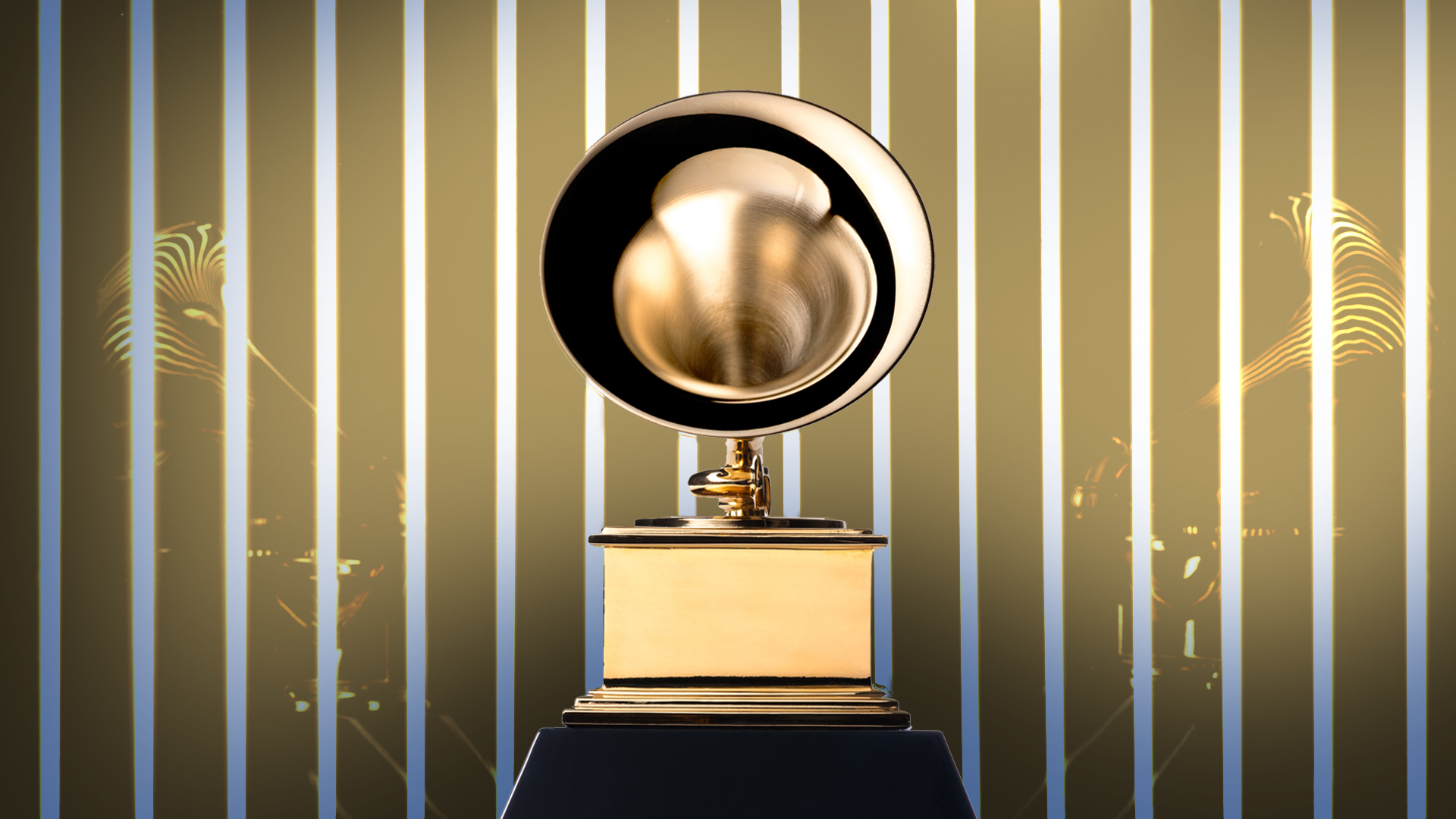 Best Classical Compendium
Women Warriors - The Voices Of Change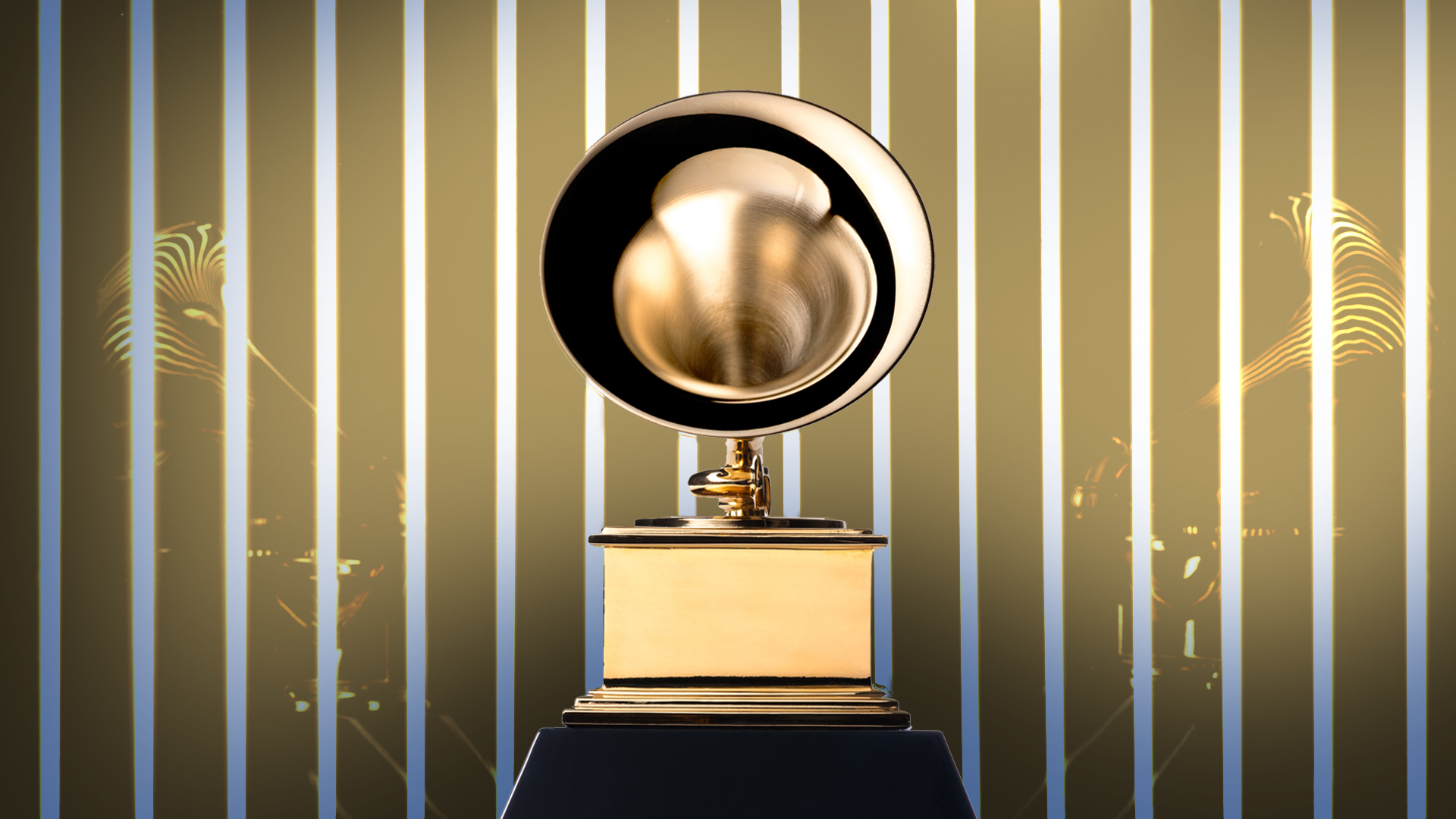 Best Contemporary Classical Composition
Shaw: Narrow Sea
Nominations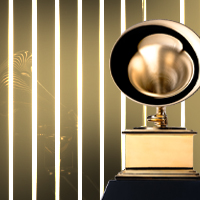 Best Orchestral Performance
Strauss: Also Sprach Zarathustra; Scriabin: The Poem Of Ecstasy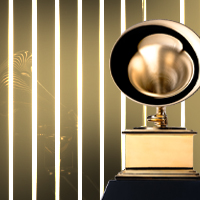 Best Orchestral Performance
Muhly: Throughline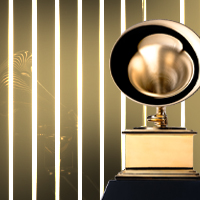 Best Orchestral Performance
Beethoven: Symphony No. 9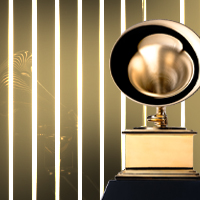 Best Orchestral Performance
Adams: My Father Knew Charles Ives; Harmonielehre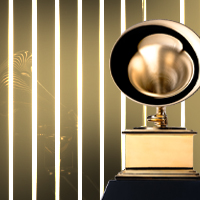 Best Opera Recording
Poulenc: Dialogues Des Carmélites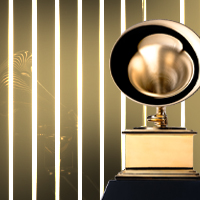 Best Opera Recording
Little: Soldier Songs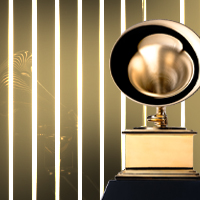 Best Opera Recording
Janácek: Cunning Little Vixen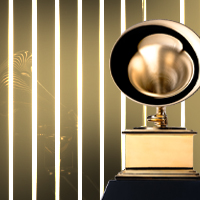 Best Opera Recording
Bartók: Bluebeard's Castle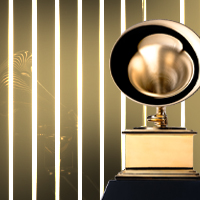 Best Choral Performance
The Singing Guitar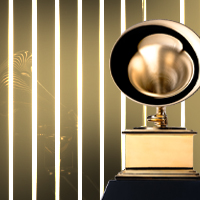 Best Choral Performance
Sheehan: Liturgy Of Saint John Chrysostom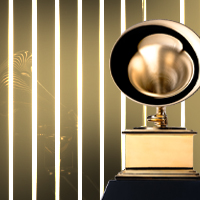 Best Choral Performance
Schnittke: Choir Concerto; Three Sacred Hymns; Pärt: Seven Magnificat-Antiphons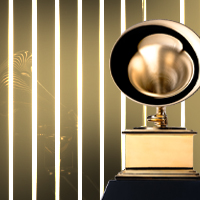 Best Choral Performance
Rising w/The Crossing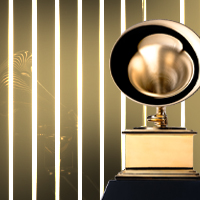 Best Choral Performance
It's A Long Way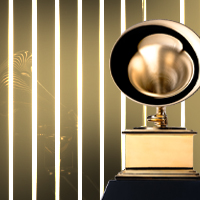 Best Chamber Music/Small Ensemble Performance
Bruits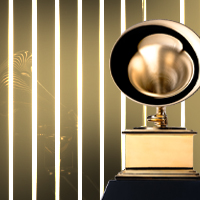 Best Chamber Music/Small Ensemble Performance
Archetypes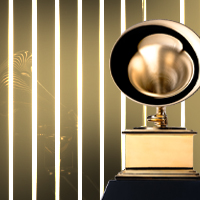 Best Chamber Music/Small Ensemble Performance
Akiho: Seven Pillars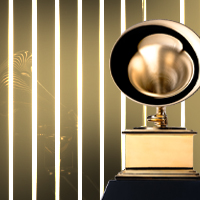 Best Chamber Music/Small Ensemble Performance
Adams, John Luther: Lines Made By Walking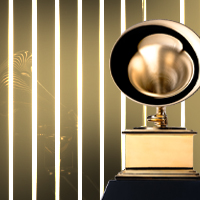 Best Classical Instrumental Solo
Of Power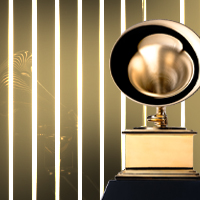 Best Classical Instrumental Solo
Mak Bach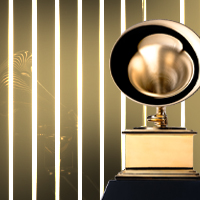 Best Classical Instrumental Solo
Beethoven & Brahms: Violin Concertos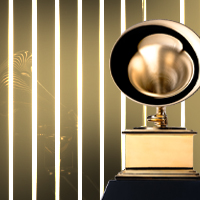 Best Classical Instrumental Solo
Bach: Sonatas & Partitas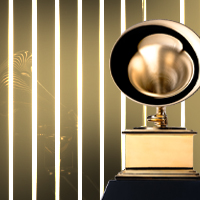 Best Classical Instrumental Solo
An American Mosaic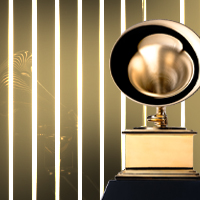 Best Classical Solo Vocal Album
Unexpected Shadows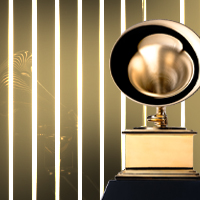 Best Classical Solo Vocal Album
Schubert: Winterreise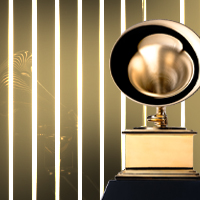 Best Classical Solo Vocal Album
Dreams Of A New Day - Songs By Black Composers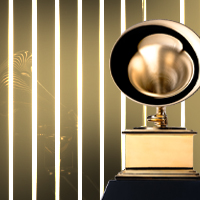 Best Classical Solo Vocal Album
Confessions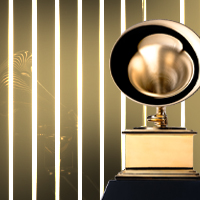 Best Classical Compendium
Plays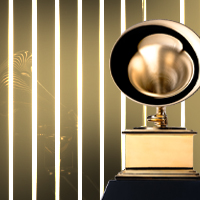 Best Classical Compendium
Cerrone: The Arching Path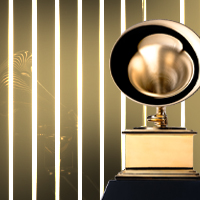 Best Classical Compendium
Berg: Violin Concerto; Seven Early Songs & Three Pieces For Orchestra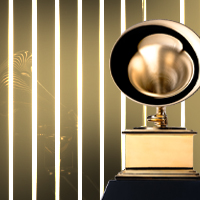 Best Classical Compendium
American Originals - A New World, A New Canon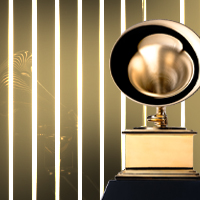 Best Contemporary Classical Composition
Batiste: Movement 11'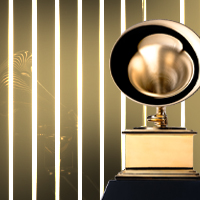 Best Contemporary Classical Composition
Assad, Clarice & Sérgio, Connors, Dillon, Martin & Skidmore: Archetypes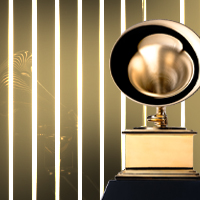 Best Contemporary Classical Composition
Andriessen: The Only One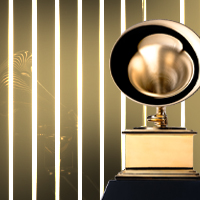 Best Contemporary Classical Composition
Akiho: Seven Pillars