Georg Solti
41st Annual GRAMMY Awards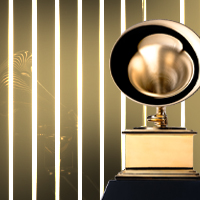 NOMINATION
Best Classical Album
Georg Solti - The Last Recording (Bartok: Cantata Profana/Kodaly: Psalmus Hungaricus/Weiner: Serenade) (Album)
View All Nominations For This Artist
Through the 65th GRAMMY Awards
Fight the tendency to become complacent and do one kind of music — that is the death of a musician.
Born Georg Solti on Oct. 21, 1912, in Budapest, Hungary. Died Sept. 5, 1997, in Antibes, France

Orchestral conductor George Solti was the longtime leader and music director of the Chicago Symphony Orchestra. With CSO and other first-rate orchestras around the world, Solti made more than 250 recordings. He established a reputation for being an intense and dynamic conductor with his Vienna Philharmonic Orchestra series of recordings of Wagner's Ring cycle, released between 1958 and 1965.

The incredibly prolific Solti won 31 GRAMMYs in his lifetime, and he currently is the top GRAMMY winner of all time. His first win was for 1962 for Best Opera Recording for his rendition of Verdi's Aida. His final win was for 1997, a Best Opera Recording award for his conducting of Wagner's Die Meistersinger Von Nurnberg.
Solti was a rising star in the European classical scene of the 1930s, but his career was imperiled with the rise of the Nazi's in Germany. Solti, of Jewish descent, sought refuge in Switzerland. Travel and work restrictions made it impossible for him to work as a conductor during this period, so he supported himself as a piano accompanist.
Solti, along with record producer John Culshaw, was the recipient of the Recording Academy's first Trustees Award in 1967. He received a Lifetime Achievement Award in 1996. Solti has two works in the GRAMMY Hall Of Fame: the complete set of his Ring cycle recordings, and his Chicago Symphony Orchestra recording of Mahler's Symphony No. 8.
The Solti Foundation was created by Solti's wife and daughters after his death to provide financial support to struggling young artists. The Georg Solti Accademia was founded in 2004 to carry on Solti's legacy through music training and education.
All GRAMMY Awards and Nominations for
Georg Solti
Nominations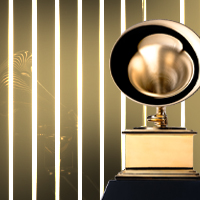 Best Choral Performance
Georg Solti - The Last Recording (Bartok: Cantana Profana/Kodaly: Psalmus Hungaricus/Weiner: Serenade) (Album)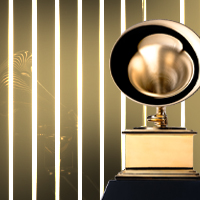 Best Classical Album
Georg Solti - The Last Recording (Bartok: Cantata Profana/Kodaly: Psalmus Hungaricus/Weiner: Serenade) (Album)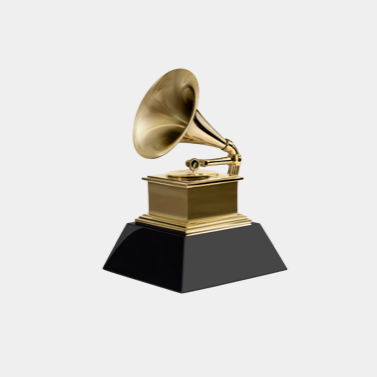 Get notified of exciting GRAMMY Award news and upcoming events!
Be the first to find out about GRAMMY nominees, winners, important news, and events