Yo-Yo Ma
66th Annual GRAMMY Awards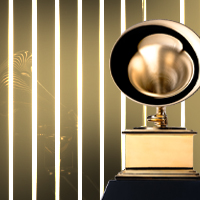 NOMINATION
Best Chamber Music/Small Ensemble Performance
Beethoven For Three: Symphony No. 6, 'Pastorale' And Op. 1, No. 3
View All Nominations For This Artist
Through the 65th GRAMMY Awards
"As a musician I'm kind of nomadic, Waldo-like. I show up in different places, and I'm witness to unbelievable things."
Born Yo-Yo Ma on Oct. 7, 1955, in Paris, France
Yo-Yo Ma rose to prominence by playing with renowned orchestras like the Marlboro Festival Orchestra. In the late 90's, he was featured on John Williams' soundtrack to the Hollywood war drama Seven Years in Tibet. He went on to appear on prolific film soundtracks such as Crouching Tiger, Hidden Dragon, Memoirs of a Geisha, and Master and Commander: The Far Side of the World.
The critically acclaimed cellist won his first GRAMMY for his work for 1984 for Bach: The Unaccompanied Cello Suites.

Did you know? Yo-Yo Ma was a child cellist prodigy and started performing when he was just four and a half years old.
Yo-Yo Ma has been an active supporter of MusiCares, having donated auction items to events such as the annual Person of the Year gala.
Yo-Yo Ma has been an active supporter of Friends Without A Border, an organization that provides medical care to the children of Southeast Asia. In 2006, the UN Secretary General named him Peace Ambassador. Yo-Yo Ma is also the founding member of the Chinese-American Committee of 100, which strives to "encourage constructive relations between the people of the United States and Greater China."
All GRAMMY Awards and Nominations for
Yo-Yo Ma
Nominations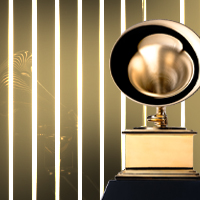 Best Chamber Music/Small Ensemble Performance
Beethoven For Three: Symphony No. 6, 'Pastorale' And Op. 1, No. 3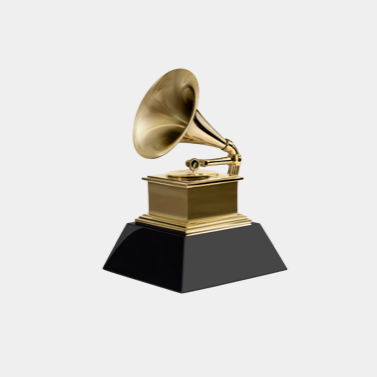 Get notified of exciting GRAMMY Award news and upcoming events!
Be the first to find out about GRAMMY nominees, winners, important news, and events