How Nas' 'Illmatic' Revived East Coast Hip-Hop
Revisit the streets of New York City in 1994 when the rapper's debut album set the stage for the resurgence of East Coast hip-hop.
The GRAMMY-nominated rapper Nas is nothing short of legendary, giving the world plenty of his smooth lyricism and iconic verses in his releases over the years. Since the start Nas has been turning heads and paving the way for other hip-hop artists. His debut LP, Illmatic, not only put him firmly on the map, but also provided a revitalization of the East Coast rap sound.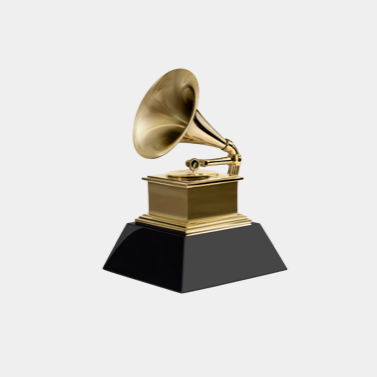 Get notified of exciting GRAMMY Award news and upcoming events!
Be the first to find out about GRAMMY nominees, winners, important news, and events