How Justin Timberlake's Solo Debut, 'Justified,' Launched The Singer To Superstardom | For The Record
As \*NSYNC began a hiatus in 2002,
**[
Justin Timberlake
](https://www.grammy.com/artists/justin-timberlake/15478)**
set out to create the music he's always wanted to make with 'Justified.' Little did he know, it would help him become one of the biggest stars of his generation.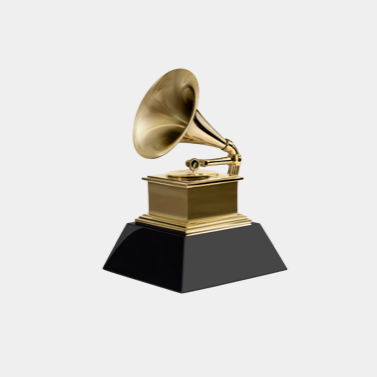 Get notified of exciting GRAMMY Award news and upcoming events!
Be the first to find out about GRAMMY nominees, winners, important news, and events