John Prine And Bill Murray On Their Early Days Of Music, Comedy & More
Two giants of their respective crafts, Prine and Murray sat down for an intimate conversation to reflect on the old days hosted by the Recording Academy Nashville Chapter.
Two giants in their respective crafts, John Prine and Bill Murray, swap songs and stories about the early days in Chicago crossing paths with the likes of John Belushi, Steve Goodman and Kris Kristofferson. In this intimate Up Close & Personal conversation presented by the Recording Academy Nashville Chapter, the duo also talk as songwriting, improvisational comedy, record deals, friendship, and more.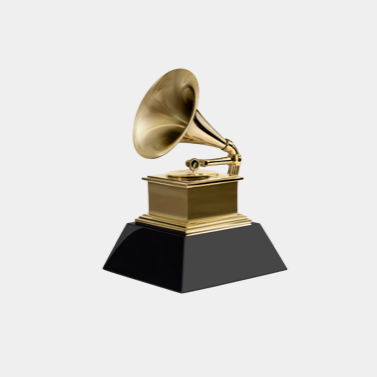 Get notified of exciting GRAMMY Award news and upcoming events!
Be the first to find out about GRAMMY nominees, winners, important news, and events