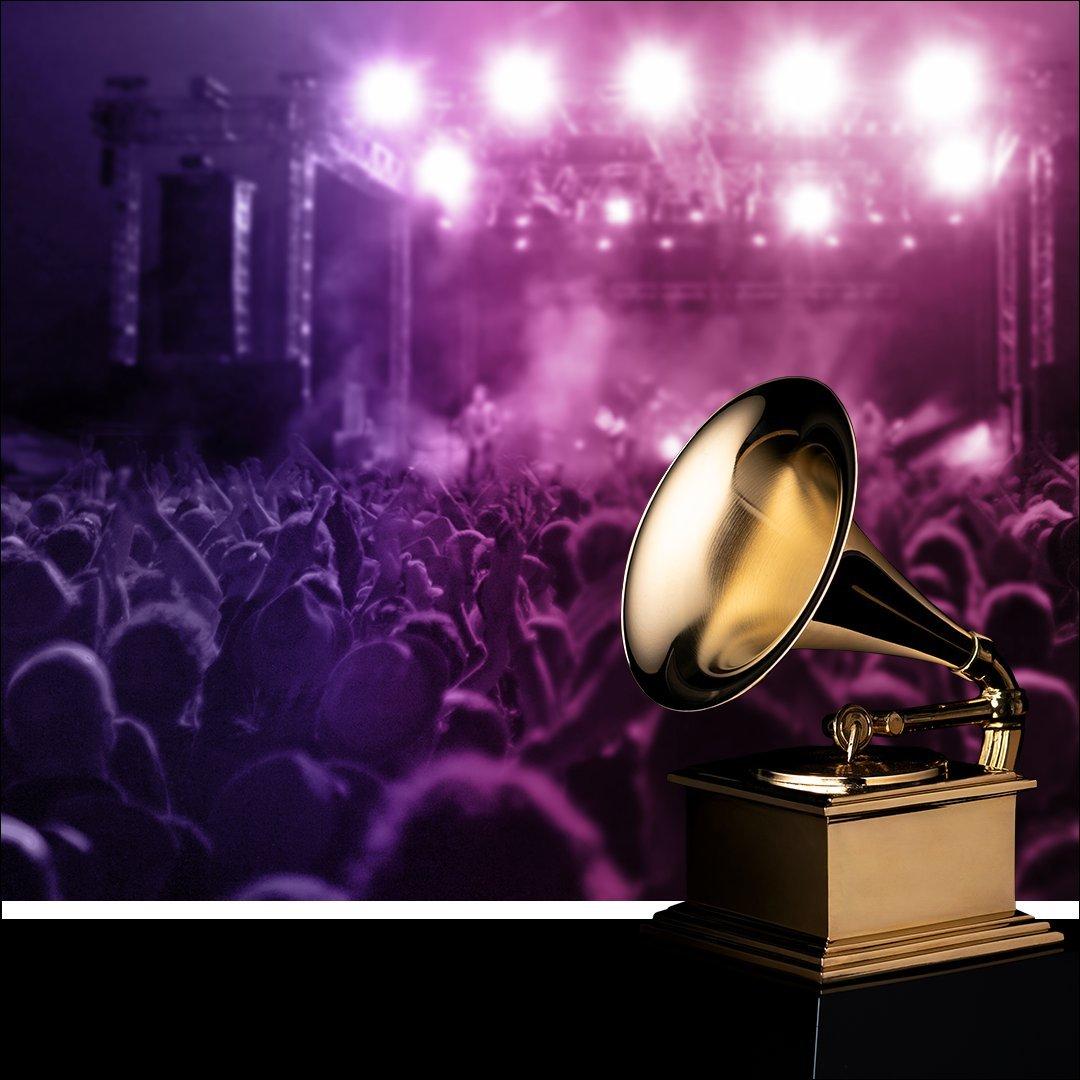 Genre
Pop
Wins*
687
Nominations*
3542
2019 -
62nd Annual GRAMMY Awards

Winners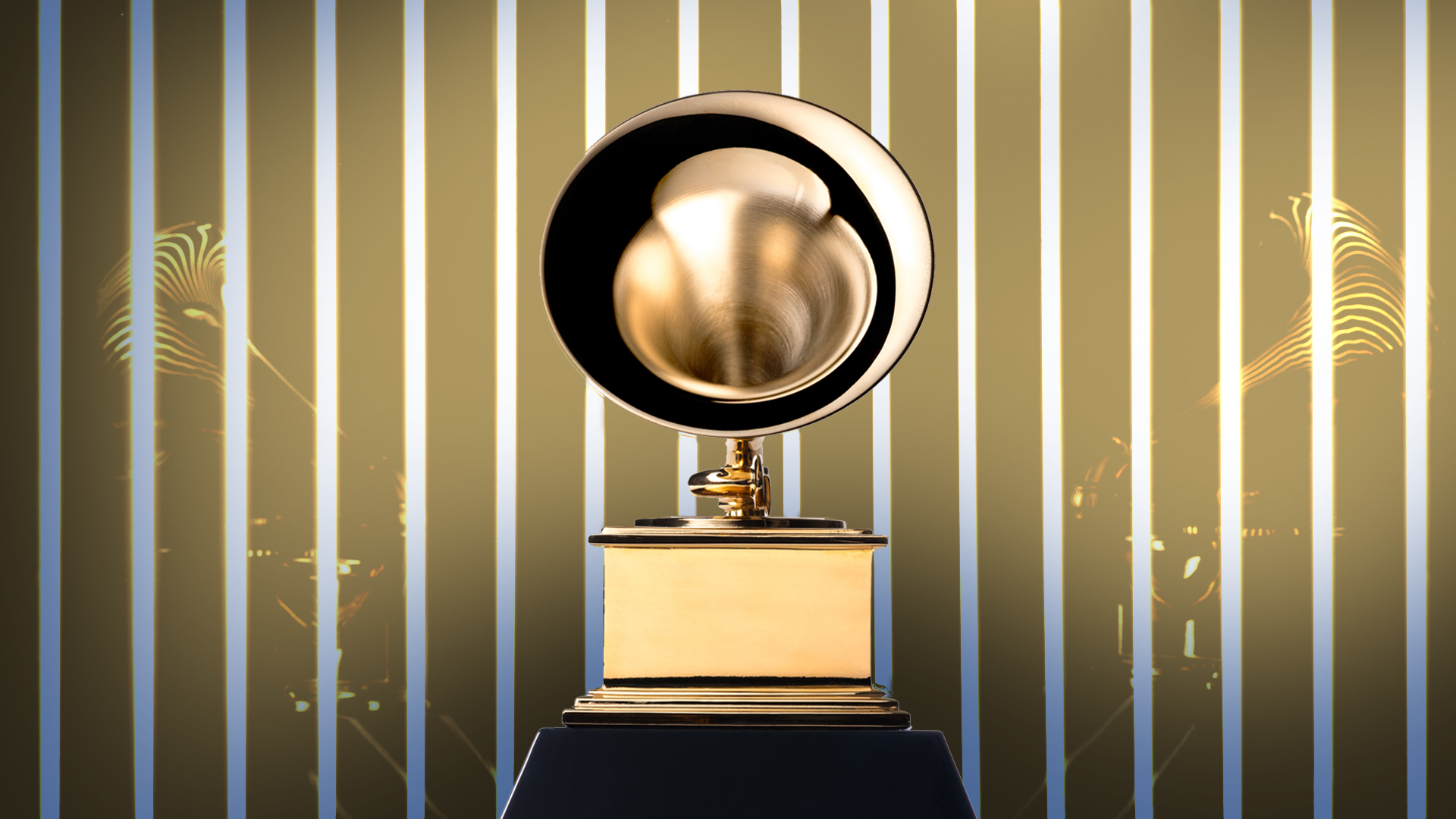 Best Pop Solo Performance
Truth Hurts
Lizzo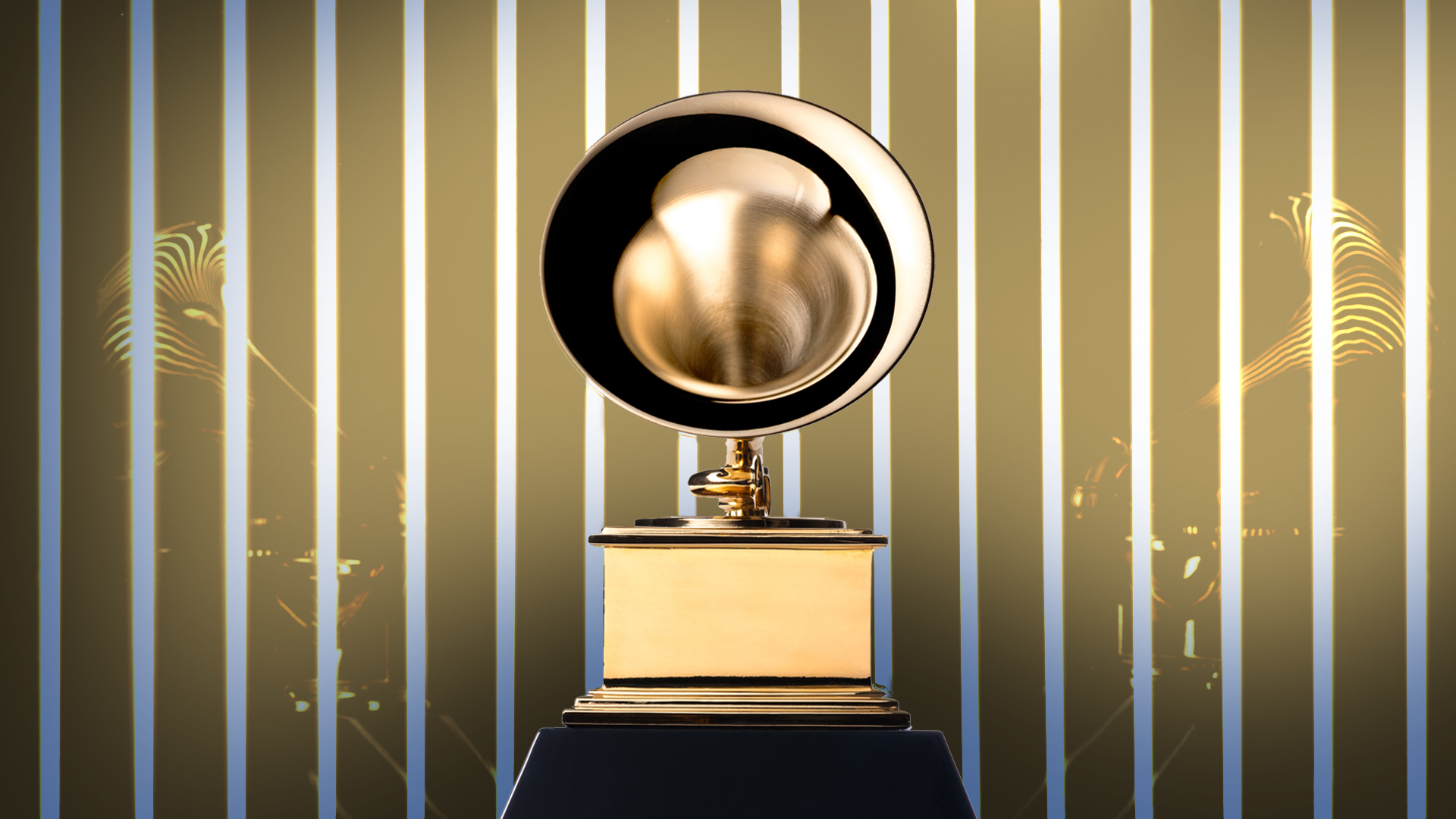 Best Pop Duo/Group Performance
Old Town Road
Billy Ray Cyrus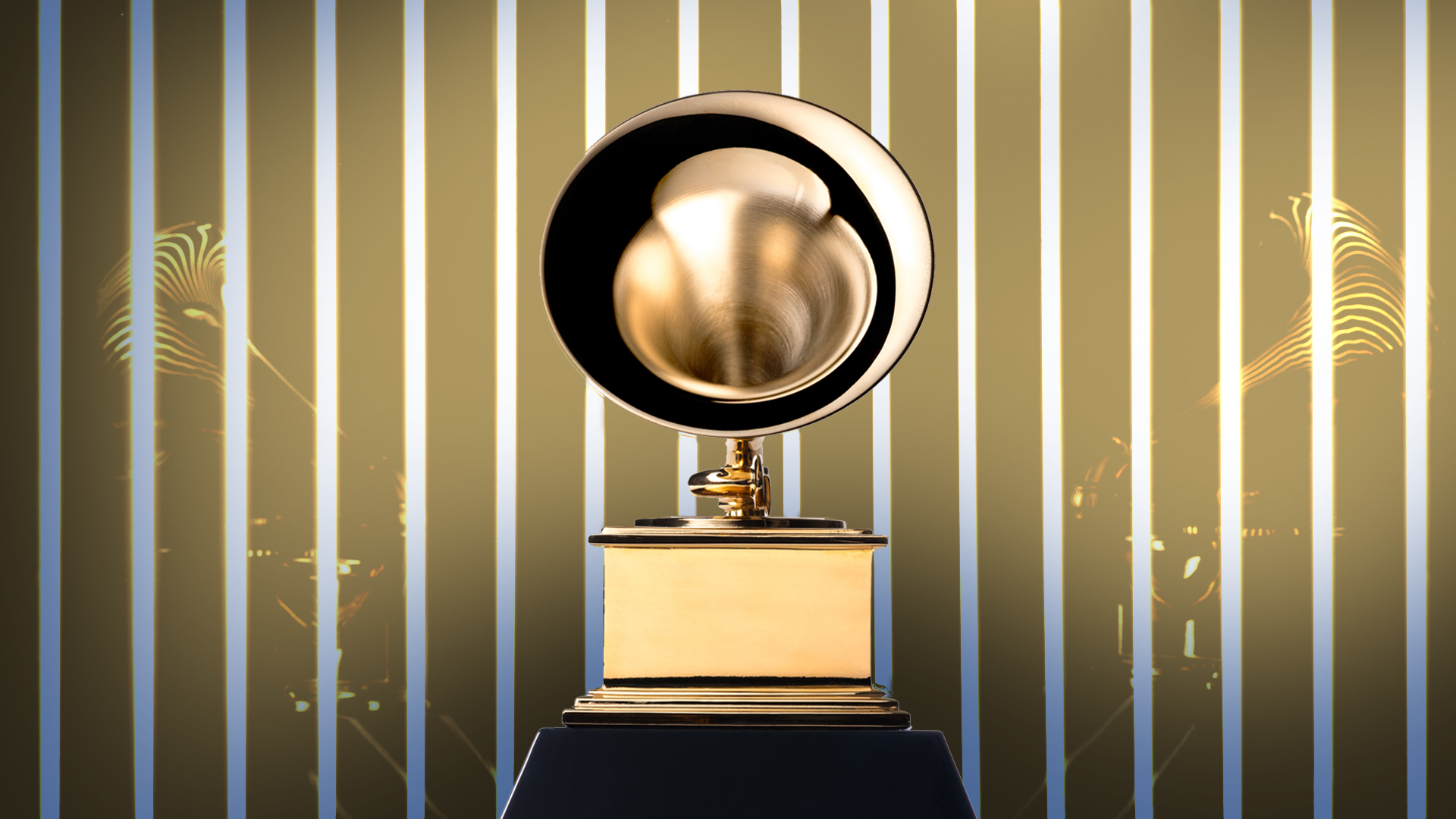 Best Pop Vocal Album
When We All Fall Asleep, Where Do We Go?
Billie Eilish
All Nominations From This Genre
*Through the 65th GRAMMY Nominations
Music Facts: Pop
Modern pop music originated in the United States and United Kingdom in the mid-'50s. 

Pop songs are usually short. While pop borrows heavily from other genres, it tends to follow a verse-chorus song structure and features repeated choruses and hooks. 

Recent pop GRAMMY winners include Harry Styles, Lizzo, Lady Gaga, and Ed Sheeran.
All GRAMMY Awards and Nominations for
Pop
Wins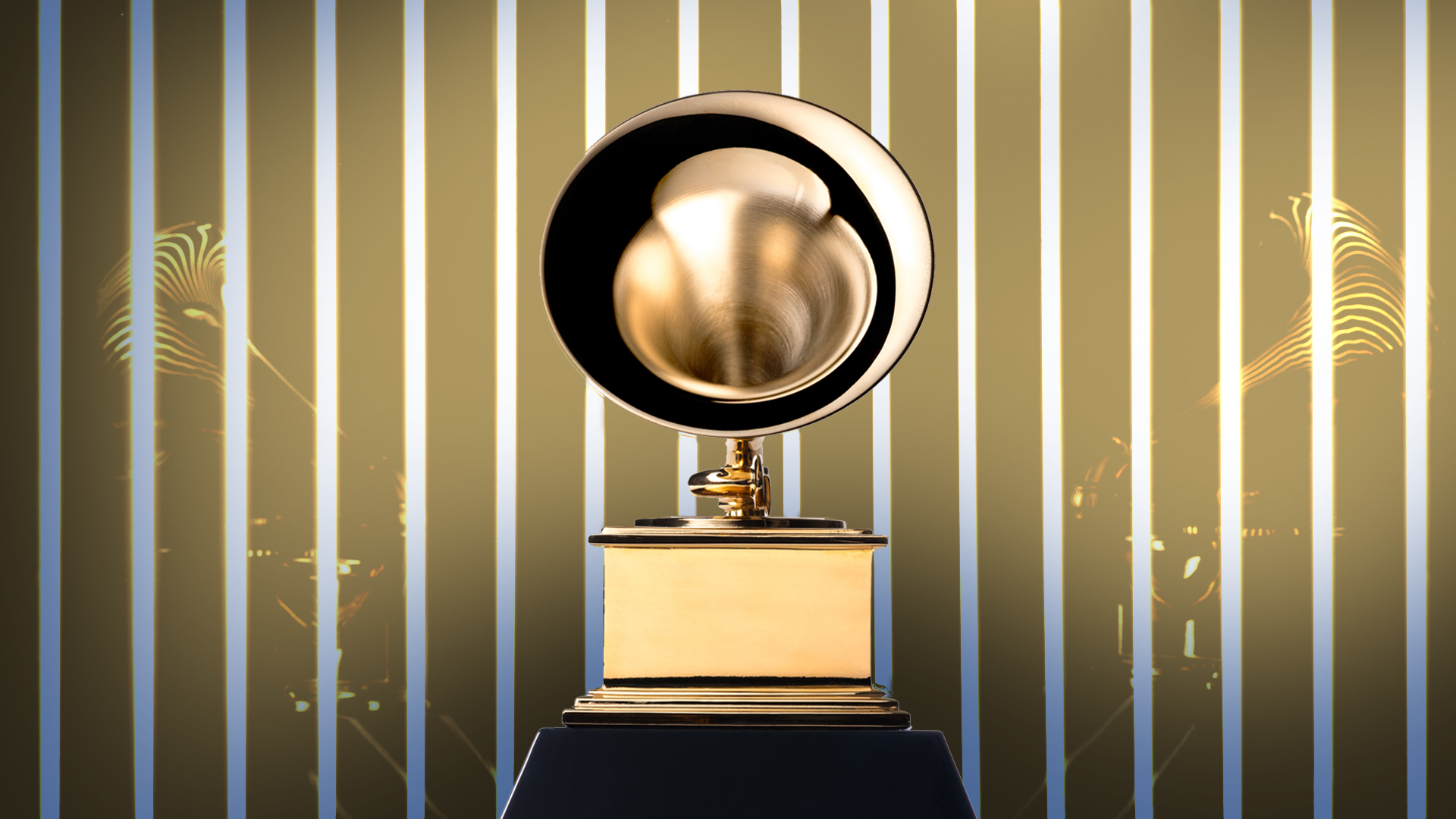 Best Pop Solo Performance
Easy On Me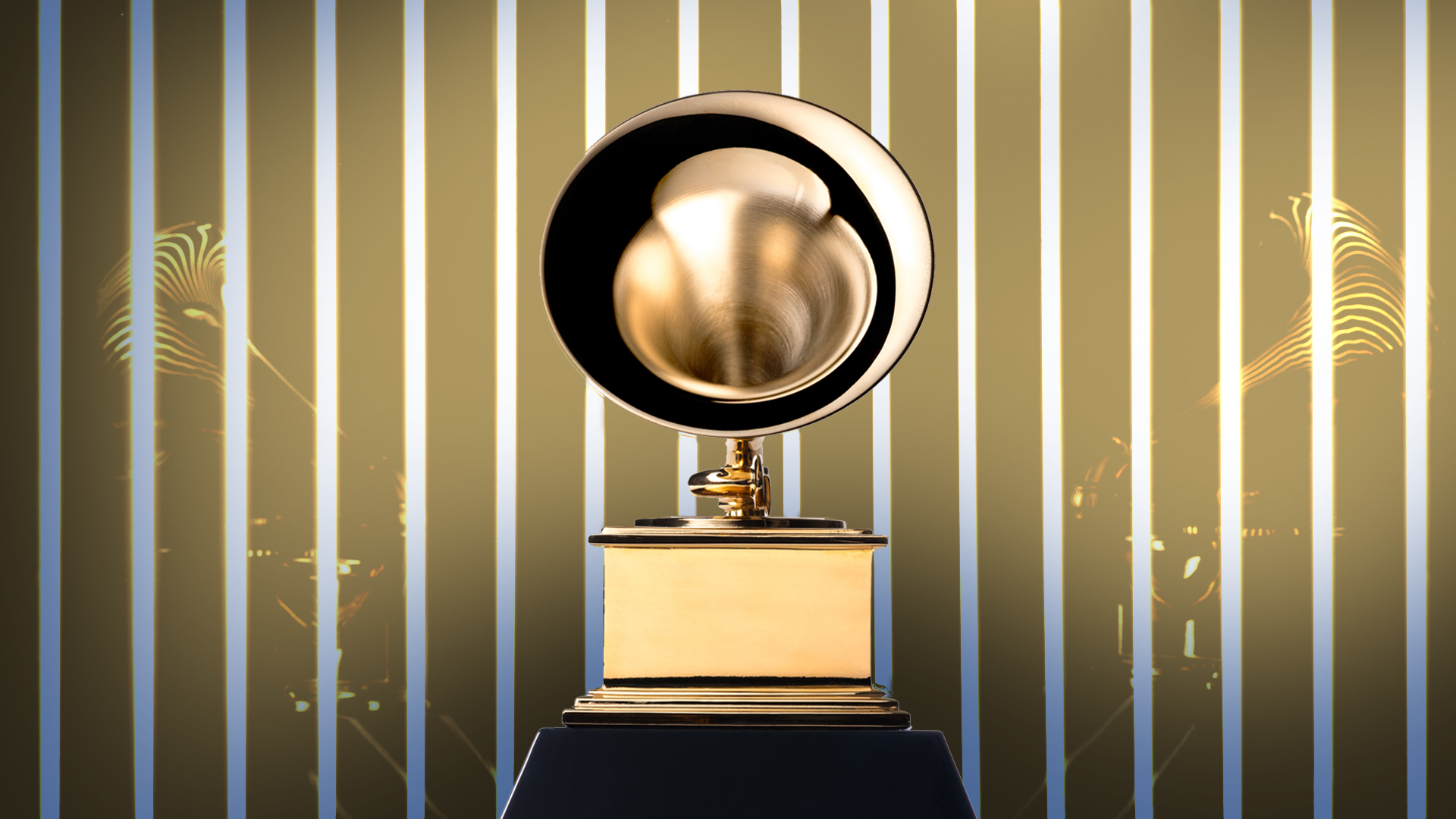 Best Pop Duo/Group Performance
Unholy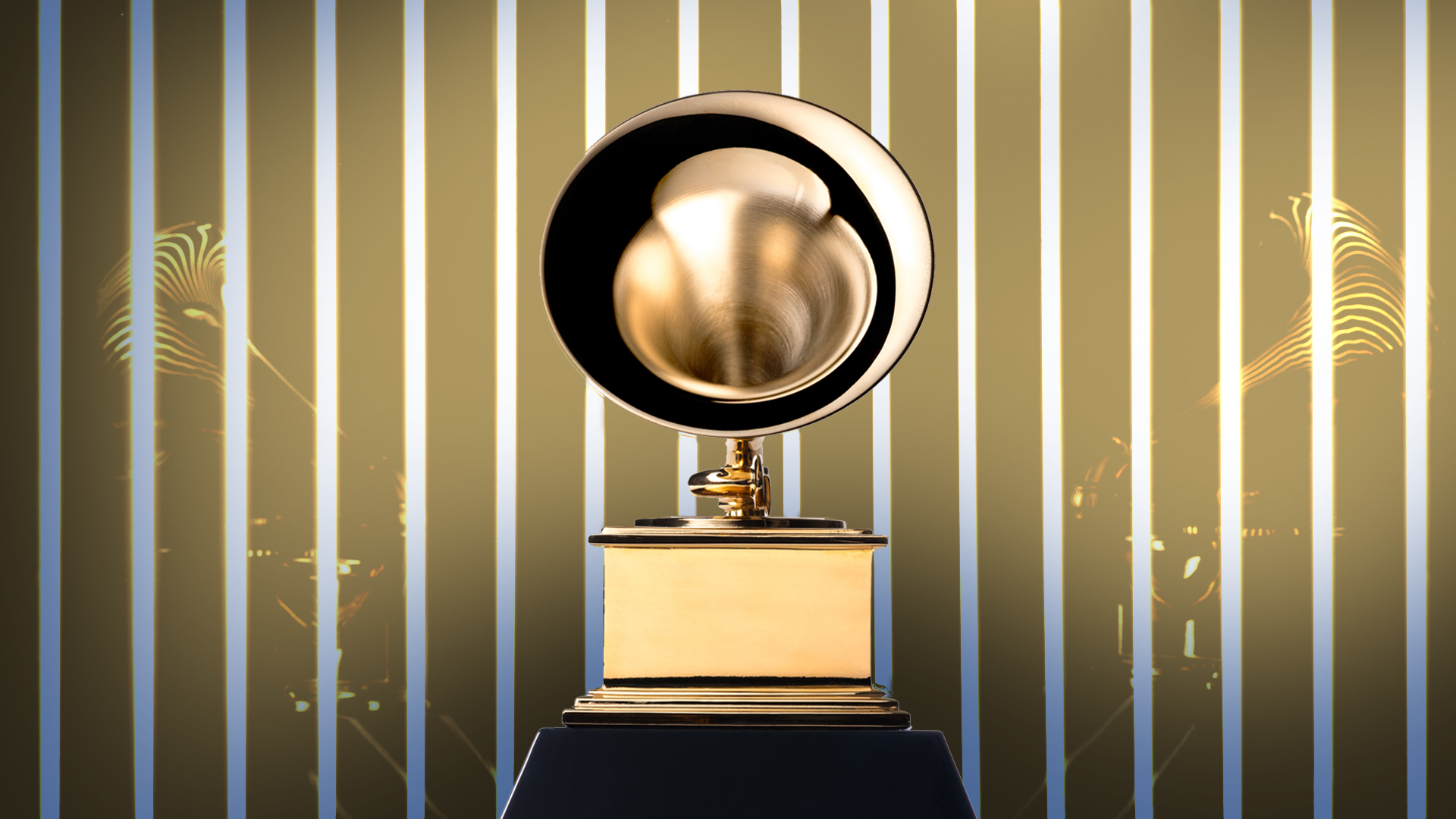 Best Pop Vocal Album
Harry's House
Nominations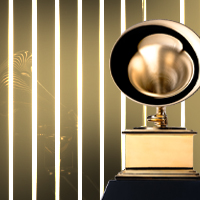 Best Pop Solo Performance
Bad Habit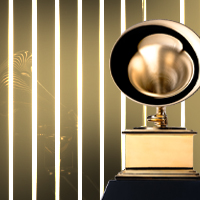 Best Pop Solo Performance
As It Was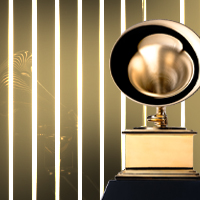 Best Pop Solo Performance
About Damn Time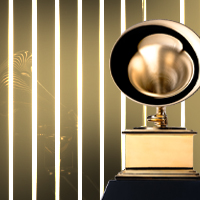 Best Pop Solo Performance
Woman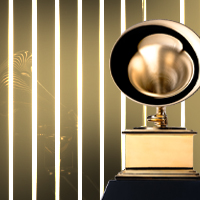 Best Pop Solo Performance
Moscow Mule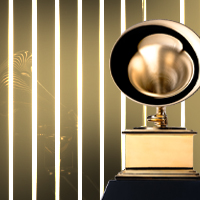 Best Pop Duo/Group Performance
I Like You (A Happier Song)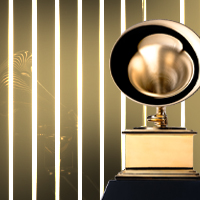 Best Pop Duo/Group Performance
My Universe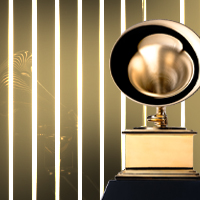 Best Pop Duo/Group Performance
Bam Bam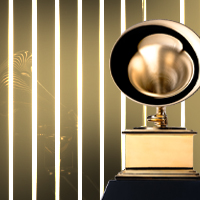 Best Pop Duo/Group Performance
Don't Shut Me Down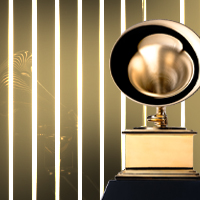 Best Pop Vocal Album
Special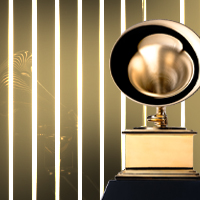 Best Pop Vocal Album
Music Of The Spheres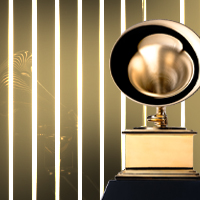 Best Pop Vocal Album
30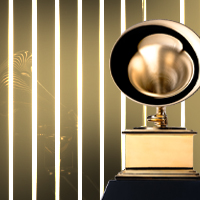 Best Pop Vocal Album
Voyage