Ed Sheeran
65th Annual GRAMMY Awards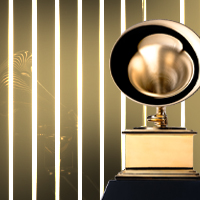 NOMINATION
Best Pop Duo/Group Performance
Bam Bam
View All Nominations For This Artist
Through the 65th GRAMMY Awards
64th Annual GRAMMY Awards - Partner Spotlight
"Even if you have quirks and weirdness, you shouldn't be worried about that. Just be yourself, because there's no one in the world that can be a better you than you."
Born Edward Christopher Sheeran on Feb. 17, 1991, in Halifax, England
Ed Sheeran's 2012 debut album, +, landed at No. 5 on the Billboard 200. "The A Team," the album's debut single, reached No. 16 on Billboard's Hot 100. His 2014 album, X, was his first to top the Billboard 200.
Sheeran earned his first career GRAMMY nomination for 2012 for Song Of The Year for "The A Team." He won his first career GRAMMYs at the 58th GRAMMY Awards for 2015 for Song Of The Year and Best Pop Solo Performance for "Thinking Out Loud." Sheeran made his GRAMMY stage debut at the 55th GRAMMY Awards, performing "The A Team" with Elton John.
Sheeran has co-written songs for other artists, including One Direction's "Moments," Taylor Swift's "Everything Has Changed" and Justin Bieber's "Love Yourself."
All GRAMMY Awards and Nominations for
Ed Sheeran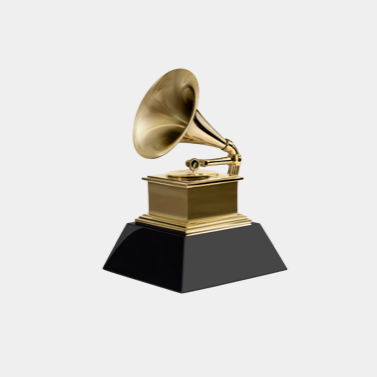 Get notified of exciting GRAMMY Award news and upcoming events!
Be the first to find out about GRAMMY nominees, winners, important news, and events