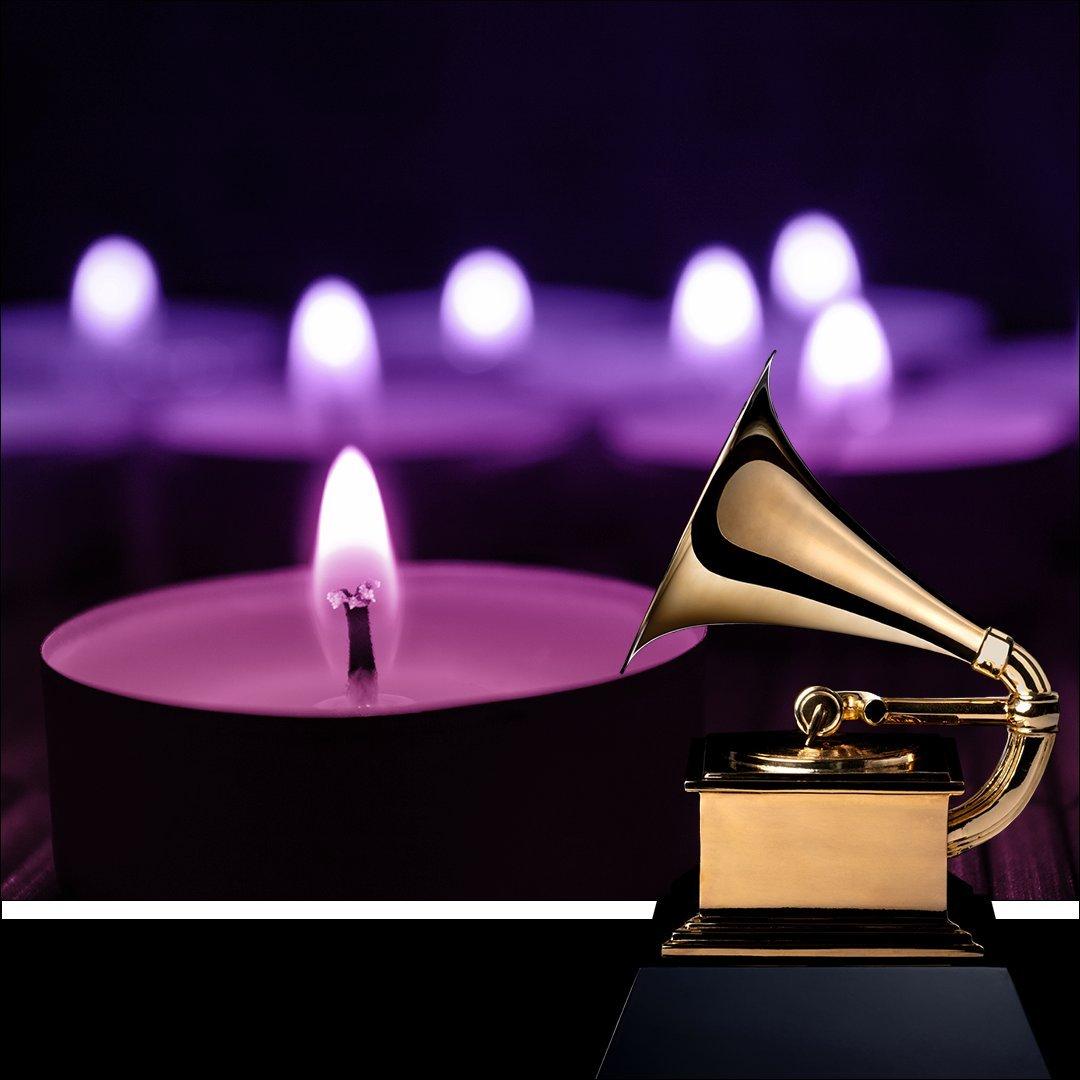 Genre
New Age
Wins*
89
Nominations*
339
2017 -
60th Annual GRAMMY Awards

Winners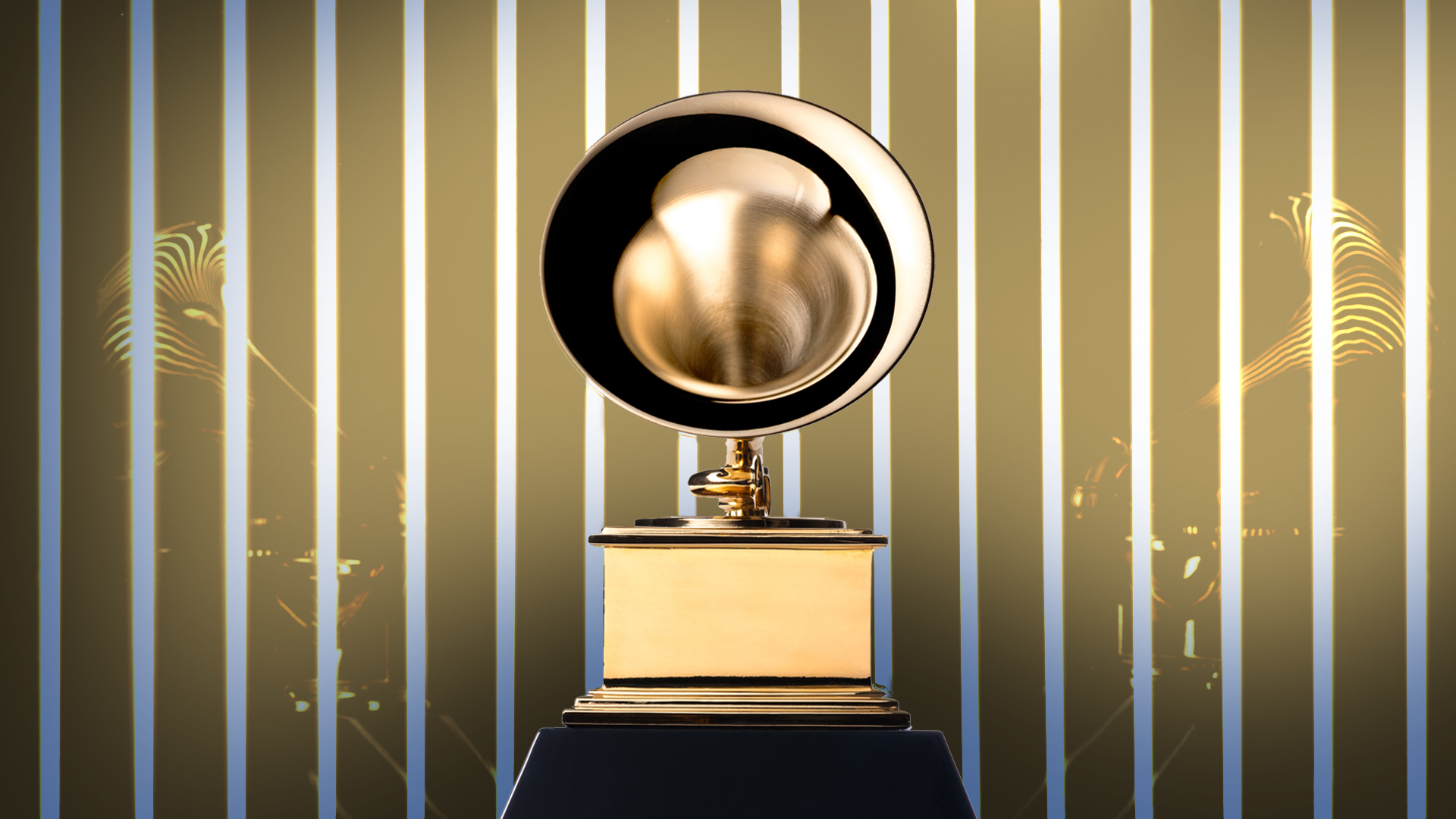 Best New Age Album
Dancing On Water
Peter Kater
All Nominations From This Genre
*Through the 65th GRAMMY Awards
Music Facts: New Age
The Recording Academy defines New Age music as "generally ambient, exploratory and journey-like in nature, welcoming dissonance and consonance alike." 

Major record labels jumped on the New Age music trend in the '80s. 

Mainstream audiences are probably most familiar with New Age artists Enya and Yanni. Jon Batiste and India.Arie have also released New Age GRAMMY-nominated work. 
All GRAMMY Awards and Nominations for
New Age
Wins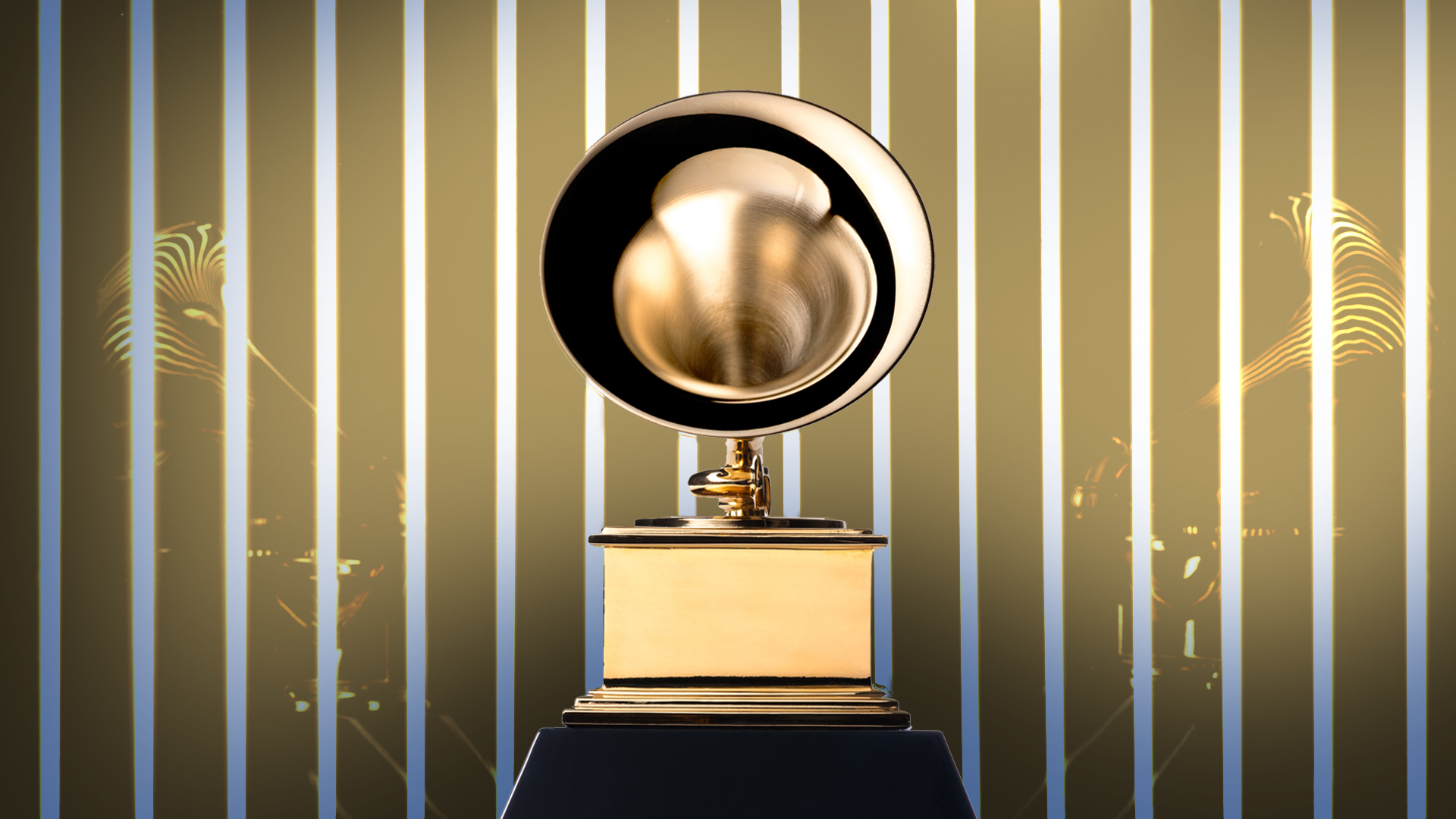 Best New Age, Ambient, or Chant Album
Mystic Mirror
Nominations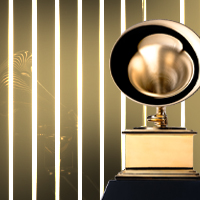 Best New Age, Ambient, or Chant Album
The Passenger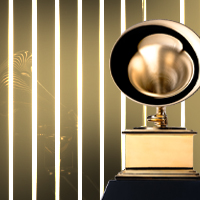 Best New Age, Ambient, or Chant Album
Mantra Americana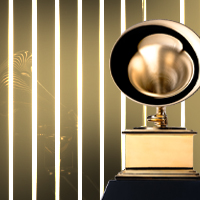 Best New Age, Ambient, or Chant Album
Joy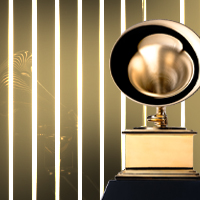 Best New Age, Ambient, or Chant Album
Positano Songs