Music Facts: Alternative
Alternative rock was born from the indie underground in the 1970s and reached mainstream popularity in the 1990s. 

Today, alternative has evolved beyond its guitar-driven roots to a sound that encompasses many genres, such as pop, rock, rap, and Latin. 

Recent alternative GRAMMY winners include Fiona Apple, Vampire Weekend and Beck. 
All GRAMMY Awards and Nominations for
Alternative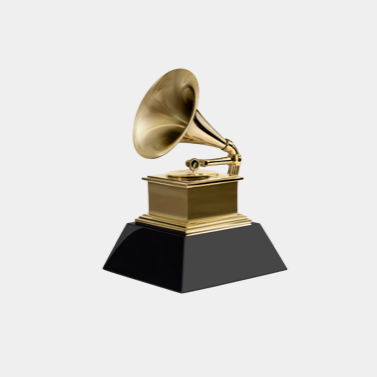 Get notified of exciting GRAMMY Award news and upcoming events!
Be the first to find out about GRAMMY nominees, winners, important news, and events