Beck
65th Annual GRAMMY Awards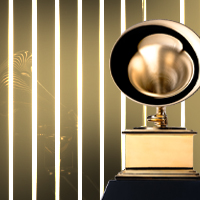 NOMINATION
Best Rock Performance
Old Man
View All Nominations For This Artist
Through the 65th GRAMMY Awards
"Anything goes. You always find interesting things that way."
Born Beck Hansen on July 8, 1970, in Los Angeles, California
Beck became a breakthrough, worldwide star with his 1994 single "Loser" from the album, Mellow Gold. He achieved even greater commercial and artistic success with his 1996 follow-up album Odelay, which contained the hits "Devil's Haircut," "Where It's At," and "The New Pollution."
Beck took home the GRAMMY for Album Of The Year in 2014 with Morning Phase. He made his first appearance on the GRAMMY Awards stage in 1997, performing "Where It's At." At the 57th GRAMMY Awards in 2015, Beck teamed with Coldplay's Chris Martin to perform Beck's song "Heart Is A Drum."
Did you know? Beck's father, David Campbell, is an arranger and composer who has worked on albums ranging from Carole King's Tapestry to Adele's 21. Beck's maternal grandfather, Al Hansen, was a part of the influential modern art movement Fluxus, and his mother, Bibbe Hansen, was a part of Andy Warhol's Factory scene in the 1960s.
Beck has performed at benefit shows for many causes include Neil Young's Bridge School, PETA and the Elton John AIDS Foundation.
All GRAMMY Awards and Nominations for
Beck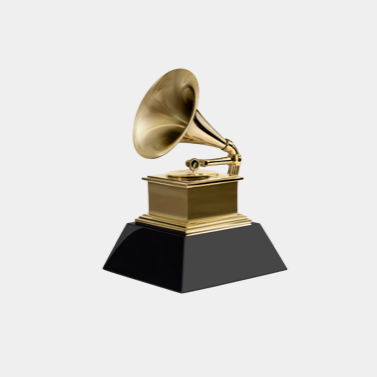 Get notified of exciting GRAMMY Award news and upcoming events!
Be the first to find out about GRAMMY nominees, winners, important news, and events