Twenty One Pilots
59th Annual GRAMMY Awards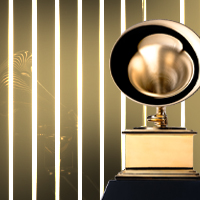 NOMINATION
Best Rock Performance
Heathens
View All Nominations For This Artist
Through the 65th GRAMMY Awards
"I want everyone who's watching at home to know that you could be next. So watch out because anyone from anywhere can do anything." — Tyler Joseph
Members: Josh Dun, Tyler Joseph
Formed 2009 in Columbus, Ohio

Twenty One Pilots' fourth studio album, 2015's Blurryface, became the duo's first chart-topping album. It spawned the hits "Stressed Out" and "Ride," which became their first singles to reach the Top 5 on the Billboard Hot 100.

At the 59th GRAMMY Awards, Twenty One Pilots won their first career GRAMMY for Best Pop Duo/Group Performance for "Stressed Out." The duo accepted their award in their underwear in a nod to a promise they made before they were famous: If they ever won a GRAMMY they would accept it in their underwear.

The name Twenty One Pilots was inspired by Tyler Joseph's stint at Ohio State University. During his theater class, Joseph studied Arthur Miller's 1948 play "All My Sons," which centers around the storyline of a man who knowingly sells defective airplane parts to the Air Force, resulting in the killing of 21 World War II pilots.

In 2015 Twenty One Pilots participated in a GRAMMY U SoundChecks event in Los Angeles. The duo hosted a question-and-answer session with local students and performed their song "Polarize."
All GRAMMY Awards and Nominations for
Twenty One Pilots
Wins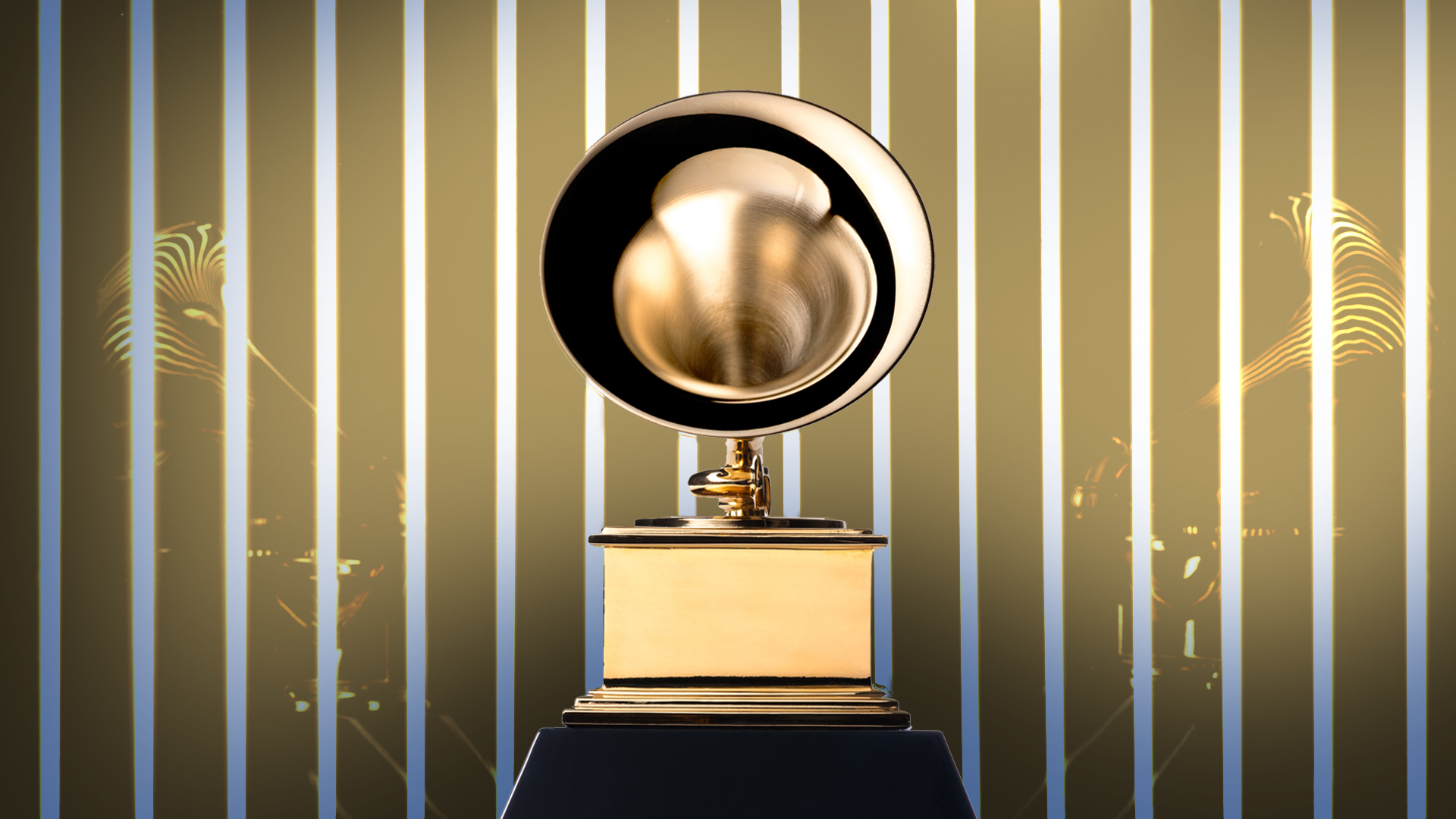 Best Pop Duo/Group Performance
Stressed Out
Nominations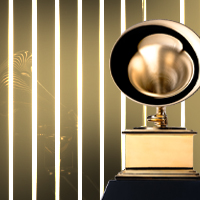 Best Rock Performance
Heathens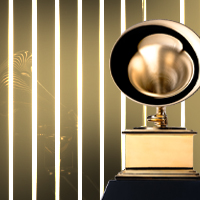 Record Of The Year
Stressed Out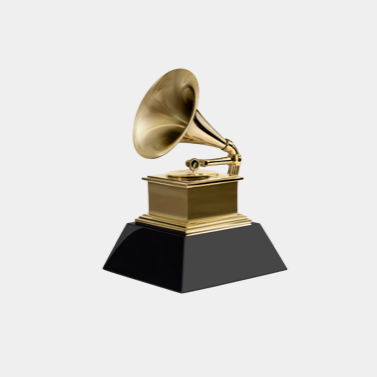 Get notified of exciting GRAMMY Award news and upcoming events!
Be the first to find out about GRAMMY nominees, winners, important news, and events