2 Chainz
59th Annual GRAMMY Awards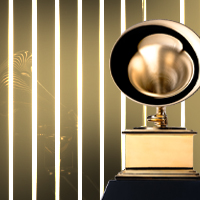 WINNER
Best Rap Performance
No Problem
View All Nominations For This Artist
Through the 65th GRAMMY Awards
"I wanna be a better person, I wanna be a better man, a better friend, all of the above. So to do that you've gotta do better things, you've gotta surround yourself with better people."
Born Tauheed Epps Sept. 12, 1977, in College Park, Georgia.
2 Chainz' 2012 album, Based On A T.R.U. Story, landed at No. 1 on the Billboard 200, and was nominated for Best Rap Album at the 55th GRAMMY Awards.
2 Chainz got his start as member of Atlanta-based rap duo Playaz Circle with his high school friend Dolla Boy after rapper Ludacris — still early on in his own career at that point — moved into their apartment complex and took an interest in their sound.
In 2012 2 Chainz helped launch the TRU Foundation, an organization dedicated to promoting balanced, respectful and enriched relationships and to create life-changing moments and help build a positive outcome for younger generations.
All GRAMMY Awards and Nominations for
2 Chainz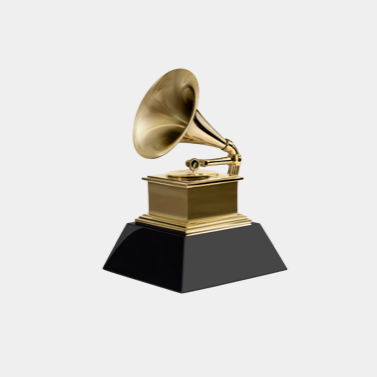 Get notified of exciting GRAMMY Award news and upcoming events!
Be the first to find out about GRAMMY nominees, winners, important news, and events