Sturgill Simpson
64th Annual GRAMMY Awards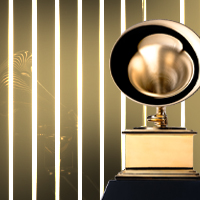 NOMINATION
Best Country Album
The Ballad Of Dood & Juanita
View All Nominations For This Artist
Through the 65th GRAMMY Awards
"As long as I put art before business, I'll just let love lead the way."
Born John Sturgill Simpson on June 8, 1978, in Jackson, Kentucky.
Sturgill Simpson's third studio album, 2015's A Sailor's Guide To Earth, became his first to crack the Top 5, debuting at No. 3 on the Billboard 200. The album also topped the Top Country Albums chart.
The singer/songwriter earned his first GRAMMY for Best Country Album at the 59th GRAMMY Awards for A Sailor's Guide To Earth, which was also a contender for Album Of The Year. He made his GRAMMY stage debut that same year, performing "All Around You" with the Dap Kings.
A beneficiary of the GRAMMY Effect, Simpson saw a 346 percent increase in streaming on Spotify following his win for Best Country Album and performance at the 59th GRAMMY Awards.
In June 2016, Simpson participated in Up Close & Personal With John Prine & Sturgill Simpson. The GRAMMY Museum program featured a question-and-answer session with Simpson and Prine, with topics including their creative processes and songwriting.
Simpson was a performer at the 2016 installment of Farm Aid, an annual benefit concert that raises funds to assist farmers in the United States.
All GRAMMY Awards and Nominations for
Sturgill Simpson
Nominations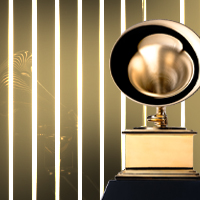 Best Bluegrass Album
Cuttin' Grass - Vol. 1 (Butcher Shoppe Sessions)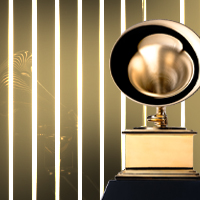 Best Country Album
The Ballad Of Dood & Juanita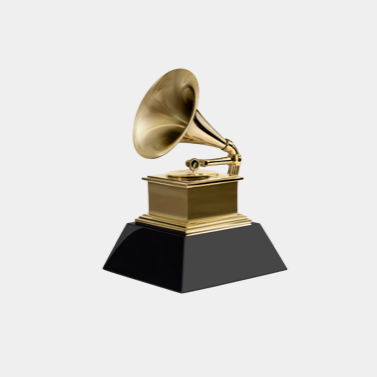 Get notified of exciting GRAMMY Award news and upcoming events!
Be the first to find out about GRAMMY nominees, winners, important news, and events