Sting
61st Annual GRAMMY Awards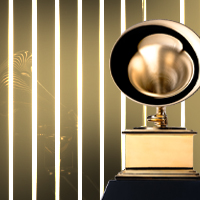 WINNER
Best Reggae Album
44/876
View All Nominations For This Artist
Through the 65th GRAMMY Awards
"I do my best work when I am in pain and turmoil."
Born Gordon Matthew Thomas Sumner Oct. 2, 1951, in Wallsend, England.
Following his tenure as bassist and vocalist with the Police, Sting launched his solo career in 1985 with the album The Dream Of The Blue Turtles, which included the Top 30 single "If You Love Somebody Set Them Free." Sting had multiplatinum success with his next solo album, Nothing Like The Sun, which spawned the Top 10 hit "We'll Be Together."
Sting earned his first career GRAMMY for 1980 as a member of the Police for Best Rock Instrumental Performance for their "Reggatta De Blanc." As a solo artist, Sting earned his first GRAMMY for 1986 for Best Music Video, Long Form for Bring On The Night.
At the 28th GRAMMYs in 1986, his GRAMMY stage debut, Sting opened the show with a performance of "Russians" from The Dream Of The Blue Turtles.
Before becoming a full-time musician, Sting worked as a bus conductor, construction worker, tax official, and an elementary school teacher.
As a member of the Police, Sting has two recordings in the GRAMMY Hall Of Fame: the single "Roxanne" and the album Synchronicity.
Sting was honored as the MusiCares Person of the Year in 2004. He also performed at the 2013 MusiCares Person of the Year tribute to Bruce Springsteen. The annual Person of the Year gala raises funds for MusiCares, which provides services and resources that cover a wide range of financial, medical and personal emergencies for music people.
Sting co-founded the Rainforest Fund to protect rainforests around the world and the indigenous people that inhabit them. The Rainforest Fund has expanded to a network of organizations in more than 20 countries since its inception in 1989.
All GRAMMY Awards and Nominations for
Sting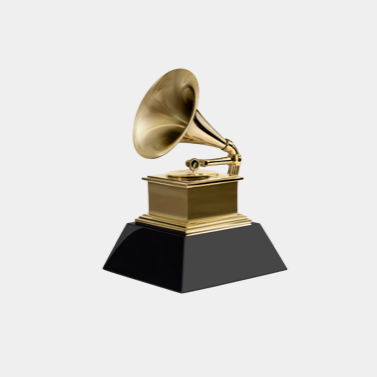 Get notified of exciting GRAMMY Award news and upcoming events!
Be the first to find out about GRAMMY nominees, winners, important news, and events