Paul Simon
43rd Annual GRAMMY Awards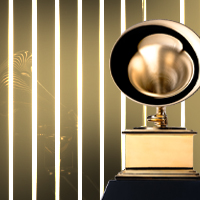 NOMINATION
Album Of The Year
You're The One (Album)
View All Nominations For This Artist
Through the 65th GRAMMY Awards
"Music is forever; music should grow and mature with you, following you right on up until you die."
Born Paul Frederic Simon on Oct. 13, 1941, in Newark, New Jersey

Simon formed one-half of the legendary folk duo Simon & Garfunkel. In 1965, "The Sounds Of Silence" became the duo's first No. 1 hit. The song inspired the title of the duo's second album, 1966's Sounds Of Silence, which featured the hit "I Am A Rock."

Simon has won the Album Of The Year award three times: Bridge Over Troubled Water (1970), Still Crazy After All These Years (1975) and Graceland (1986). He served as the host for the 23rd GRAMMY Awards in 1981, during which he performed "Late In The Evening."

Did you know? Simon has written and performed music under two pseudonyms: Jerry Landis and Tico & The Triumphs.

Simon & Garfunkel received a Recording Academy Lifetime Achievement Award in 2003. The duo has multiple recordings in the GRAMMY Hall Of Fame, including the classic singles "Mrs. Robinson" and "Bridge Over Troubled Water."

Simon was honored as the MusiCares Person of the Year in 2001. The annual gala raises funds for MusiCares, which provides services and resources that cover a wide range of financial, medical and personal emergencies for music people.

Simon co-founded the Children's Health Fund in 1987, which operates mobile health clinics serving homeless youth.
All GRAMMY Awards and Nominations for
Paul Simon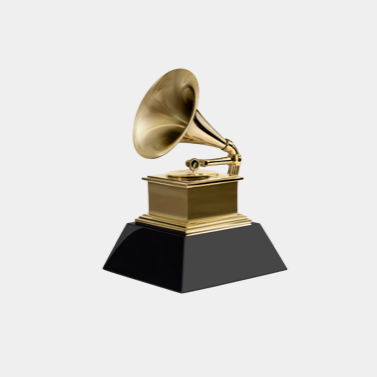 Get notified of exciting GRAMMY Award news and upcoming events!
Be the first to find out about GRAMMY nominees, winners, important news, and events