Paul McCartney
64th Annual GRAMMY Awards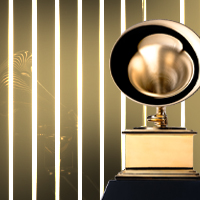 NOMINATION
Best Rock Album
McCartney III
View All Nominations For This Artist
Through the 65th GRAMMY Awards
"What I have to say is all in the music. If I want to say anything, I write a song."
Born James Paul McCartney on June 18, 1942, in Liverpool, England
After gaining worldwide fame for his work with the Beatles, Paul McCartney released his first solo album, McCartney, in 1970. The album, which topped the Billboard 200, featured his first post-Beatles No. 1 hit, "Uncle Albert/Admiral Halsey."
McCartney won his first GRAMMY after leaving the Beatles at the 14th GRAMMY Awards for Best Instrumental Arrangement Accompanying Vocalist for "Uncle Albert/Admiral Halsey."
Did you know? At the 58th GRAMMYs, McCartney received Best Rap Song and Best Rap Performance nominations for his role as a featured artist on Kanye West's "All Day."
McCartney was honored as the 2012 MusiCares Person of the Year. The official GRAMMY Week event raised more than $6 million for MusiCares, which ensures music people have a place to turn to in times of financial, medical and personal need. The tribute concert was released via digital and DVD/Blu-ray formats in 2015.
All GRAMMY Awards and Nominations for
Paul McCartney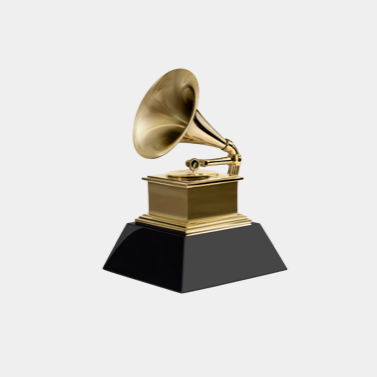 Get notified of exciting GRAMMY Award news and upcoming events!
Be the first to find out about GRAMMY nominees, winners, important news, and events