Loretta Lynn
61st Annual GRAMMY Awards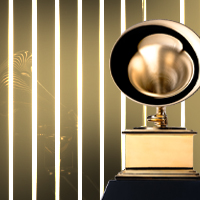 NOMINATION
Best Country Solo Performance
Wouldn't It Be Great?
View All Nominations For This Artist
Through the 65th GRAMMY Awards
"Do the best you can with yourself and hope for the best."
Born Loretta Webb April 14, 1935, in Butcher Holler, Kentucky

Released in 1962 via Decca Records, "Success" was Loretta Lynn's first song to hit the Top 10 on Billboard's Country Singles chart. Her first album to be certified gold was 1967's Don't Come Home A Drinkin'.

Lynn won her first career GRAMMY for 1971 for Best Country Vocal Performance By A Duo Or Group for "After The Fire Is Gone" with Conway Twitty.

Lynn's 1970 single, "Coal Miner's Daughter," was her first to chart on the Billboard Hot 100, peaking at No. 83. In 1980 the biopic Coal Miner's Daughter told the story of the country singer/songwriter on the silver screen. Sissy Spacek won an Academy Award for Best Actress for her portrayal of Lynn.

In 2010 Lynn received a Recording Academy Lifetime Achievement Award. She was also honored at the second GRAMMYs Salute to Country Music that same year. "Coal Miner's Daughter" became her first recording inducted into the GRAMMY Hall Of Fame in 1998.

In 2007 the country legend was a recipient of The Recording Academy Nashville Chapter's Recording Academy Honors Award. The event benefited The Recording Academy's professional education programs and MusiCares' philanthropic efforts in the Nashville area.
All GRAMMY Awards and Nominations for
Loretta Lynn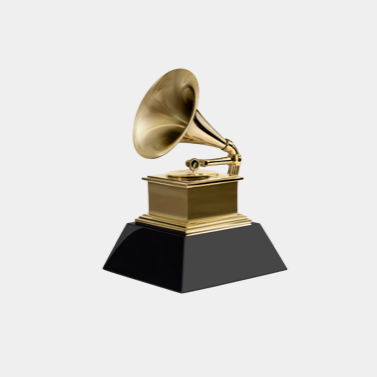 Get notified of exciting GRAMMY Award news and upcoming events!
Be the first to find out about GRAMMY nominees, winners, important news, and events