Brandy Clark
64th Annual GRAMMY Awards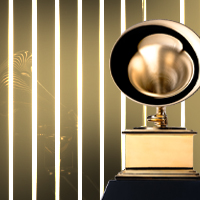 NOMINATION
Song Of The Year
A Beautiful Noise
View All Nominations For This Artist
Through the 65th GRAMMY Awards
"Any great song, what it does to me, is it makes people feel a little less alone in whatever their emotion is."
Born Brandy Lynn Clark Oct. 9, 1975, in Morton, Washington.
After garnering a Best Country Song nomination the previous year for co-writing Miranda Lambert's "Mama's Broken Heart," Clark was nominated for Best New Artist and Best Country Album for her 2013 debut, 12 Stories, at the 57th GRAMMY Awards.
Clark made her GRAMMY stage debut with Dwight Yoakam for a duet of "Hold My Hand" at the 57th GRAMMY Awards telecast in 2015. The following year it was nominated for Best Country Song.
Clark appeared on Facebook Live from the GRAMMY Museum in 2017 answering questions about her dual nominations for the 59th GRAMMY Awards — Best Country Album (Big Day In A Small Town) and Best Country Solo Performance ("Love Can Go To Hell").
Clark lent her name to #MusiCaresChallenge in 2016, MusiCares' annual grassroots social media campaign to raise funds for its critical assistance and health care programs for those in need.
All GRAMMY Awards and Nominations for
Brandy Clark
Nominations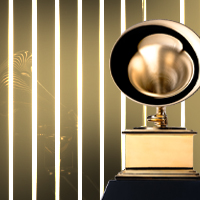 Best American Roots Performance
Same Devil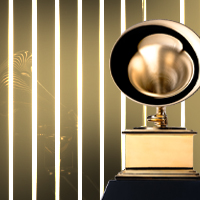 Song Of The Year
A Beautiful Noise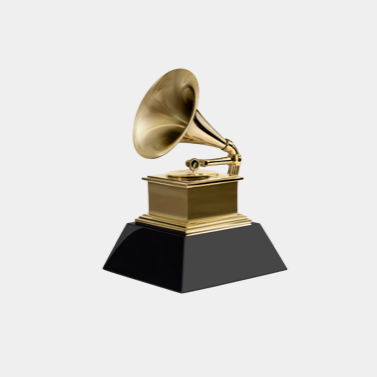 Get notified of exciting GRAMMY Award news and upcoming events!
Be the first to find out about GRAMMY nominees, winners, important news, and events