Blink-182
59th Annual GRAMMY Awards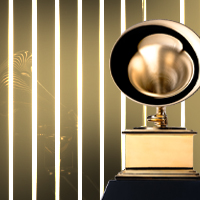 NOMINATION
Best Rock Album
California
View All Nominations For This Artist
Through the 65th GRAMMY Nominations
"There are just songs that define certain moments in your life. Everyone has a song that got them through a bad breakup or they put on and it made them feel like they wanted to go out and kick the world's ass with their friends on a weekend." — Mark Hoppus
Members: Mark Hoppus, Travis Barker, Matt Skiba
Formed 1992 in Poway, California.
The group's album Enema Of The State peaked at No. 9 on the Billboard 200, led by it's No. 6 track, "All The Small Things." The album has since been certified five-times platinum by the RIAA.
The band received their first career GRAMMY nomination for Best Rock Album for 2016's California at the 59th GRAMMY Awards.
Travis Barker first joined the band as a last-minute stand-in drummer while his previous band, the Aquabats, shared a tour slot with Blink-182. He learned the set list 45 minutes before his first show and was hired as the band's new drummer at the end of the tour.
The band participated in an installment of the GRAMMY Museum's A Conversation With series, an intimate discussion about their band's experiences in 2016.
Blink-182 support Hillsides, an organization that provides comprehensive community-based and residential treatment programs to more than 7,000 at-risk children and families throughout Los Angeles County.
All GRAMMY Awards and Nominations for
Blink-182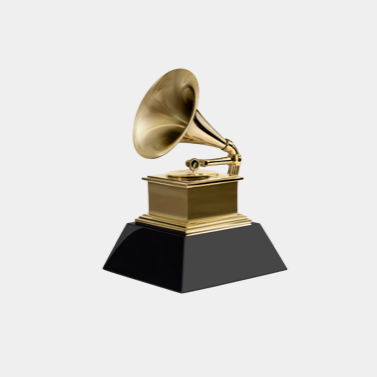 Get notified of exciting GRAMMY Award news and upcoming events!
Be the first to find out about GRAMMY nominees, winners, important news, and events