Revisit '80s Hit Music TV Show 'Solid Gold' | History Of
The third episode of GRAMMY.com's History Of video series tells the story of a glitzy music show that featured the biggest artists of the moment, backed by the fabulous Solid Gold Dancers.
"Welcome to 'Solid Gold!' Starting right now and for every week to come, we're gonna bring you the biggest hit records in the country, some by the people that made them famous," host Dionne Warwick said during its debut episode on Sept. 15, 1980. The GRAMMY-winning singer hosted the entire first season, after which would go on to be hosted by Andy Gibb, Arsenio Hall and others for the remaining seven seasons.
GRAMMY.com celebrates the 40th anniversary of the launch of the shimmering '80s music TV show in our third-ever episode of the one-minute History Of video series.
Read More: Explore "Solid Gold," The Epic '80s Hit Music TV Show | History Of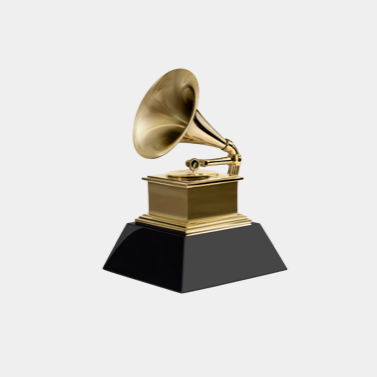 Get notified of exciting GRAMMY Award news and upcoming events!
Be the first to find out about GRAMMY nominees, winners, important news, and events