Rawlings And Welch: Nominees' React To Latest Honor
Since music school, David Rawlings and Gillian Welch have labored to raise American Roots music to a genre that is living, popular and piercingly poignant. See their reaction to their latest GRAMMY nomination.
Nominated for Best American Roots Song at the 60th GRAMMY Awards, David Rawlings and Gillian Welch first began looking for unexpected sounds of Americana while at Berklee College of Music. Participating in the 44th GRAMMY Awards medley from the soundtrack for O Brother, Where Art Thou? was a high point for both artists, and Welch shared in the Album Of The Year win that night. Since then, more nominations have followed for both and this might be the year their Acony Records home base (founded by Welch herself) gets a 2nd GRAMMY for its shelf.
They shared their reaction to the nomination with GRAMMY.com at the Recording Academy Nashville Chapter's GRAMMY Nominee Celebration.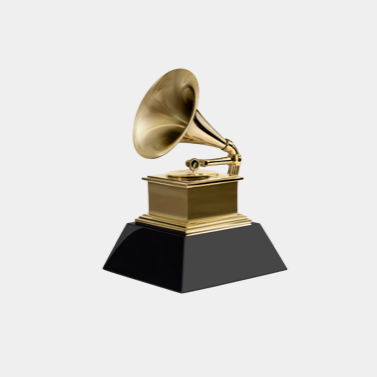 Get notified of exciting GRAMMY Award news and upcoming events!
Be the first to find out about GRAMMY nominees, winners, important news, and events