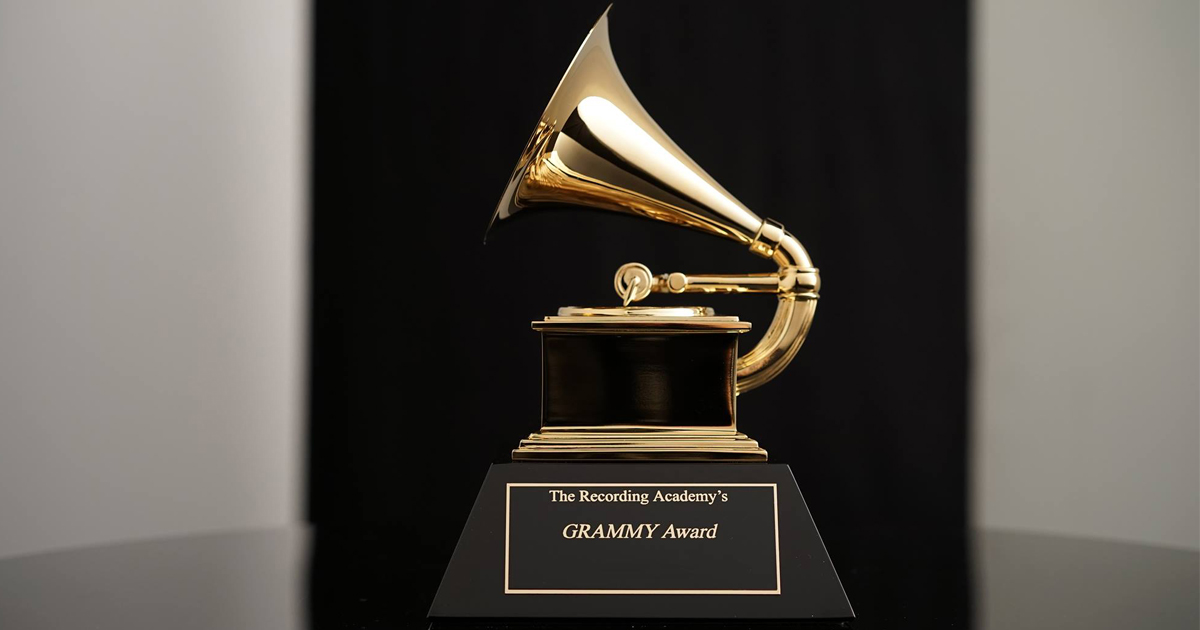 Advertisement
Watch Chelsea Chris Perform Mike Posner's "I Took A Pill In Ibiza" | ReImagined
Watch Chelsea Chris perform Mike Posner's "I Took A Pill In Ibiza."
Watch Chelsea Chris perform Taylor Swift's "Bad Blood" here.
By Nicole Pajer | GRAMMYPro.com
New York native singer/songwriter Chelsea Chris has a soulful, sultry voice that often draws comparisons to the likes of Christina Aguilera, Whitney Houston, and Mariah Carey. Whether she's performing unplugged in an intimate acoustic setting, or with full production at a large venue, she wows audiences as large as 40,000 with her talents; and last summer she rocked the stage at the inaugural GRAMMY Park Concert in NYC.
"The first time I sang in public I was 7 yrs old–standing on a table at a family wedding," she recalls with a smile during her recent filming of exclusive performances for GRAMMY Pro Buzzin'; clearly she's come a long way since then, and her budding career in music is just getting started.
"I wrote my first 'song' when I was 12," Chris tells us during a break in filming her mixed set of original songs and unique takes on a few select covers. "Towards the end of high school, I started looking for a producer and manager who could help me fulfill my dreams and take things to the next level. I auditioned for (producer/songwriter) John Poppo, and when I walked into his studio overlooking Times Square, I remember plastered on the walls were all my idols…. Mariah Carey, Toni Braxton, Michael Jackson, *NSync…. There were platinum record plaques everywhere with his name on them. I was super intimidated! But I sang for him, and he loved my voice, and took me under his wing… I wanted to be the 'real deal artist' so we went into 'boot camp' mode where I worked really hard with him – and all the great people he put me with – to hone all my skills, and acquire some new ones. I walked in a little girl with a big voice, and I walked out knowing how to play the piano, how to dance, and as this comfortable songwriter, recording artist and live performer."
Chris is currently focused on writing new material, spending lots of time in the studio recording her album, and performing – showcasing her talents with an infectious live show. "My shows are very dynamic: I'll do a stripped down version of something with just me behind the piano, and then I'll rock out with an amazing full band where I'm dancing around stage. I've worked with some of the best choreographers out of Beyonce's camp, and they've really helped me stage my show and become comfortable with dancing and singing simultaneously."