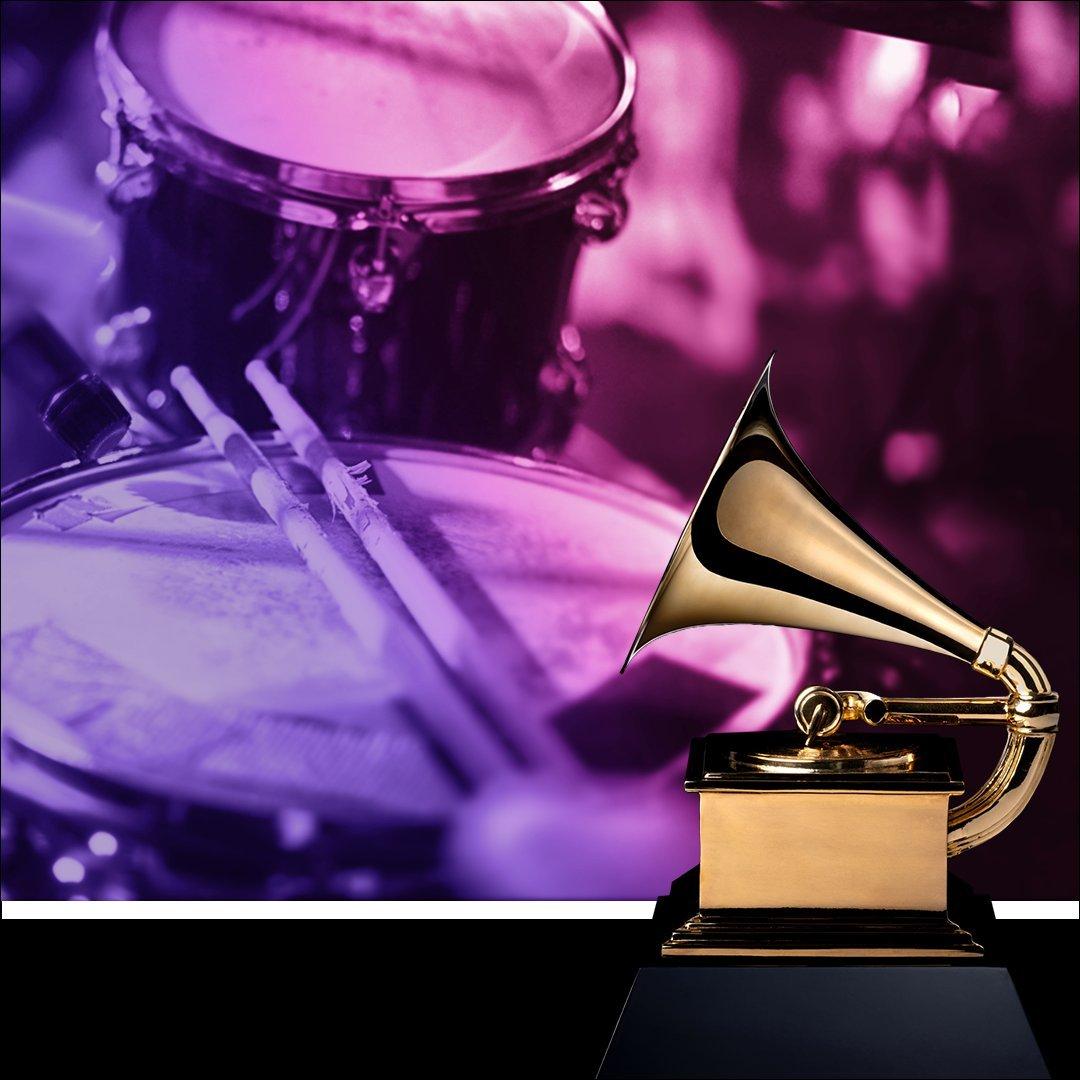 Genre
Contemporary Instrumental
Wins*
27
Nominations*
99
2016 -
59th Annual GRAMMY Awards

Winners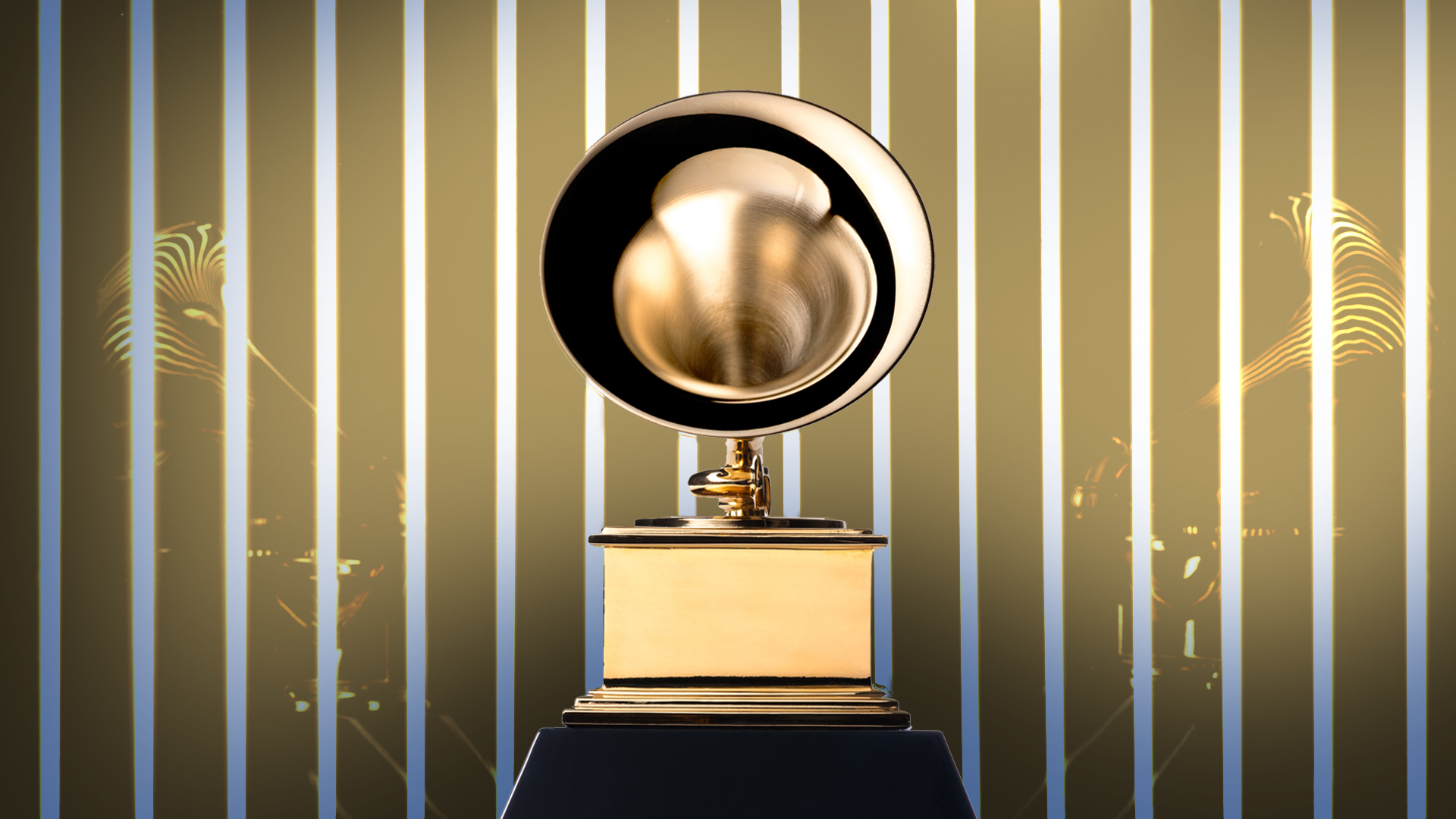 Best Contemporary Instrumental Album
Culcha Vulcha
Snarky Puppy
All Nominations From This Genre
*Through the 65th GRAMMY Nominations
Music Facts: Contemporary Instrumental
Contemporary instrumental music covers several genres, but it contains a distinctly modern element that sets it apart from other instrumental styles. 

The Contemporary Instrumental Music Field was first introduced at the 57th Annual GRAMMY Awards in 2015; the Best Pop Instrumental Album category was renamed Best Contemporary Instrumental Album that same year. 

Of the past six GRAMMY Awards shows, the band Snarky Puppy has won the GRAMMY for Best Contemporary Instrumental Album three times. 
Contemporary Instrumental
News
All GRAMMY Awards and Nominations for
Contemporary Instrumental
Wins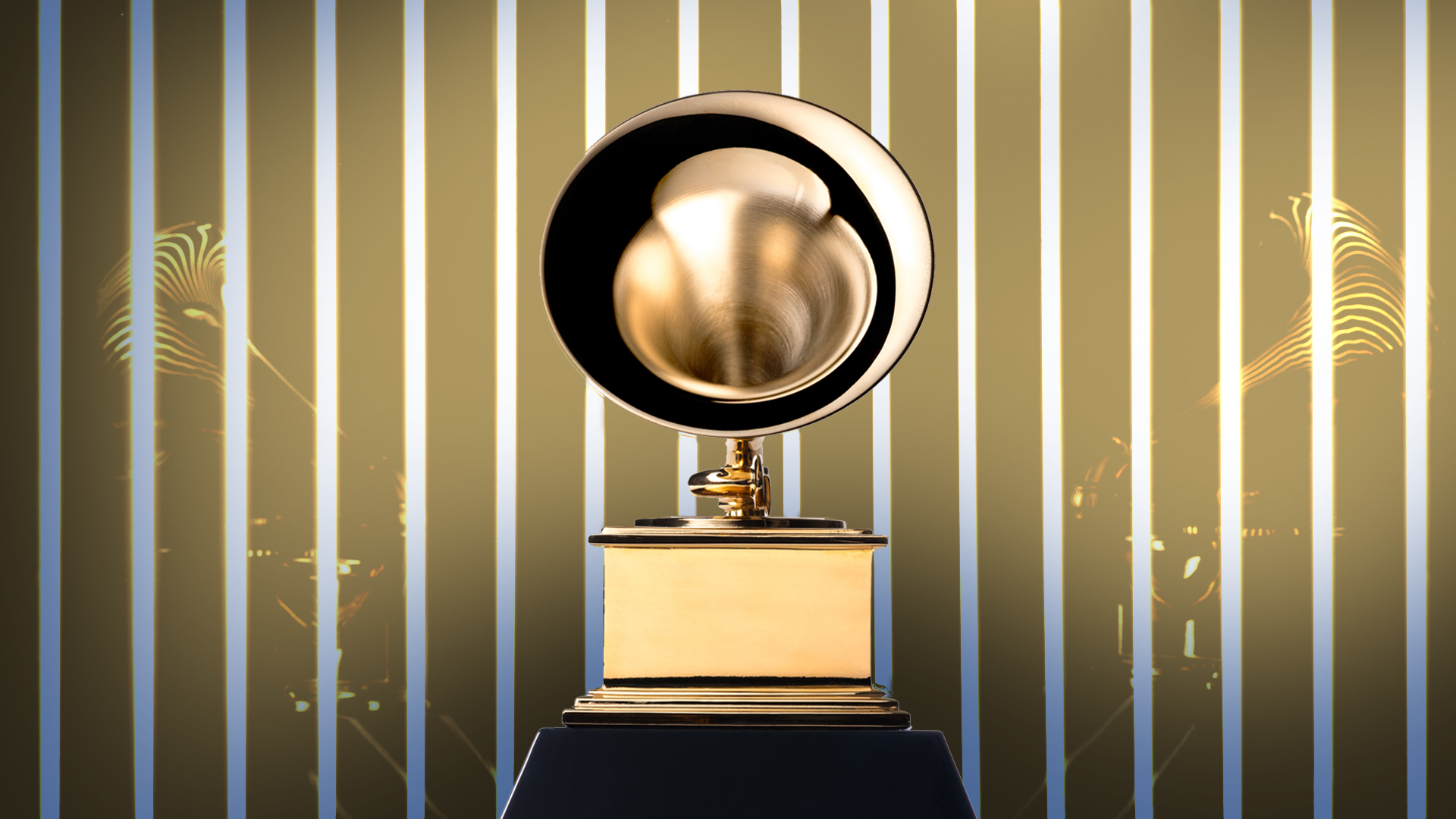 Best Contemporary Instrumental Album
Empire Central
Nominations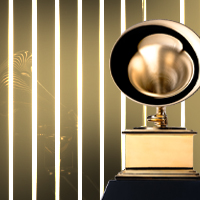 Best Contemporary Instrumental Album
Jacob's Ladder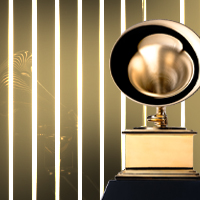 Best Contemporary Instrumental Album
Blooz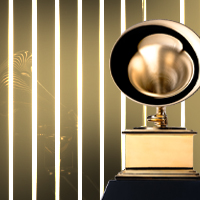 Best Contemporary Instrumental Album
Not Tight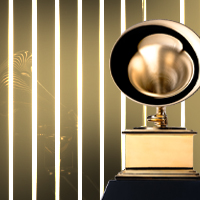 Best Contemporary Instrumental Album
Between Dreaming And Joy