Ziggy Marley
61st Annual GRAMMY Awards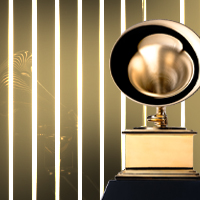 NOMINATION
Best Reggae Album
Rebellion Rises
View All Nominations For This Artist
Through the 65th GRAMMY Nominations
"There is always a way and always hope in the next sunrise, and in the next second, and in the next minute."
Born David Nesta Marley on Oct. 17, 1968, in Kingston, Jamaica
With his band the Melody Makers, Ziggy Marley scored his first platinum album with 1988's Conscious Party, which peaked at No. 24. The album also yielded Marley's lone Top 40 hit to date, "Tomorrow People."
Marley earned his first career GRAMMY for 1988 for Best Reggae Recording for Conscious Party. He won the same category the following year for One Bright Day.
Marley's siblings Cedella, Sharon, Stephen, and Damian are also GRAMMY winners. His father, the legendary Bob Marley, received a Recording Academy Lifetime Achievement Award in 2001.
Marley was among the participants at 2014 GRAMMY Camp — Basic Training, a program allowing music students to hear from music industry professionals and artists about the realities of the music business and careers in the industry.
Marley is the founder of U.R.G.E. Foundation, which is dedicated to making enduring contributions to the lives of children in Jamaica, Africa and throughout the world.
All GRAMMY Awards and Nominations for
Ziggy Marley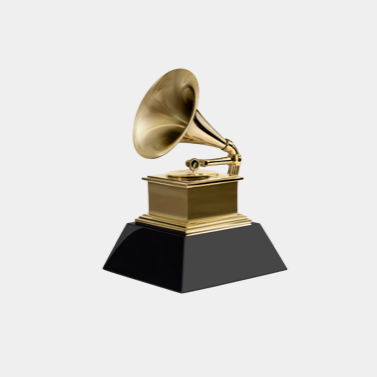 Get notified of exciting GRAMMY Award news and upcoming events!
Be the first to find out about GRAMMY nominees, winners, important news, and events