Zac Brown Band
60th Annual GRAMMY Awards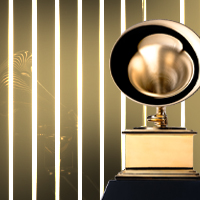 NOMINATION
Best Country Duo/Group Performance
My Old Man
View All Nominations For This Artist
Through the 65th GRAMMY Awards
"We're proud to be lifetime musicians and a band that lives like a band and loves the music and gives our lives to it."— Zac Brown
Members: Zac Brown, Coy Bowles, Clay Cook, Daniel De Los Reyes, Jimmy De Martini, Chris Fryar, John Driskell Hopkins, Matt Mangano

Formed in 2002 in Dahlonega, Georgia

The Zac Brown Band had been recording and touring for years before they hit it big with their debut single, 2008's "Chicken Fried." The song, which shot to No. 1 on country charts, appeared on the band's major label debut album, Foundation, which yielded three more Country No. 1s: "Toes," "Highway 20 Ride" and "Free."

The Zac Brown Band won their first GRAMMY for Best New Artist at the 52nd GRAMMY Awards. That same year, they teamed up with Leon Russell to perform a medley of "America The Beautiful," "Dixie Lullaby" and "Chicken Fried."

In 2016 the band was honored with The Recording Artists' Coalition Award at the 2016 GRAMMYs on the Hill Awards in recognition of their musical achievements and commitment to philanthropic causes.

Zac Brown founded Camp Southern Ground, which provides recreational opportunities for children of all races, backgrounds and religions, with a special emphasis on children with neuro-developmental disorders.
All GRAMMY Awards and Nominations for
Zac Brown Band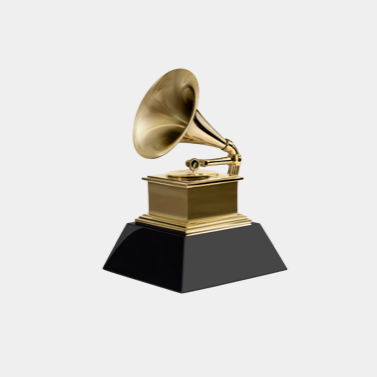 Get notified of exciting GRAMMY Award news and upcoming events!
Be the first to find out about GRAMMY nominees, winners, important news, and events