Yolanda Adams
62nd Annual GRAMMY Awards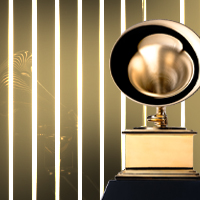 NOMINATION
Best Gospel Performance/Song
Talkin' 'Bout Jesus
View All Nominations For This Artist
Through the 65th GRAMMY Awards
"It's not just about getting a song on the radio or appearing on television. It really is about helping people change their lives one day at a time."
Born Aug. 27, 1961, Houston, Texas
Though Yolanda Adams had secured herself as a household name in the gospel world prior to its release, it was her album Mountain High … Valley Low that brought her into mainstream prominence. The disc included the singles "Yeah," which was co-written by Mary Mary, as well as "Open My Heart." The latter became a crossover hit for Adams and a mainstay on R&B radio. Mountain High … Valley Low quickly became the singer's best-selling album and earned platinum status.
Adams received her first GRAMMY nomination for 1994 for Best Cotemporary Soul Gospel Album for Save The World. She won her first career GRAMMY for 1999 in the same category for Mountain High … Valley Low.
She made her GRAMMY stage debut at the 48th GRAMMY Awards in 2006 for a tribute to New Orleans along with artists such as Allen Toussaint, Dr. John, Bonnie Raiit, and Elvis Costello, among others. She also helped pay tribute to Aretha Franklin at the 53rd GRAMMY Awards in 2011.
The performer hosted her own radio show, The Yolanda Adams Morning Show, which aired on Radio One Urban Gospel stations.
Adams performed at the 2016 MusiCares Person of the Year tribute gala, which honored Lionel Richie. The annual Person of the Year gala raises funds for MusiCares, which provides services and resources that cover a wide range of financial, medical and personal emergencies for music people.
Adams has worked alongside St. Jude to help fight childhood cancer. She has also performed charity concerts to support such causes as Aspiring 2B A Better Me, a counseling/mentoring program by the L.M. Foundation that helps families of domestic violence survivors to help rebuild their lives.
All GRAMMY Awards and Nominations for
Yolanda Adams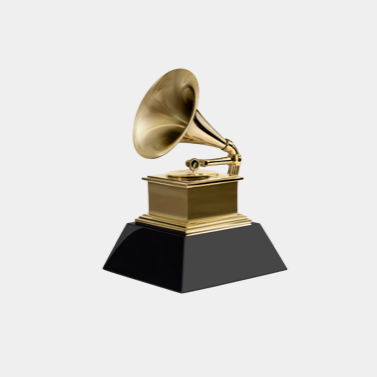 Get notified of exciting GRAMMY Award news and upcoming events!
Be the first to find out about GRAMMY nominees, winners, important news, and events