Vladimir Horowitz
35th Annual GRAMMY Awards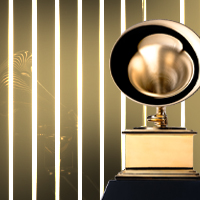 WINNER
Best Classical Performance - Instrumental Solo Without Orchestra
Horowitz - Discovered Treasures (Chopin, Liszt, Scarlatti, Scriabin, Clementi)
View All Nominations For This Artist
Through the 65th GRAMMY Awards
"Piano playing consists of common sense, heart, and technical resources. All three should be equally developed."
Born Vladimir Samoylovich Horowitz on Oct. 1, 1903, in Kiev, Ukraine. Died Nov. 5, 1989, in New York City

Vladimir Horowitz made his U.S. debut at Carnegie Hall in 1928, playing Tchaikovsky's "Piano Concerto No. 1." That same year, the pianist's first gramophone recordings were made available in the United States for the Victor Talking Machine Company.

The 1943 live performance of the Tchaikovsky concerto featuring Horowitz and Arturo Toscanini was inducted into the GRAMMY Hall Of Fame in 1998. Horowitz was honored with a Recording Academy Lifetime Achievement Award in 1990.

Did you know? With 25 GRAMMYs, Horowitz is among the top GRAMMY winners of all time.

Horowitz and his wife, Wanda Toscanini Horowitz, worked with the Humane Society of New York to save the lives of dogs in need. The Vladimir Horowitz and Wanda Toscanini Horowitz Adoption Center has helped to save the lives of thousands of dogs and cats.
All GRAMMY Awards and Nominations for
Vladimir Horowitz
Wins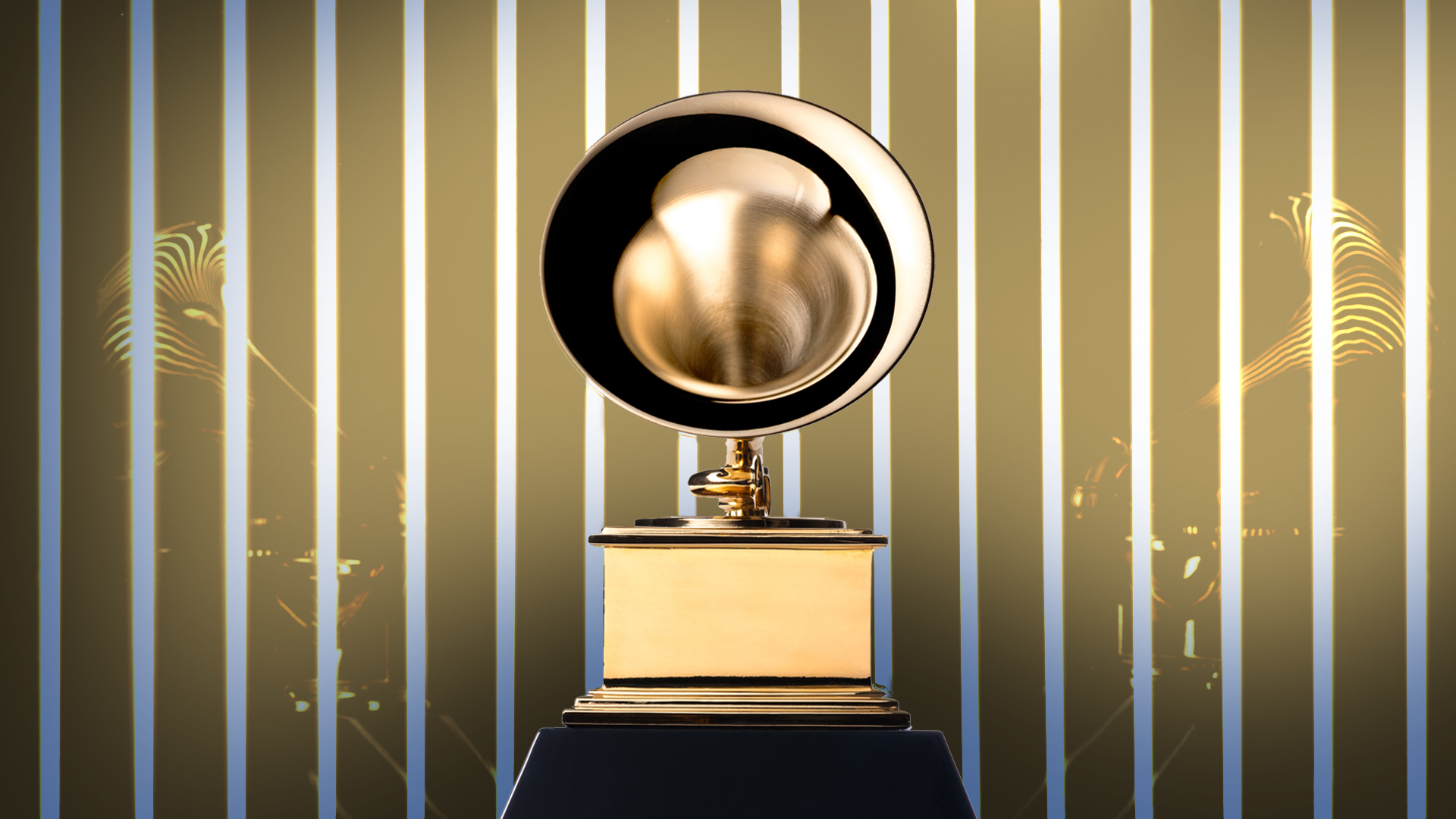 Best Classical Performance - Instrumental Solo Without Orchestra
Horowitz - Discovered Treasures (Chopin, Liszt, Scarlatti, Scriabin, Clementi)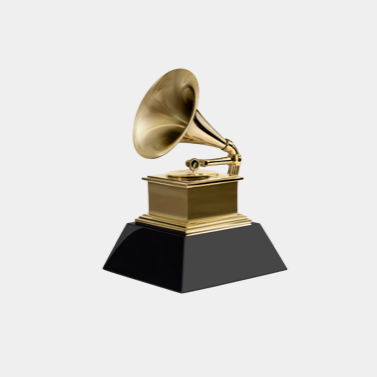 Get notified of exciting GRAMMY Award news and upcoming events!
Be the first to find out about GRAMMY nominees, winners, important news, and events