U2
57th Annual GRAMMY Awards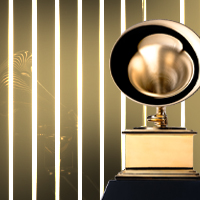 NOMINATION
Best Rock Album
Songs Of Innocence
View All Nominations For This Artist
Through the 65th GRAMMY Awards
"What I like about pop music, and why I'm still attracted to it, is that in the end it becomes our folk music." — Bono
Band members: Bono, Adam Clayton, The Edge, Larry Mullen Jr.

Formed 1976 in Dublin, Ireland

The Irish band's third album, 1983's War, hit No. 12 on the Billboard 200 and yielded their first Top 40 hit, "Pride (In The Name Of Love)."

U2 won their first two career GRAMMY Awards for 1987 for The Joshua Tree: Album Of The Year and Best Rock Performance By A Duo Or Group With Vocal. They made their GRAMMY performance debut with "Beautiful Day" at the 43rd GRAMMY Awards in 2001.

Did you know? U2 are the only group to win the Album Of The Year category twice. They won for 1987 for The Joshua Tree and again in 2005 for How To Dismantle An Atomic Bomb.

Bono was named the MusiCares Person of the Year in 2003. The annual gala raises funds for MusiCares, which provides services and resources that cover a wide range of financial, medical and personal emergencies for music people.

Bono is one of the principals in ONE, an international nonpartisan, nonprofit advocacy and campaigning organization that fights extreme poverty and preventable disease, particularly in Africa.
All GRAMMY Awards and Nominations for
U2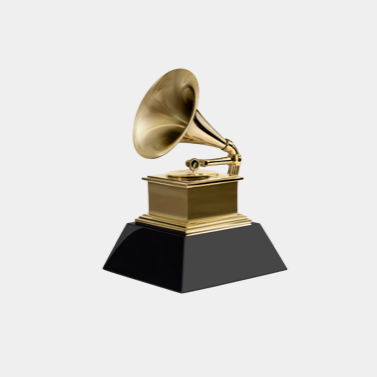 Get notified of exciting GRAMMY Award news and upcoming events!
Be the first to find out about GRAMMY nominees, winners, important news, and events