Train
53rd Annual GRAMMY Awards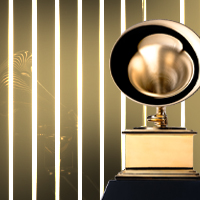 WINNER
Pop Performance By A Duo Or Group With Vocals
Hey, Soul Sister (Live)
View All Nominations For This Artist
Through the 65th GRAMMY Awards
"You don't choose your experiences, they choose you." — Pat Monahan
Members: Jerry Becker, Nikita Houston, Hector Maldonado, Pat Monahan, Drew Shoals, Sakai Smith, Jimmy Stafford
Formed 1993 in San Francisco, California
Though Train scored their first Top 20 hit with 1999's "Meet Virginia," their big breakthrough came with 2001's "Drops Of Jupiter," which reached No. 5. The album Drops Of Jupiter reached No. 6. on the Billboard 200.
Train won their first career GRAMMY for 2010 for Best Pop Performance By A Duo Or Group With Vocals for a live rendition of "Hey, Soul Sister." The band teamed with cellist Denise Djokic at the 44th GRAMMY Awards in 2002 to perform their hit "Drops Of Jupiter."
Train frontman Pat Monahan hosts the popular podcast, "Patcast," which is designed for Monahan to "meet new people or hang out with my friends."
Train were among the performers at the 2014 MusiCares Person of the Year tribute gala honoring Carole King. The annual gala raises funds for MusiCares, which provides services and resources that cover a wide range of financial, medical and personal emergencies for music people.
In 2016 the band recorded Led Zeppelin's classic 1969 sophomore album, II, in its entirety. All proceeds from the release were donated to the San Francisco-based Family House, a charity that supports families of children suffering from cancer.
All GRAMMY Awards and Nominations for
Train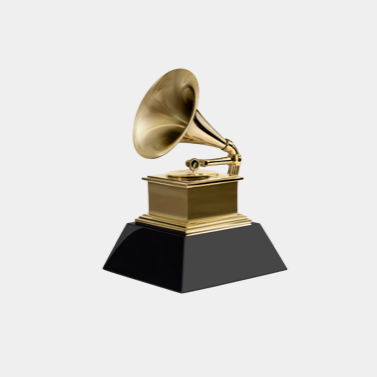 Get notified of exciting GRAMMY Award news and upcoming events!
Be the first to find out about GRAMMY nominees, winners, important news, and events